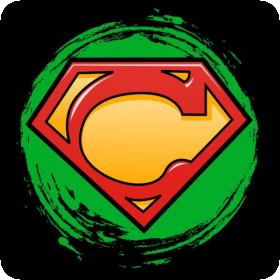 Critical Chronic Regular Seeds
Critical Chronic is an indica dominant cross between Chronic Master and Critical. This is a medium sized plant that will usually grow from 80 – 120 cm indoors and 100 – 180 cm outdoors.
It also produces a pretty good indoor yield of 450 – 500 g/m2 and an outdoors yield of 650 – 600 g/plant. This strain has an amazing scent and flavour that combines sweet fruits, citrus and pine.
The effect is extremely bodily due to its high THC to CBD ratio. Perfect for those who need a bit of help getting relaxed of an evening.
This strain is a regular strain which means it will grow into a combination of male and female plants. These seeds are great for those who are into breeding their own crops.
For breeders, the male plants are necessary for cultivating their future seeds. Since the mix of males and females is around even they have plenty of choice when it comes to selecting the parent plants.
If they choose the very best plants out of the crop they can improve the overall quality of their crop whilst removing any genetic weaknesses present in the previous crop. Some old school growers also prefer to use regular seeds simply because they are sturdy and reliable.
This strain has a flowering time of 56 – 63 days and can be grown indoors, outdoors or in a greenhouse.
Remember that the cultivation of cannabis seeds is illegal in some countries, please check the laws of your country before attempting to cultivate cannabis seeds.