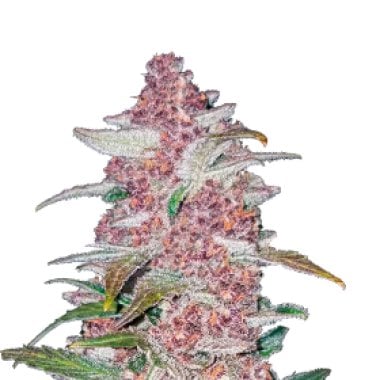 Blackberry Autoflowering Feminised Seeds
Fast Buds have created this variety for foodies. The mix of flavors offered by this Blackberry create a burst of sensations: spicy, sweet, fruity, wild berries, and pine - an explosive mixture that's difficult to forget.
These alluring qualities result from the combo of Blackberry and purple Kush strains of Pakistani descent. Minor Sativa and Canadian ruderalis contributions round out the necessary genetics of the strain.
Genetics:
Blackberry Kush autoflowering