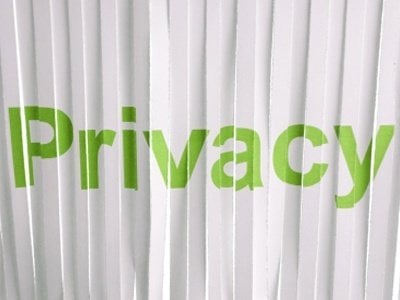 The Vault Cannabis Seeds Store is dedicated to ensuring that your privacy is protected; as such, we guarantee that we'll only use information about you in compliance with our privacy policy.
 
By using or making purchases from our website: www.cannabis-seeds-store.co.uk, you declare that you accept our: privacy policy, terms & conditions and legal disclaimer.
As an organisation, we fully adhere to, support and understand the Data Protection Act.
Read on for detailed information on which details we do or do not require, as well as what we will use your information for:
Your personal data
No personal data is shared with any third party organisations or institutions, except for the purposes of ensuring that your orders can be processed - or if we are required to do so by law.
www.cannabis-seeds-store.co.uk uses an online analytics service which is provided by Google, Inc ("Google"); this service, known as: "Google Analytics" uses 'cookies' (text files) in order to allow analysis o be carried out concerning how visitors use www.cannabis-seeds-store.co.uk.
Information which has been generated by the cookies used by Google Analytics, including details of your IP address, will be sent to and stored by Google, on its USA-based servers;
Collected information will be used by Google in order to analyse your website usage statistics, prepare website activity reports and provide services relating to website and internet usage, for website operators.
Information gathered by Google may be transmitted to third parties, when required to do so by law, or in the event of certain third parties being involved in the processing of data on Google's behalf.
Your IP address will not be associated with any other data which is held by Google.
Your account
A valid e-mail address is required when you register a new account with www.cannabis-seeds-store.co.uk; this is for verification purposes and to ensure that personal access to a password-protected member's area can be set up.
Personal data required to make orders with www.cannabis-seeds-store.co.uk is tied to your member account.
Ordering & access
You won't need an account with us in order to purchase goods from www.cannabis-seeds-store.co.uk, however, we offer the ability to set up such an account to enhance your browsing and shopping experience.
Your payment details are not stored by us
Non-personal, anonymous data (for example, how many times a certain product is purchased or viewed) is collected for the purposes of improving our website to suit the needs of our visitors.