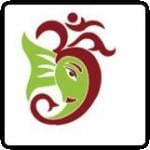 The team at Dr Krippling Seeds believe that marijuana is a true miracle of nature which must be carefully nurtured and preserved, to ensure the survival of prime genetics for the benefit of future generations.
While the company is based in the UK, their breeding activities have taken place in numerous countries throughout Europe, to ensure full compliance with the law, as well as to ensure that all strains could be developed in optimal growing conditions.
The high quality strains that Team Krippling have produced over the years have been developed using a combination of the latest hydroponic techniques, as well as all-organic soil and water methods, whilst carefully hand-selecting the finest genetic specimens with each cycle of their advanced breeding programme.