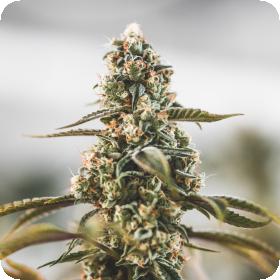 Fruity Punch Feminised Seeds
Another early release while testing is still being carried out. Fruity Pebbles OG is a sweet hybrid that takes its genetics from Green Ribbon, Granddaddy Purple and Tahoe Alien to create a tropical, berry flavour reminiscent of the US breakfast cereal.
Purple Punch is a legendary cross of Granddaddy Purple and Tahoe OG known for its insane amount of frost and delicious grape terpene profile.
Genetics:
Purple Punch x Fruity Pebbles OG