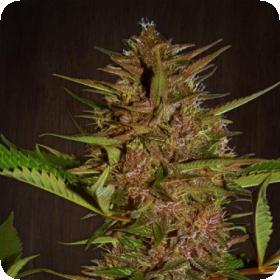 Pakistan Chitral Kush Regular Seeds
For collectors of hash strains, the Chitral district in Pakistan is a truly legendary locale which has generated some of the finest seed genetics to ever see the light of day. By adopting a carefully-planned selective breeding programme across 5 generations, Cannabiogen have taken Chitral hash to the next level in Pakistan Chitral Kush Regular!
This strain is pure eye-candy, with one of the phenotypes being capable of generating a multi-coloured kaleidoscope of purple, red and pink hues, for oodles of bag-appeal.
The effects are potent, deeply relaxing and pain-killing, as can be expected from such a high-end, pure-bred Indica hash: Perfect for unwinding and relieving stress on body and mind.
Pakistan Chitral Kush Regular delights the senses with its strong hash aromas, sweet berry scents, subtle lemon hints and gorgeous juicy peach notes on the finish.