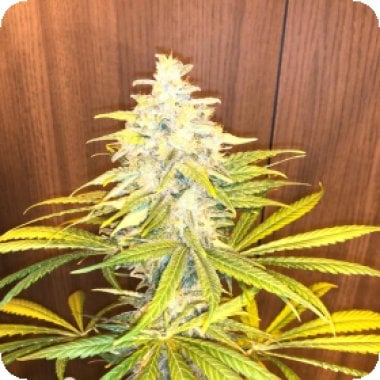 3 Kingdoms Feminised Seeds
3 Kingdoms feminised cannabis seeds are a unique and sought-after strain that has gained popularity for its powerful effects. Also known as 3 Kings, this strain was created by combining three legendary marijuana strains: OG Kush, Headband, and Sour Diesel. The result is a potent hybrid with high levels of THC, reaching up to 25%. When consumed, 3 Kingdoms provides users with a strong cerebral buzz and full-body relaxation.
The buds of 3 Kingdoms have a dense, deep green color with bright orange hairs. The aroma is intense and earthy, while the flavor has hints of citrus fruits and diesel fuel. Smoking or vaporizing this strain produces thick clouds of aromatic smoke that linger in the air.
In addition to its recreational use, 3 Kingdoms can also be used for medicinal purposes. It can help manage stress, anxiety, depression, pain, inflammation, and nausea caused by chemotherapy or other treatments. This strain is also known to boost creativity, focus, and induce feelings of euphoria and happiness, making it suitable for social settings and creative activities like painting or writing music.
Overall, 3 Kingdoms cannabis seeds are perfect for experienced smokers seeking something truly special, yet enjoyable enough for novice consumers as well.