Which Locations Will be Next to Legalise Cannabis?
Right now, a sea-change is afoot all across the world, as liberal-minded politicians, activists and voters from all walks of life work together to put an increasing amount of pressure on their governments to end the widespread, antiquated embargo on cannabis that continues to negatively impact the lives of thousands of people in every corner of the earth each day.
What evidence do cannabis reformers have in their favour?
The Netherlands continues to flourish as a successful, major world economy, despite having some of the most relaxed marijuana laws in the world - but that's old news…
Pro-cannabis supporters can now point towards the promising examples set by a growing number of US States, as well as the unprecedented developments which recently went down in Uruguay, as it became the first country on the planet to make weed fully legal;
The Uruguayan reforms caught the attention of the international community, even netting the progressive country's president, Jose Mujica, a Nobel Peace Prize nomination for his efforts in attempting to take cannabis out of the hands of criminals and allowing individuals to have access to safe, government-approved sources of the medicinal herb.
Rather than transforming such locales into unsavoury drug-dens, sensible, forward-thinking approaches to cannabis regulation have been proven time and time again to be highly successful models to follow – the only question is: Who will follow next?
Mexico City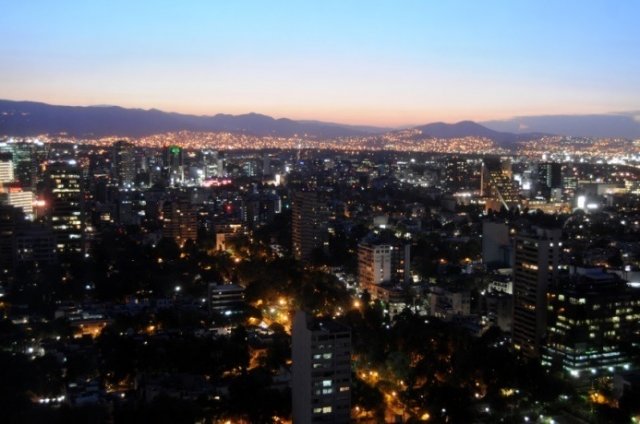 As one of the world's largest and most populous locales, Ciudad de Mexico (Mexico City) is more like a country than a city: Unfortunately, all too many residents of this mammoth Latin American metropolis have felt the impact of gang-related violence on their communities.
With powerful cartels facing off against hard-hitting law enforcement organisations, the war on drugs has certainly impacted Mexico City a lot harder than the large American cities north of the border, as gangs and the government continue to be locked in stalemate whilst casualties steadily tally up on both sides.
In such a climate, anyone seeking to use marijuana for medicinal reasons is likely to run the risk of dealing with organised criminal gangs, or to face the wrath of the Mexican justice system: This has led many reformers to look towards another model for Mexico City;
New proposals to decriminalise the possession of a set quantity of marijuana and to grant doctors the ability to prescribe the herb to their patients have been included in some landmark bills which, if passed, could make a tangible difference to daily life in this vibrant capital.

Alaska
The midnight sun might soon start to shine on crystal-soaked buds at legal dispensaries across Alaska, if recent predictions from political observers and cannabis reform activists are to be believed…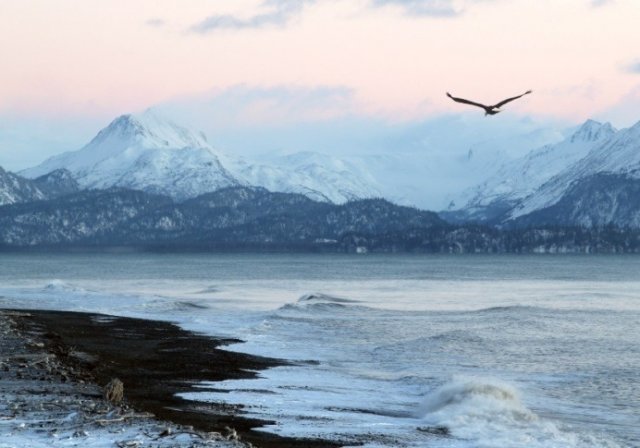 As the largest state in the USA, Alaska covers more land than many sovereign countries: Despite its mind-boggling size, this remote state's population of just over 735,000 residents have this beautiful, untamed wilderness all to themselves, with a population density of just one person per square mile: This makes Alaska a paradise for individually-minded people who wish to be at one with nature and to enjoy a greater sense of freedom than they would in a more populous, built-up locale.
It makes sense then, that the people of Alaska are making news in the ongoing debate on cannabis prohibition, with many now tipping 'The last frontier' to be an odds-on favourite as the most likely US state to next introduce legislation which will legalise the herb.


Copenhagen
According to six key factors in a recent study, Denmark was deemed 'the world's happiest country': But the news that residents of its beautiful capital city, Copenhagen, have recently voted in favour of cannabis legalisation could prove to make this major European city an even more Utopian place to live in the near future…
At the moment, plans are being carefully drawn up with the long-term goal of extinguishing criminal drug trading within the city whilst promoting safer, more controlled use of cannabis among those who will be legally eligible to possess the substance, in the event of reforms being put in place.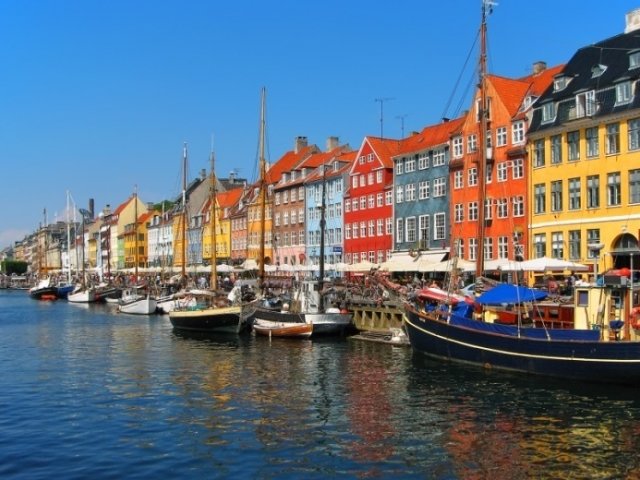 By limiting the use of cannabis to Danish citizens, reformers in Copenhagen look to be taking a cautious approach as they move towards legalisation, meaning that this locale is unlikely to become a centre for drug-tourism, but rather a city that takes care of its residents.
In typical Danish fashion, such reforms are likely to function in a socially responsible manner, which commentators have speculated will follow on from the way in which Alcohol is currently regulated in this Scandinavian hub.

Wheres next?
The three locations listed in this article are just the tip of the iceberg: All across the globe, a huge community of reformers will continue to push for a more tolerant attitude to cannabis in their territories: Whilst Mexico City, Alaska and Copenhagen might soon be enjoying the benefits of marijuana legalisation, a huge queue of activists will be sure to follow in their wake.