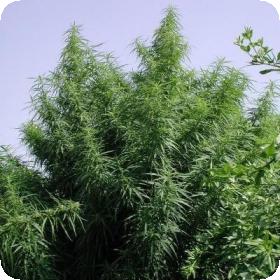 Tropical Mix Feminised Seeds
This beautiful hand-picked selection of tropical seed strains includes genetics from a number of exotic locales around the globe, including Central America, Malawi and Thailand, with a touch of classic Haze genetics popping up in hybrid form.
A perfect selection for collectors who wish to add some long-flowering, warm-weather-loving, photoperiod Sativas to their genetic libraries, Ace Seed's Tropical Mix of feminised seeds will not disappoint.
Expect a whole symphony of flavours, with notes of lemon, berries, and tropical fruit, with spicy, woody aromas.
Apart from requiring warm weather, this selection of seeds is extremely low-maintenance, with very good resistance to fungus, rainstorms and other conditions which can pop up in the tropics.
Genetics:
100 % sativa. Tropical sativas hybrids