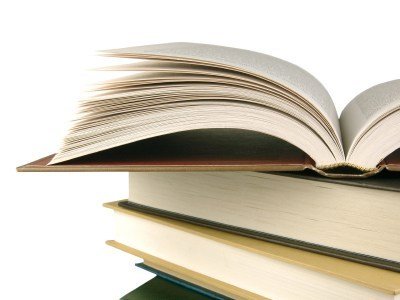 In this section of the website we aim to answer some of the
 questions that our customers have as well as provide some information on the ever changing landscape that it the world of cannabis seeds.  If there is anything you would like us to provide some information on then please just ask and we will get one of our highly experieinced team onto it for you.
Cannabis Through The Ages- An infographic which illustrates just how ubiquitous cannabis was in the ancient world.
Will Your Country Ever Legalise Cannabis? - Attitudes towards 'cannabis' have been slowly changing, with an increasing number of territories around the world rethinking their cannabis regulation laws.
Which Locations Will be Next To Legalise Cannabis - Right now, cannabis legalisation is hot topic across the globe with an increasing number of territories legalising cannabis....
What is the difference between Cannabis and Marijuana? - Ever wondered what the correct terms are and where the confusion comes from, read on to learn.
What is Skunk? - Skunk is not, as many people seem to think, simply another word for marijuana.
German Pro Weed Protest - In the lovely university town of Gottingen something rather magical is happening.
Medical Marijuana Breakthroughs - Marijuana is even more useful for medical reasons than previously thought.
Medical Marijuana in Ireland - Medical marijuana to be prescribed by GP's in Ireland by Oct 2013?
Should it be Legal to Sell Cannabis Seeds? - UK Shop, Skunkworks gets into trouble with the media for selling cannabis seeds.