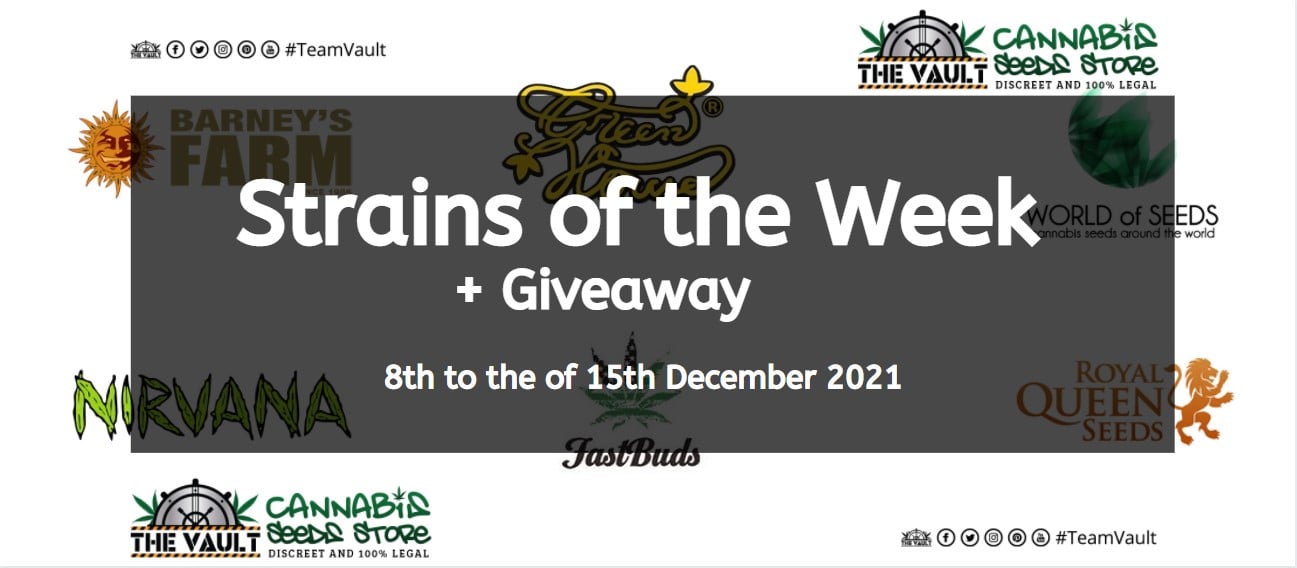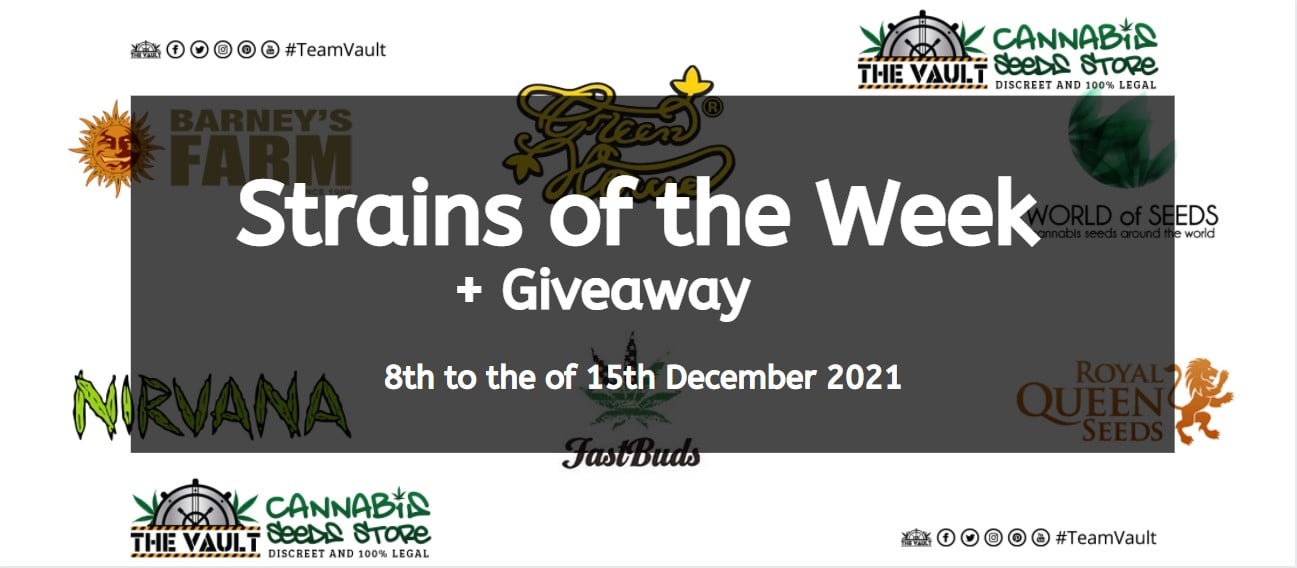 Chilly Wednesday, Team Vaulters!
'You better roll up
You better not puff
You better not smoke
Yourself all that stuff
Santa Vault is coming to town'
Ho ho ho! That time of the year is coming, and we're preparing juicy staff for you!
In the meantime, we also have some other nice deals especially for you – The Strains of the Week! And not only happy with that, a wee giveaway to get you in a Christmassy mood!
Tell us which seeds would like to see in the next Strains of the Week, and you'll qualify to win 4 Big Bud XXL Fem Seeds by Ministry of Cannabis! The Winner will be announced next Wednesday!
Do you want to know more about the seeds that made it this week? Keep scrolling to learn more!
Remember the magic trick – for 15% off the price, please introduce the code 'SOTW15' at the checkout.
Double the seeds, double the love.
Also, we're adding more and more on-purchase promos every week, so your cart can include also more freebies than the ones we normally offer.
Both breeders and types of seeds may vary depending on the week and the events taking place at the time. This means no week will be the same as the previous one!
We'll try to please all tastes by selecting carefully strains based on their flavour, THC and CBD content, maximum size, yielding, etc.
The Strains of the Week
Hawaii Maui Waui Feminised Seeds by Nirvana Seeds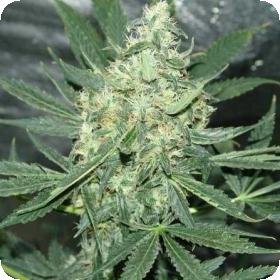 Nirvana seeds, through careful genetic cultivation over several years, have managed to create the Hawaii Maui Waui feminised seeds which fantastically captures the essence of the Hawaiian Islands and has been a favourite there for quite some time.
Auto Northern Lights Feminised Seeds by Nirvana Seeds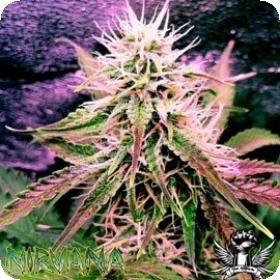 Northern Lights is one of the best known strains over the world, having won numerous awards since its conception. Almost every promising modern indoor cannabis strains have some NL influence.
Blackberry Autoflowering Feminised Seeds by Fastbuds Seeds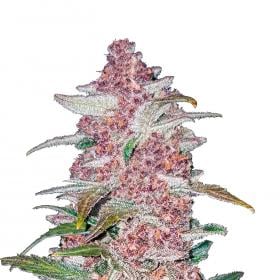 Fast Buds have created this variety for foodies. The mix f flavors offered by this Blackberry create a burst of sensations: spicy, sweet, fruity, wild berries, and pine – an explosive mixture that's difficult to forget.
Trainwreck Feminised Seeds by Greenhouse Seed Co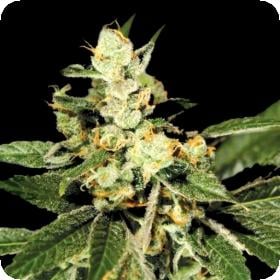 Greenhouse Seeds Trainwreck is a great-quality 40/60 Sativa-Indica It's a well-balanced and high-quality hybrid that offers a complex and unique balance in every aspect from the look of the plants to its aroma and flavour to its effect.
Blue Dream'matic Autoflowering Feminised Seeds by Fastbuds Seeds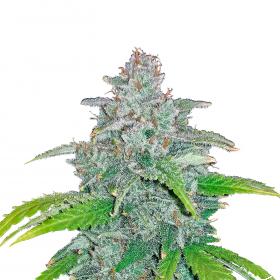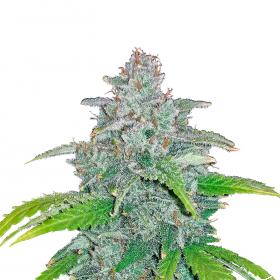 Blue Dream'matic is a 'true blue' budding machine which delivers a euphoric, relaxing and uplifting high. This 2017 auto-flower creation stays true to the Blue Dream classic with sweet earthy notes at early growth, later joined by a sharp berry scent
Liberty Haze Feminised Seeds by Barney's Farm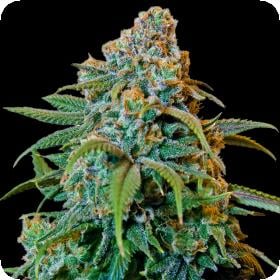 Barney's Farm Liberty Haze feminised seeds has a long and complex history. There are a number of rumours circulating about its actual origins, but we know who its parents are: the legendary Chem Dawg 91 and G13, both of which are awesome strains in their own right.
Afghan Kush Ryder Autoflowering Feminised Seeds by World of Seeds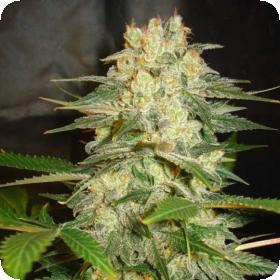 This Afghan Kush Ryder strain is a combination of the original Afghan Kush and Ruderalis genetics. This Afghan Kush comes from a range of pure Indica strains which were grown in a small area of the Hindu Kush mountains in Northern Pakistan.
Afghan Kush SPECIAL Feminised Seeds by World of Seeds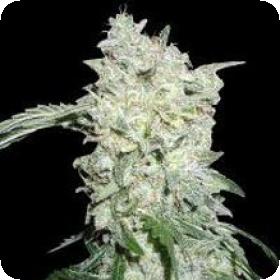 Afghan Kush Special is a mutant hybrid that was selected for its superior genetics. It began as one of the world's most hardy landrace strains which, to this day, grows wild in the Hindu Kush mountains.
West Coast O.G. Auto Feminised Seeds by Fastbuds Seeds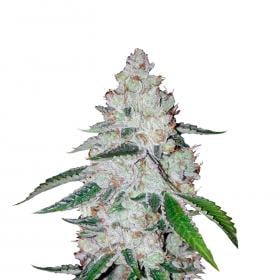 OG…a name opulent with meaning: legendary, mysterious origins lost in the mists of lore and time. A strain that retained its championship status due to its fundamental nature, with different varieties consistently awarded the recognition of all major World Cups.
Painkiller XL Feminised Seeds by Royal Queen Seeds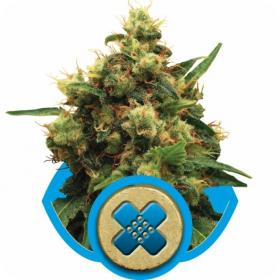 This strain, Painkiller XL, is a combination of Juanita La Lagrimosa and Royal Highness. It comes from a rich background of popular strains and is itself really rather impressive.
Green Crack Autoflowering Feminised Seeds by Fastbuds Seeds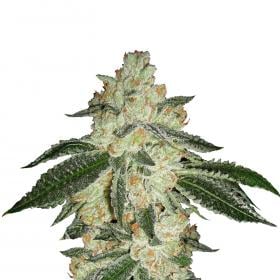 Green Crack Autoflowering is more than a bit special. It combines ease of cultivation with great yields, superb fruity taste and energetic high.
Jack Herer Feminised Seeds by Greenhouse Seed Co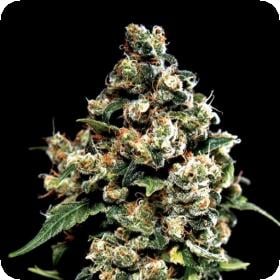 This is an all feminised version of the much celebrated and respected Jack Herer plant. The strain was named in commemoration of the famed author and pro-hemp activist Jack Herer, who many consider an integral force in inciting the pro marijuana debate in the USA.
Strains Of The Week TERMS
15% Off The Following Strains
This selection of Strains of the Week is valid until the 15th of December 2021.
To apply the price reduction please introduce the code 'SOTW15' at the checkout.
It cannot be combined with other discounts codes.
GIVEAWAY TERMS
Promo is live from the 8th to 15th November 2021
Entries are verified first so your entry may not show up for 24-48 hours
Winner will be updated on this blog post on the closing date of the 15th of December 2021. + we will share the news on our social media pages. The winner will also be emailed directly and your details will remain discreet. We will only publish your name on the blog that is supplied with the entry
The prize must be claimed within 28 days or it will be put into the pot for a future promo
The results are final
Newsletter Sign Up
Make sure you never miss another Vault promo – sign up for our newsletter at https://www.cannabis-seeds-store.co.uk/the-vault-newsletter
Remember: It is illegal to germinate cannabis seeds in many countries including the UK.  It is our duty to inform you of this fact and to urge you to obey all of your local laws to the letter.  The Vault only ever sells or sends out seeds for souvenir, collection or novelty purposes.