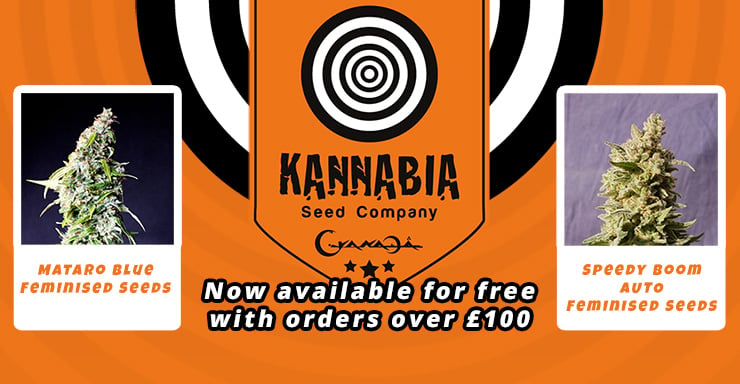 We like living up to our hashtag: #YouCantFaultTheVault and we are going to bolster that with this new piece of news on the freebie front.
We are delighted to be working with our good friends at Kannabia. We have been stocking Kannabia Seeds for some years now, and are delighted to be partnering with them in this latest promo by offering a free seed of theirs should you spend over £100 at The Vault.
We struck this partnership with them, partly through our meet up at Spannabis 2018…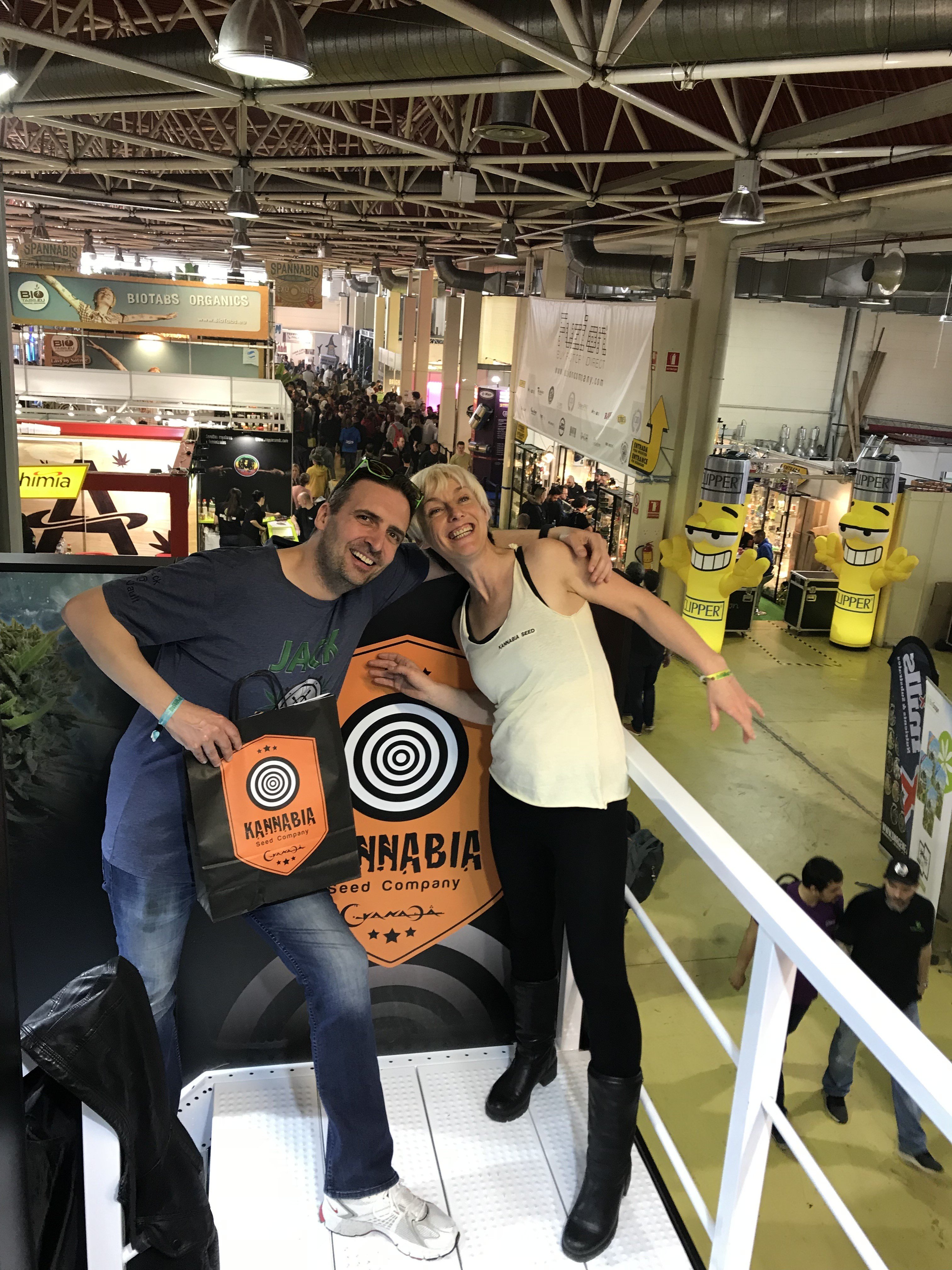 About Kannabia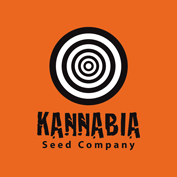 Influenced by the concerns and suggestions of cannabis cultivators they have spent years developing systems that ensure the best cannabis strains and the optimal development of their varieties.
Kannabia Seeds continues to grow offering both interior cannabis seeds and exterior cannabis seeds for the discerning grower.
Their cannabis seed shop contains seeds that are the result of intense selection of varieties, with many years of work stabilizing genetics and adapting strains to the needs of cannabis cultivators.
On Offer When You Spend £100 or More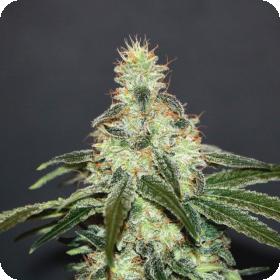 This strain was created by combining one of the most popular Kannabia strains, Mataro Blue, with a CBD rich variety. The result is an extremely high CBD version of the already fantastic Mataro Blue, the THC to CBD ratio is 1:1.5. It is a squat plant with a lot of branches and beautiful, blue leaves.
Its buds are fat and hard with impressive coatings of crystal resin. It has an extremely intense effect which is relaxing and excellent for those who are suffering from chronic pain, a great strain for daily medicinal use. Flavour wise it tastes earthy with just a hint of finely aged wood.
Mataro Blue CBD is also a feminised strain, which means that it will only grow into female plants. A lot of growers much prefer to use feminised plants due to their increased quality and uniformity. Also because they removed the issue of the male plants. The males can cause some serious issues in the crop towards flowering, they can damage the female plants.
This means that they have to be removed, and if they are not being used for breeding this is just a huge waste of time, space and money.
This strain can be grown indoors or outdoors and takes 60 days to flower.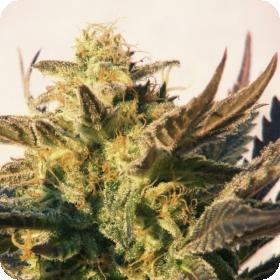 Speedy Boom is a sativa dominant variety that is highly psychoactive with feelings of happiness. It has large dense buds that are covered in trichomes and packed with flavour.
Speedy Boom is incredibly easy to grow and is mould, pest and disease resistant.
Keep In Touch With The Vault
Make sure you never miss another Vault promo and sign up for our newsletter at http://goo.gl/Bt2Ba2
More Info
All free seed offers are subject to availability and if we happen to run out of any free seed we will substitute your choice for a similar strain with a similar price range. We have various free seeds at various levels of spend and you can see all of The Vault's offers here!
Remember: It is illegal to germinate cannabis seeds in many countries; therefore, it is our duty to urge you to obey all of your local laws.  The Vault only ever sells or sends out seeds for souvenir, novelty or collection purposes.
#TeamVault