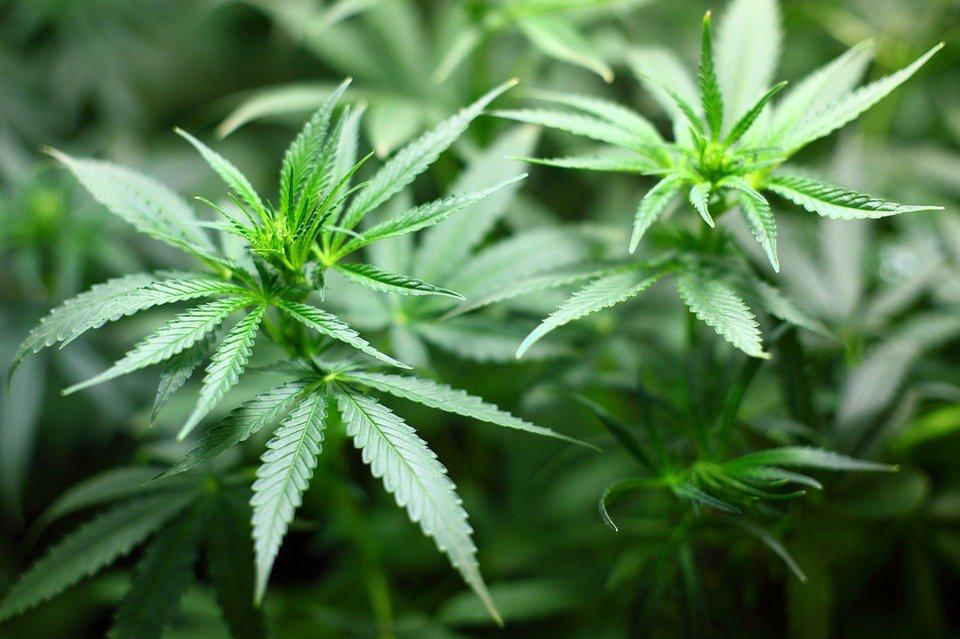 Image Source
Now in 2020, time is unquestionably changing concerning Cannabis policy around the world. To help their citizens reap the therapeutic power of Cannabis, many nations have made Cannabis legal. Cannabis is a tricky herb to study, yet the reputed research center argues its astounding health benefits. Although Marijuana contains several active compounds, researchers believe that the compounds most effective medically are cannabidiol (CBD) and tetrahydrocannabinol (THC). These chemicals work differently on one's body. CBD doesn't cause any high, whereas THC impacts the brain, causing a high. In this article, we have curated several studies that would convince one to use Marijuana for therapeutic purposes.
Alzheimer's Prevention
Alzheimer's is an irreversible, progressive brain disorder. It gradually destroys one's ability to think, speak, and carry out daily tasks. According to studies, THC found in Cannabis can slow down the release of beta-amyloid proteins by blocking the enzymes that produce them. Beta-amyloid is a critical contributor to this disease.
Treatment of Glaucoma
Glaucoma is a disease that damages the optic nerve by increasing pressure on the eyeball, which leads to loss of vision. Among the many causes of glaucoma, the most profound is high intraocular pressure(IOP). According to studies done in the late 1970s, THC present in Marijuana can decrease intraocular pressure by 3 to 5 mm. To understand more deeply about how Cannabis works as a medicine, your new favorite hemp reviews are here, make sure to check them out before you buy cannabis products..
Slows Cancer Growth
Cancer is one of the deadliest diseases. Cannabinoids like THC present in Marijuana has anti-tumor effects. Moreover, CBD can also prevent cancer from spreading. It works by reducing the ID-1 gene production in the body. Cancer cells make multiple copies of ID-1, which then spreads throughout the body. It is particularly evident in the case of breast cancer cells, which showed decreased ID-1 production when treated with medical Cannabis.
Reduces Arthritis Inflammation
Arthritis is a joint inflammation that causes discomfort, pain, and swelling around connective tissues surrounding a joint. In this disease, the body produces less endocannabinoid, which results in the release of an inflammatory protein in the joints. Studies believe that Cannabis can reduce inflammation and promote sleep in patients who have rheumatoid arthritis. One can try over the counter CBD oil and balms for instant pain management. Alternatively one may also use Laughing Buddha Strain to reap in all benefits.
Aids in Weight Loss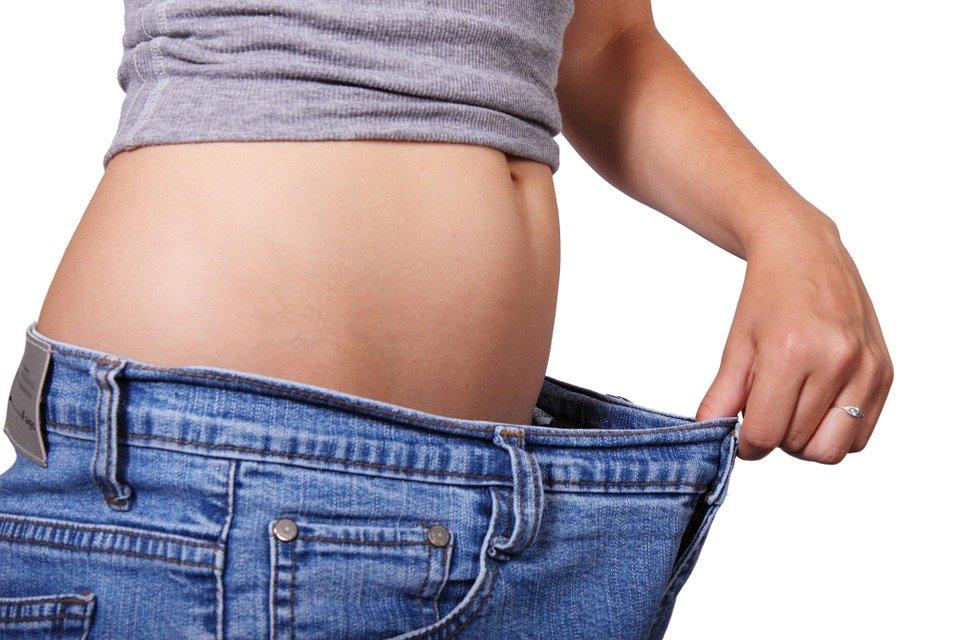 Image Source
Many people around the world struggle to lose weight. Some possible reasons for weight gain may be hormonal changes, binge eating, metabolism problems, etc. But it turns out that Marijuana can help people in their weight loss journey. It works by lowering insulin levels, which can promote weight loss. According to studies done by the American journal of medicine, marijuana users have lower BMI & obesity rates than non-smokers. So, one can add a joint to their daily diet and reap in weight management benefits instantly.
Inflammatory bowel diseases
In this disease, inflammation occurs in digestive tracts. It is also known as ulcerative colitis and causes chronic pain and discomfort to the patient.THC present in Marijuana can help enhance the immune system response. It acts by blocking bacteria that cause inflammation in the intestines. Moreover, THC can regulate gut function and make the intestinal bond stronger.
Alleviate Anxiety Disorders
People generally perceive that Cannabis can trigger anxiety. But, research counters this by proving that if controlled dosage in a proper way is taken, then the CBD compound present in Cannabis could help in alleviating stress. Cannabis improves mood and acts as a sedative in low doses. Medical marijuana works by reducing the production levels of natural endocannabinoids.
Helps in Dealing with post-traumatic stress disorder(PTSD):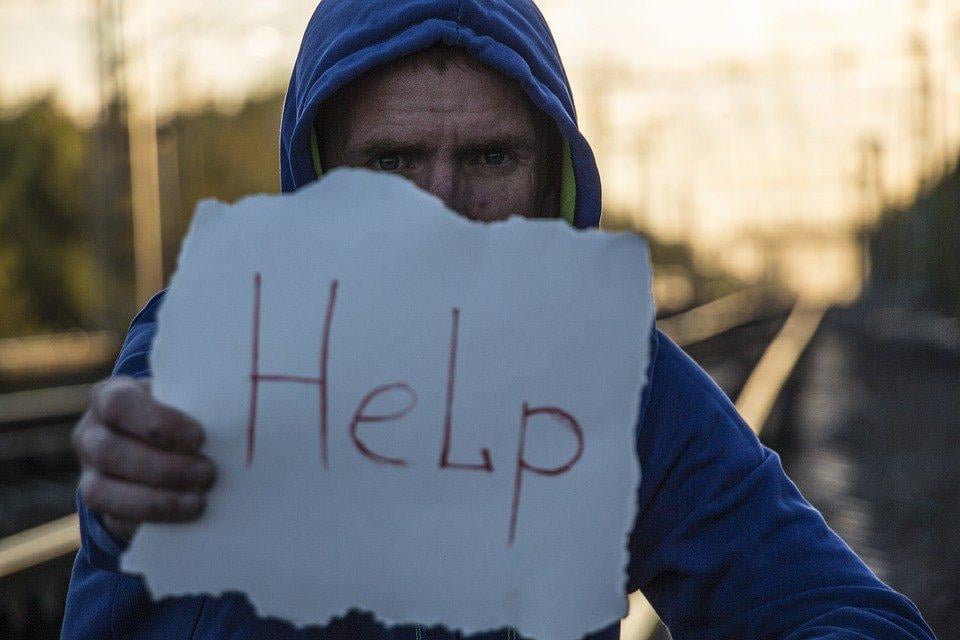 Image Source
PTSD develops due to a shock that one might experience during a traumatic event. It can be a natural disaster, assault, etc. In this, memories linger on in one's mind, which causes sleep difficulty, emotional changes, and change of perception. A person dealing with all these usually faces a challenge in experiencing a quality life. According to studies, CBD and THC present in Cannabis activates CB1 and CB2 receptors, which causes the endocannabinoid system to produce neurotransmitters that give one the feeling of pleasure, happiness, etc.
Dealing With Fibromyalgia
Fibromyalgia is musculoskeletal pain, which causes fatigue, memory, and sleep issues. According to studies, 81 percent of people who used Cannabis for treating fibromyalgia stated that their sleep issues were resolved. The THC present in Marijuana can help in improving mood and memory issues.
Conclusion:
People all around the world swear by the medicinal properties of this magical herb. After reading this article, I am sure you would be pretty convinced to try your hands on Marijuana. Just make sure you start with a moderate dosage and gradually build up dosage tolerance with time and experience.
References:
Why not head on over to The Vault Cannabis Seeds Store and pick up some cannabis seeds now, whilst taking advantage of the discount codes VAULT15 for 15% of your order total and don't forget to check out our discount cannabis seeds page for all the latest offers, promos and competitions!

Make sure you never miss another Vault promo and sign up for our newsletter at https://www.cannabis-seeds-store.co.uk/the-vault-newsletter
Remember: It's illegal to germinate cannabis seeds in many countries including the UK. It is our duty to inform you of this important fact and to urge you to obey all of your local laws. The Vault only ever sells or sends out seeds, or seed voucher prizes for souvenir, collection or novelty purposes.