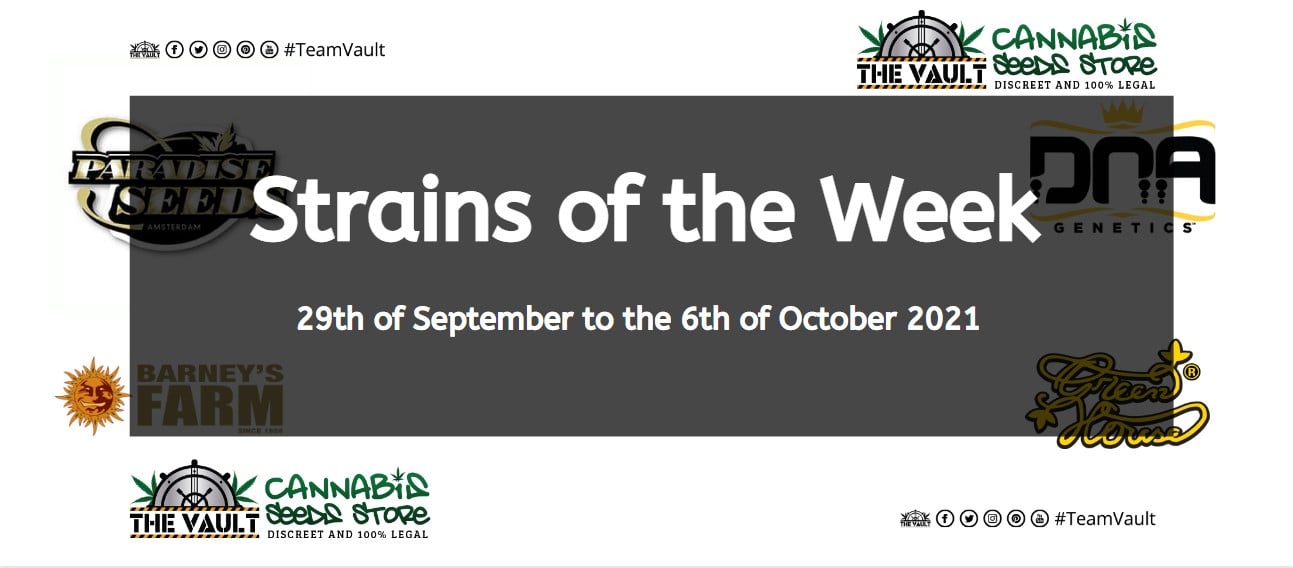 Hello there, Team Vaulters!
'Wake me up when September ends', so it's time then. Autumn normally slaps you with wind and rain, but we're waking you up nicely with mouth-watering strains, those Strains of the Week you love. Top brands at top prices from Wednesday 9th of September to the 6th of October 2021.
Barney's Farm, DNA Genetics, or Greenhouse Seeds Co are just some of the few top brands we pick on a weekly basis. Three fems and three autos are ready to be a part of your crop. Are you gonna miss this chance? We don't think so.
To apply the 15% off the price please introduce the code 'SOTW15' at the checkout.
Both breeders and types of seeds may vary depending on the week and the events taking place at the time. This means no week will be the same as the previous one!
We'll try to please all tastes by selecting carefully strains based on their flavour, THC and CBD content, maximum size, yielding, etc.
The Strains of the Week
Bakers Delight Feminised Seeds (Sorbet Collection) by DNA Genetics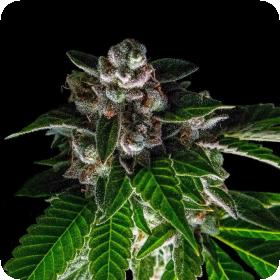 The Cookies x Sorbet or as we like to call it the "Bakers Delight" is a powerful strain that is super easy to grow with high producing yields. Bakers Delight finishes with a cookies appearance alongside sweet sorbet aromas throughout, great for both indoors and outdoors including greenhouse environments.
Just watch out for the height, as she loves to grow on the taller side. This strain is great for task completion due to its calming and focusing effects. Finishing in around 8-9 weeks, producing large dense nugs alongside her dank sweet aromas will really make the Cookies x Sorbet your ultimate "Bakers Delight".
Sensi Star Feminised Seeds by Paradise Seeds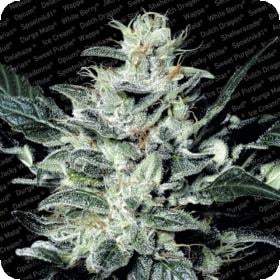 Sensi Star was first released by Paradise Seeds in 1995 and in 1997 they gave it a little tune up in order to improve its growing structure.
This Indica dominant strain is ideal for indoor growing due to its vigour, its power and its resin production not to mention its extremely dense and compact buds.
Despite being a primarily Indica plant the stone is still extremely balanced and delivers a wonderful effect on the body and the mind. The general scent and taste of the strain is a refreshing citrus and the buzz is potent yet relaxing.
The type of high completely depends on the smoker, some have found it to be seriously relaxing whereas others have found it far more energetic and mental with some bodily effects.
Runtz Muffin Feminised Seeds by Barney's Farm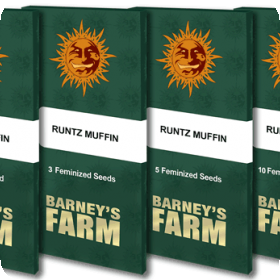 Runtz Muffin is the result of crossing Zkittlez x Gelato, and then further crossing it with Orange Punch. This Cookies descendant will delight with her delicious flavours and potent, balanced effect.The addition of Orange Punch increased the indica percentage and also increased production.
Experiencing this wonderful strain is like being cosseted in a sweet smelling blanket of perfumed lavender bliss with a twist of clementine. Its dense, smouldering smoke delivers a fruity hit of joy and euphoria that lasts throughout the day. Your worries and troubles drift away in a sumptuous sea of fruity flavours, buds literally dripping in an intoxicating resin pushing the needle to a prodigious 29% THC.
Delightful aromas right out of the sweet shop – often hints of orange marzipan can be found developing during late flower. A multitude of tasty terpenes make this strawberry delight a wonderful growing experience for any level of gardener.
King's Kush AUTO Feminised Seeds by Greenhouse Seeds Co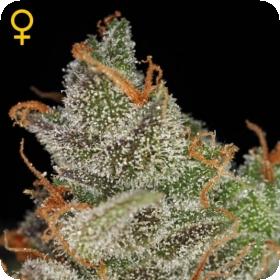 This spectacular, regal strain is the result of crossing the famous King's Kush with a hand-picked Ruderalis, to produce an auto-flowering variety that doesn't compromise on flavour, potency or production.
With the capability of generating up to 600g/m2 in as little as 7 weeks indoors, don't let this strain's diminutive size fool you: This is a true whopper in the yield department.
Effects are heavy-hitting, deep, long lasting and relaxing with a real Indica vibe that will leave one feeling pleasantly stoned, chilled out and at one with the universe.
Wedding Cake Auto Feminised Seeds by Barney's Farm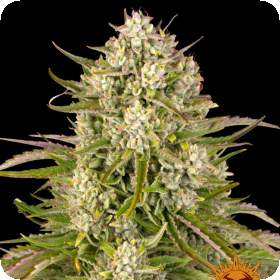 Wedding Cake Auto™ is coated in tasty sugar crystals, like a fine cake. Barney's super Wedding Cake Auto™ has a very frosty reputation and is a perfect addition to our auto-flowering Cali Collection. The results of crossing Wedding Cake and our BF Super Auto #1, this plant will not disappoint with elevated strength from the Skywalker OG traits in our Super Auto, creating increased resistance to bugs and stress while the root structure bursts into life from day 1.
For lovers of white strains with crystal covered buds, WEDDING CAKE AUTO™ is a real treat. Indica dominant, 65%, studded with bud, this plant has very tight node spacing. Only a few weeks after planting, weighty buds shimmering like jewels in the light, will start to take shape.
Super Lemon Haze AUTO Feminised Seeds by Greenhouse Seeds Co
Super Lemon Haze is a truly legendary, multi-award-winning strain from the master-breeders at Green House Seed Co. By combining Super Lemon Haze with a specially selected Ruderalis, all of the original's best properties can be retained in an easy-going, rapid auto-flowering form.
The flavour is overwhelmingly citrus-like, with a gorgeous spicy, incense undertone and hints of grapefruit and lime, earth and musk in the aroma.
Effects are clear, cerebral and complex, coming on fast with a strong Sativa influence. The body stone is light, but enough to relax the muscles and create a pleasant buzz.
TERMS
15% Off The Following Strains
This selection of Strains of the Week is valid from the 29th of September to the 6th of October 2021
To apply the price reduction please introduce the code 'SOTW15' at the checkout.
It cannot be combined with other discounts codes.
Newsletter Sign Up
Make sure you never miss another Vault promo – sign up for our newsletter at https://www.cannabis-seeds-store.co.uk/the-vault-newsletter
Remember: It is illegal to germinate cannabis seeds in many countries including the UK.  It is our duty to inform you of this fact and to urge you to obey all of your local laws to the letter.  The Vault only ever sells or sends out seeds for souvenir, collection or novelty purposes.