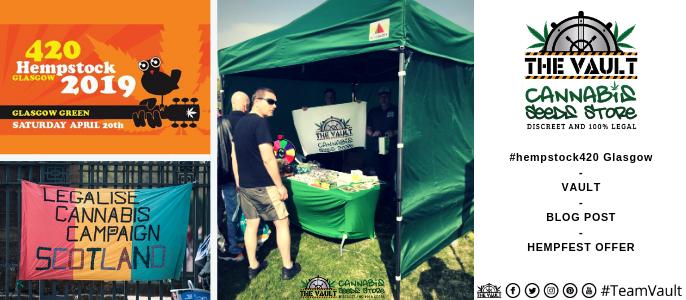 We've had our busiest 420 year on record here at The Vault. Just before Hempstock Glasgow we ran a huge online promo with a massive give-away which included the Vault Truck that you might have noticed on the day.
We then of course had our first ever stand at Hempstock Glasgow. One of our owners, Jack, has visited before but this time round we thought we'd go along and give something back.
If you came to our stand you probably had a shot of our star prize wheel and walked off with a prize. We handed out hundreds of seeds alongside grinders, papers and t shirts. If you got your hands on one let us know in the comments.
A big thank you to the breeders who supplied merchandise to hand out. Those breeders were, Seedsman Seeds, Sensi Seeds (goodie bags), Greenhouse Seeds, Phoenix and Barney's Farm.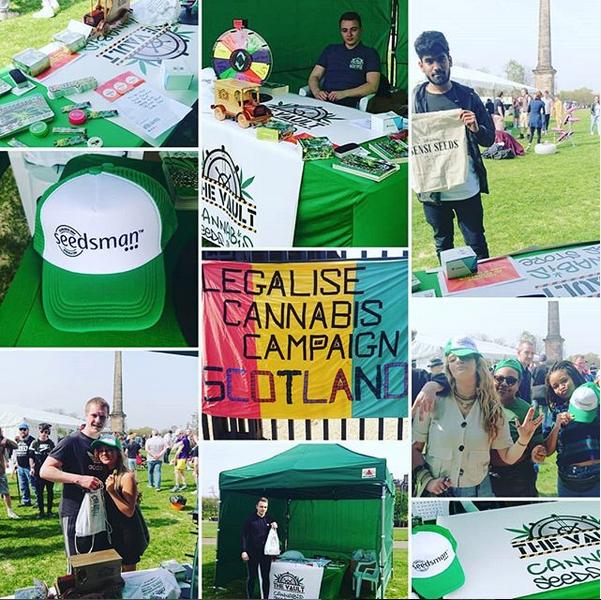 We want to say a big thanks to Chris for organising it and for everyone else that attended. We are fully behind the legalisation of Cannabis and like to show our support where we can. It was also good to meet fellow stand holders Hope CBD and Highlife. We tried some CBD infused juice from Hope CBD and it was very tasty stuff.
Hope CBD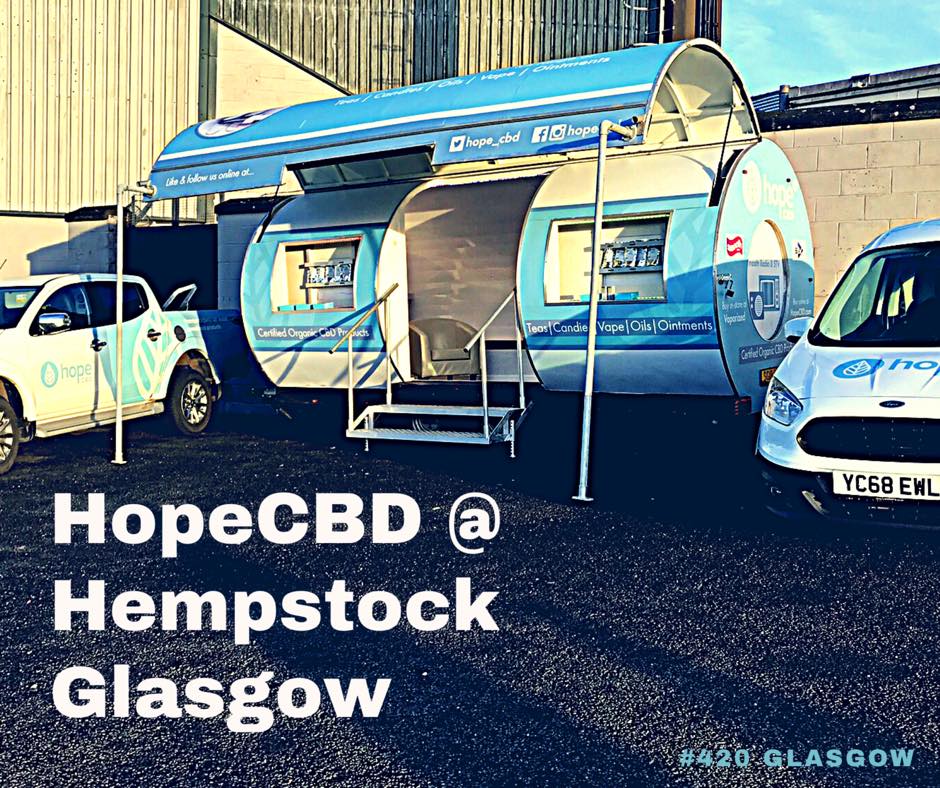 High Dough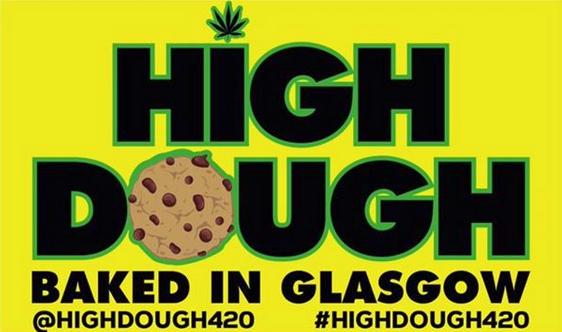 Vault Offer
If you are interested in buying seeds, we have created a special discount for Hempstock 420 attendees. Simply use code 'hempstock15' at checkout to get 15% off on The Vault Website. We stock strains from all the worlds best breeders and send all over the World. You are given a free seed on all orders and this increases with the more you spend (up-to 13 if you spend over £200). Credit cards are accepted for UK / EU purchases.
If you would like to follow the Vault on Social Media so you don't miss out on any ongoing promo's, head over to the Vault Social Media Links Page.

See you all at next years Hempfest!
#TeamVault