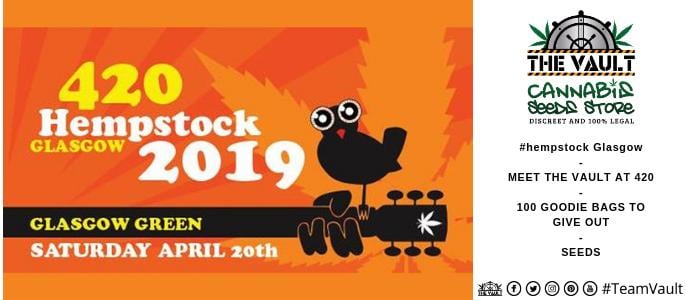 The Vault are delighted to be at this years Hempfest Glasgow for 420. We will be setting off via the M8 in the early in the morning from our offices in Edinburgh!
Greg and Gary will be along with a stand to promote The Vault. They will be handing out a limited amount of goodie bags (100), so do swing by to see if you can get your hands on one. We have other goodies / swag to hand out too and perhaps the odd prize, so do say hello.
Lookout for the new Vault Truck too – ask to have your picture taken with it 😉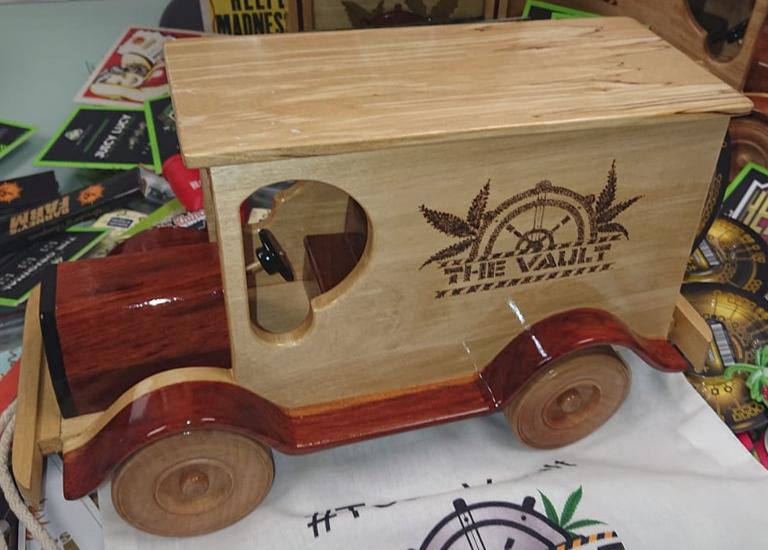 If you want to come along and say hello, then Greg and Gary will be delighted to speak to you. The event information can be found here: http://www.whatsonglasgow.co.uk/event/032104-420-hempstock/
Have a great 420.
#TeamVault