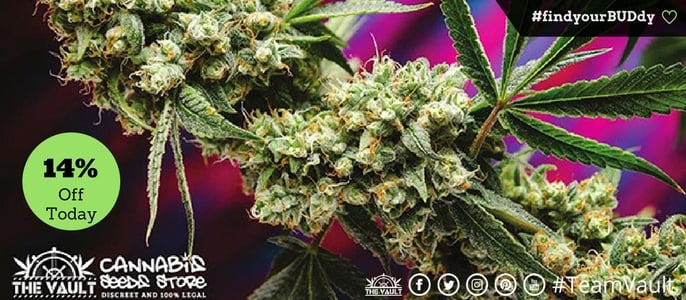 Valentine Promo Offer

Will you be planting the seed of love this valentines day? Whether you are single, hitched or in an 'it's complicated' scenario, there's always room to find your perfect BUDdy, buddy!
We're not suggesting you cheat, we are simply saying, perhaps there's room for one more in there!
As a Valentine Day treat (let's not use the acronym for Valentines Day), we are doing a slightly wacky 14% offer on ALL of our seeds, to celebrate the day of love, on this 14th day of February.
So what kind of buddy might be best suited for you – lets see if we can give you some food for thought:
Are you just full of dodgy pick up lines and awful patter? Maybe it's your style and maybe it works – or maybe you just come across like a complete plank! That being the case, celebrate your outrageousness with some BLUE CHEESE. Everyone loves a bit of cheese now and again so blow for it – I mean go for it.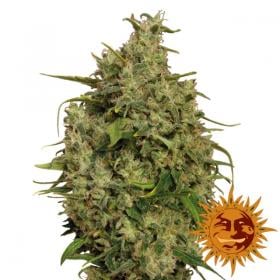 Perhaps you are that little bit smoother, and want to be more traditional. Does your partner or object of your affection have a taste for chocolates? If so, perhaps this Sweet Tooth strain will soothe away that pain! This strain from Barney's Farm is going to sort you right out.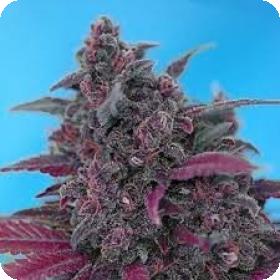 So you're not cheesy and your not romantic, so that will make you a bit of a devil! A dark devil perhaps.  You are maybe a bit fiery, but hey, some people like that. Dark Devil will match you style perfectly and enhance those satanic qualities of yours.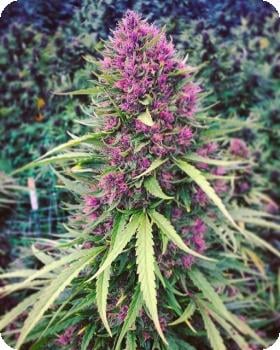 Ok, so you're either single, or just hate valentines day and all the commercial nonsense attached to it. You are a no-nonsense person who says what they think. You're the kind of person who wants no fluff and some Good Shit. Well guess what – we have good shit. And it's good shit! You'll probably fall in love with it!
The offer applies to all seeds we have on offer, but we thought we'd give you some quirky ideas! To take advantage of the offer simply use code VD14 to grab your discount. It's only available on the day itself!