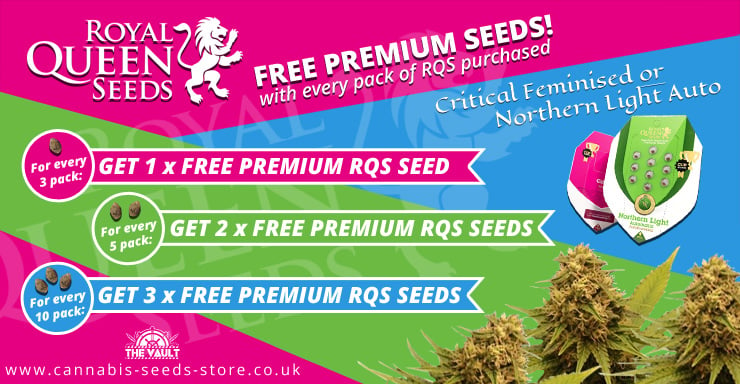 As the breeder of some of Europe's finest cannabis seeds, Royal Queen Seeds is a favourite among knowledgeable collectors everywhere.
With a huge variety of cup winners, super-reliable feminised strains, ultra-rapid auto-flowering varieties and an advanced library of CBD-rich medicinal strains all ripe for the picking, Royal Queen Seeds' line-up offers something for everyone!
Brought to you in conjunction with this world class breeder, The Vault is proud to announce the arrival of an all-new Royal Queen Seeds Promo…
FREE Premium Quality Seeds with Every Pack of 3, 5, or 10 RQS Purchased!
Whether you are already an avid RQS collector or if you have yet to sample their delightful range of seeds, there has never been a better time to add some of their beautiful strains to your collection – because this time you'll get FREE seeds with every pack!
Here's the breakdown buddy:
Buy any 3 pack of RQS seeds, get 1 x FREE Premium RQS seed
Buy any 5 pack of RQS seeds, get 2 x FREE Premium RQS seeds
Buy any 10 pack of RQS seeds, get 3 x FREE Premium RQS seeds
What FREE premium RQS seeds will I get, exactly?
If you bought a pack of Royal Queen Seeds autoflowering seeds, you'll get 1, 2 or 3 Northern Light Auto seeds!
If you bought a pack of Royal Queen Seeds feminised seeds, you'll get 1, 2 or 3 Critical Feminised seeds!
Remember: this offer is on top of all the other amazing freebies and special deals you'll get as a Vault customer including an additional free Royal Queen Seed with every single purchase – talk about a deal fit for a queen (or king)!
About the bonus seeds
In each case, your free seed/s will be true premium-grade, cup-winning beauties – let's take a look…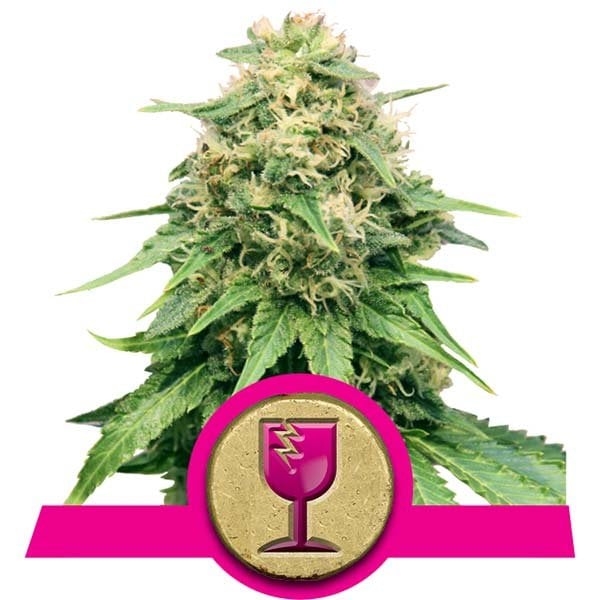 This award-winning variety combines high yield with easy growth and a rapid flowering period.  Thanks to its Afghani and Skunk heritage, Critical Feminised generates a potent THC level, 5% + CBD level and brings a mighty 550 – 600g/m2 yield potential to the table.  While Critical can thrive outdoors in sunny, Mediterranean-type climates, it also excels in indoor settings, with its compact proportions being particularly desirable to those who may not have lots of growing space available.  Combine all of these factors with its relaxed, feel-good stone, smooth smoke and beautiful aromas and it is easy to see why the judges decided to give Critical the (green) thumbs up!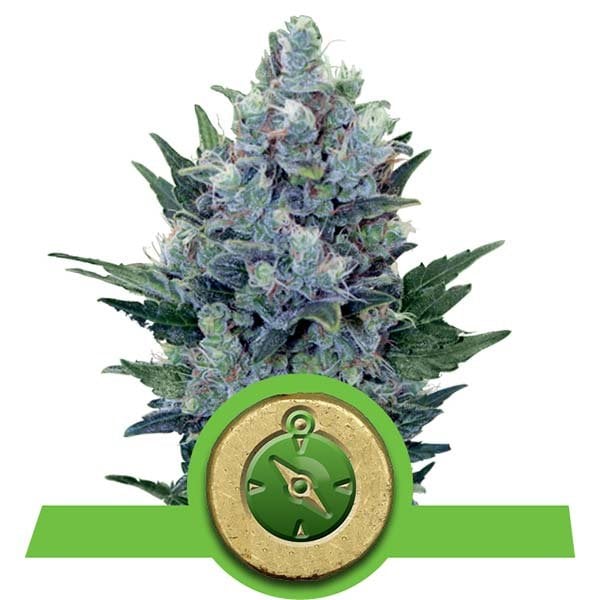 This RQS auto-flowering version of the famous Northern Light brings this classic strain bang up to date, without losing any of the properties which made it a legend in the first place; a high-yield potential of up to 550g/m2 is especially impressive, given that this an auto which can do its business in a super-rapid 5-7 week timescale.  Factor in the cerebral, uplifting high, super-relaxing full-body stone and its signature sweet, smooth flavour and it is clear to see that none of the superb qualities of Northern Light were lost in its transition to an auto: A truly remarkable feat which Royal Queen Seeds should be rightly proud of!
Head over to our seedbank now!
Now that you've found out all about the amazing FREE Premium RQS seeds that you'll get with select quantities of RQS seeds, why not head on over to our Royal Queen Seeds section and pick some seeds up today?
Make sure you never miss another Vault promo – sign up for our newsletter at http://eepurl.com/U2sFj
Remember: It's illegal to germinate cannabis seeds in many countries.  It is our duty to inform you of this important fact and to urge you to obey all of your local laws.