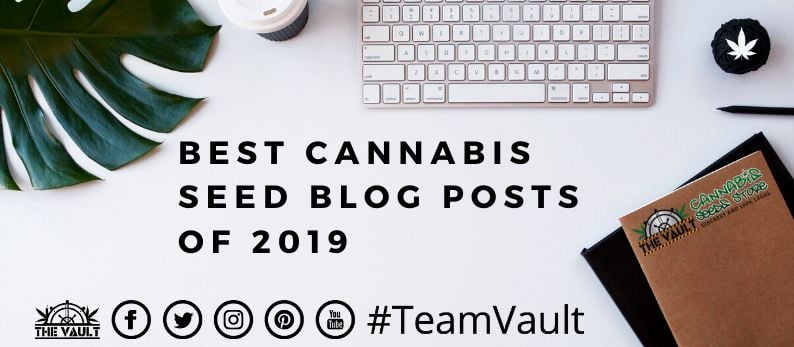 At the Vault, we are lucky to stock and sell seeds from some of the most well-known breeders across the planet.
Given that these companies are at the top of their game, they are true experts in the world in which they operate. Some of that expertise they share with us through regular blog posts and content on their website.
In this post, we look at 10 posts that caught our attention in 2019 and explain why. We hope you like it! All breeders mentioned have seeds available to buy on The Vault and we will supply links below so you can shop for that particular breeder.
Royal Queen Seeds – 10 Best Amsterdam Coffee Shops to Visit in 2020


Royal Queen Seeds are a huge player in the Cannabis world and we've been privileged to stock and sell their seeds over the years. Not only that, they regularly get involved in the famous Vault giveaways supplying seeds and very cool merch' for you guys and gals to win. In this post from December 2019, the Royal Queen Seeds guys supply us with the 'Top 10 Best Amsterdam Coffeshops To Visit In 2020. If you want a rundown, those are; Old Amsterdam, Green House Centrum, Boerejongens, Dampkring, Amnesia, 1E Hulp, Tweede Kamer, Barney's Coffeeshop, Kadinsky & 420 Cafe.
Royal Queen Seeds range at The Vault
Seedsman – A Degree in Cannabis – The 5 Best Degrees in Cannabis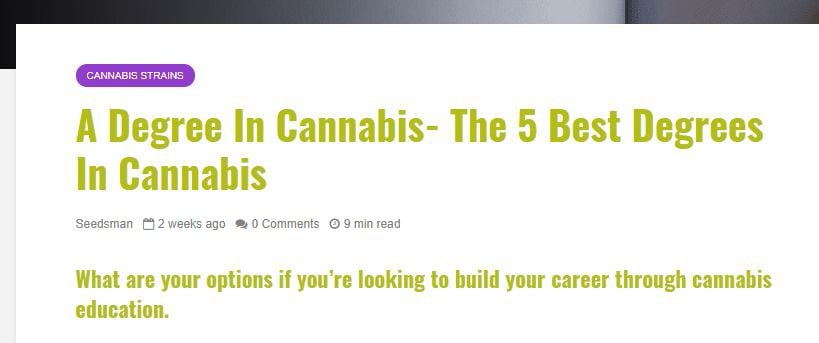 If you consider yourself a Cannabis professional or are looking to break into the ever growing market, then you might want to take a look at this blog from our friends at Seedsman. They've kindly compiled a list of 5 places where you can get yourself a Cannabis degree. Those listed are; North Michigan University, University of Maryland, Oaksterdam University, Clark University + more.
Seedsman Seeds range at The Vault (promo live right now – 1 free seedsman seed with every pack purchased)
Sensi Seeds – Cabbage Salad With Hemp Dressing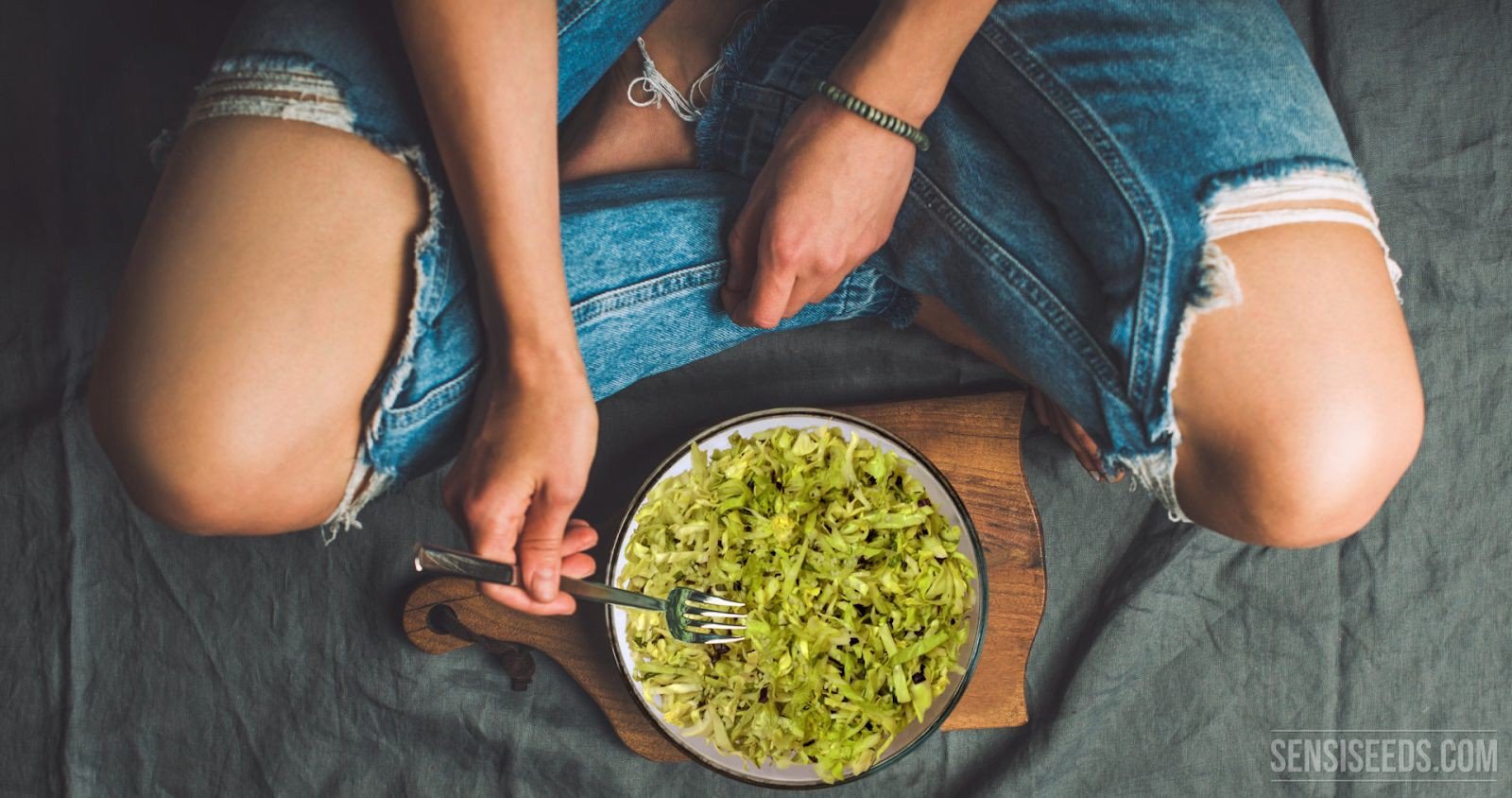 Here we have Sensi Seeds serving us up a bit of a leftfield post with a recipe for Cabbage Salad with Hemp Seed Dressing. If there are any budding culinary experts in our audience this post might be up your street. Cannabis and food have a great relationship on so many levels from enhancing taste to getting the munchines. Kill two birds with one stone on this post.
Sensi Seeds range at The Vault – Look out for the on purchase promo!
420 Fast Buds – How to Overcome an Intense Cannabis High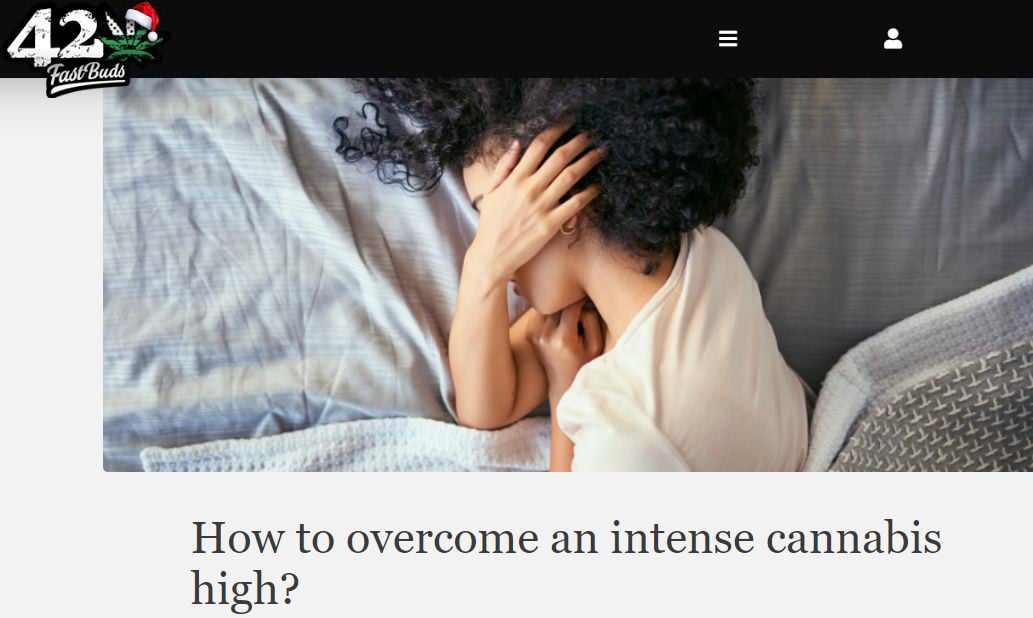 Fast Buds provide us with some great advice in this blog post we like from 2019. This post covers some sensible advice should you perhaps over-indulge in your cannabis consumption. In summary, the advice is; drink loads of water, take a shower, go for a walk, take deep breaths, drink lemon water, eat healthy food, relax and talk to a friend. We agree with this advice as it can be overwhelming if you over do it. Just always remind yourself that no one has ever died due to Cannabis consumption.
Fast Buds range at The Vault – On purchase promo is live now.
Kannabia Blog – Mike Tyson From Boxer to Cannabis Entrepreneur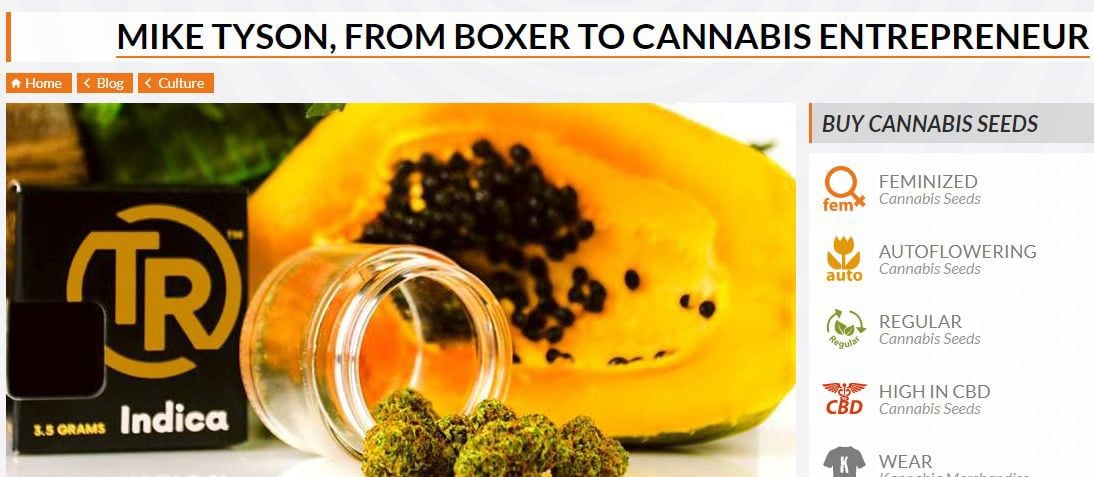 If you didn't know Mike Tyson had gotten into Cannabis, where have you been living. He's a number of high profile celebrities like Seth Rogan who have moved into this potentially lucrative world. This blog takes a brief look at his journey and the business he has created. It's an interesting insight from the team at Kannabia!
Kannabia Seeds range at The Vault
Dutch Passion Blog – Cannabis Roots. Healthy Cannabis Roots Means Healthy Cannabis Plants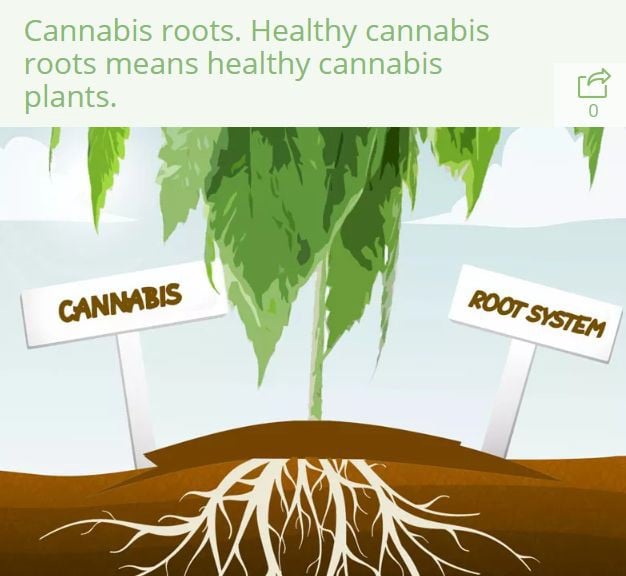 Dutch Passion have an excellent blog and approach all different angles of cannabis from growing and germination to the legalisation movement. You'll see very little content on the Vault blog when it comes to growing becuase we sell seeds as souvenirs, however, there are now some world territories where this has changed for the better so it's aimed at those readers. This in-depth post takes a look at healthy cannabis plants and their roots. Great stuff from Dutch Passion.
Dutch Passion range at The Vault
Sweet Seeds Blog – The Story of Jack Herer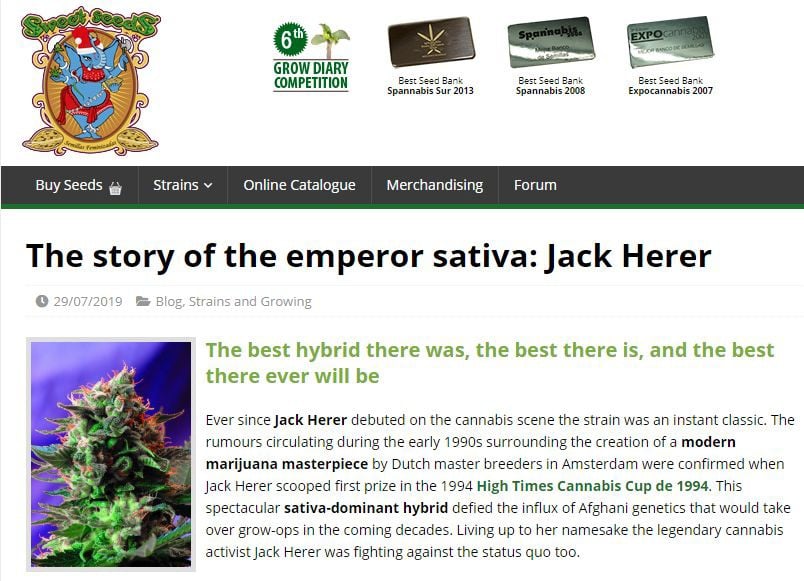 Jack Herer is one of the most famous names in Cannabis. Sweet Seeds have put together this great blog about the strain and the story behind it. Brush up on your knowledge and take it all in!
Jack Herer himself, for those that don't know, was an American cannabis rights activist and the author of the famous 'The Emperor Wears No Clothes'. Definitely check that out too.
Sweet Seeds range at The Vault Store
Leafly Blog – 20 Cannabis Predictions for 2020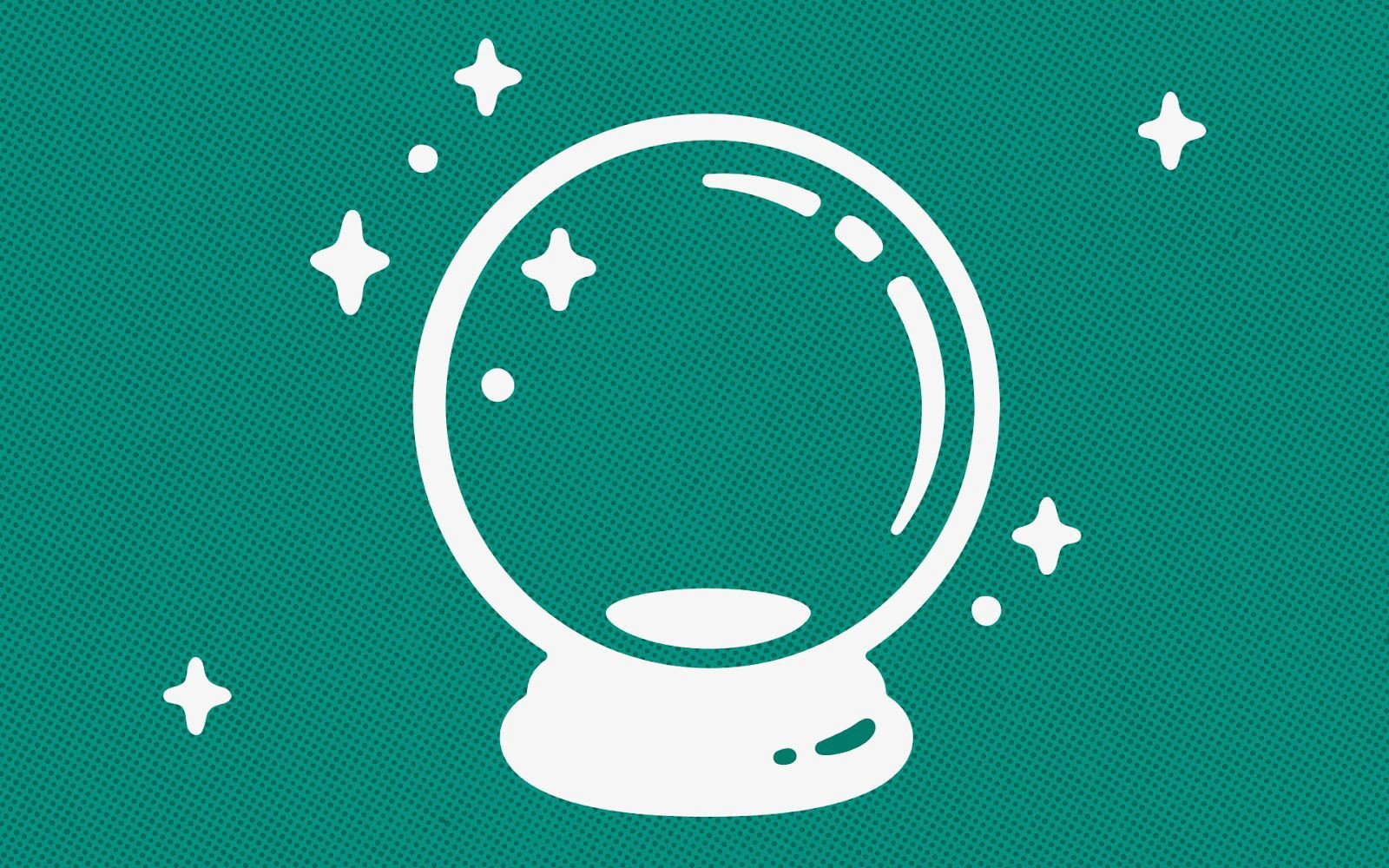 Ok, so not a breeder this time, but a great post from Leafly, who look at 20 Cannabis Predictions for 2020.
Spoiler alert, but here are the topics: Strains gushing with flavour, CBD returns to Earth, Terpenes in season, Vaping fight, Price chops, Exotic cannabinoids become more common, Congress takes half steps, FDA cracks down on Vaping, Border problems continue, Lounges spread out, Testing tightens up, Three new adult use states, Research shines light on vaping, Policing priorities, California transitions slowly, Los Angeles fiddles whilst illicit market thrives, Advertising fights for air, Cultivation goes mechanised, Hemp dreams not fully realised, Taxes, lot of talk – no relief.
These headlines are quite vague so click through to read the full stories. 2020 and beyond is certainly a game-changing time for Cannabis as legalisation continues to sweep through the world.
The Vault Blog – Cannabiz News of 2019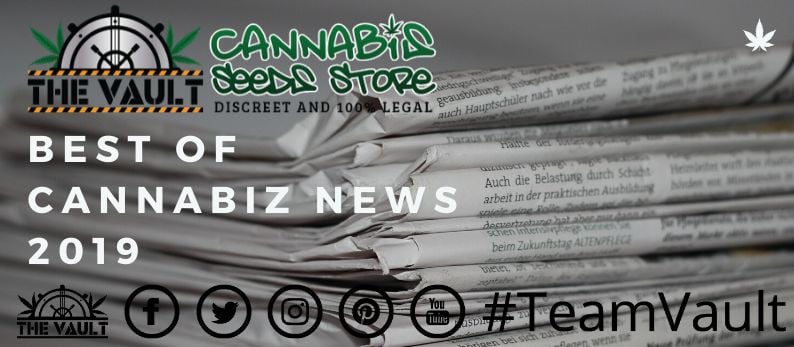 To finish off, The Vault recently published this blog which is 'The Best of Cannabiz News 2019'. It looks at the key stories one per month from January through to now. It was a busy year with varied stories to keep us all informed and entertained. We hope you enjoy it.
The Vault Cannabis Seeds Shop Summary
All in 2019 has been a fascinating year. Legalisation is moving forward at a good rate, although here in the UK we are a little further behind that some other countries. In the decade ahead we can only hope that changes. We're sure it will.
Why not head on over to The Vault Cannabis Seeds Store now and pick up some Cannabis Seeds now, whilst taking advantage of the discount code VAULT15 for a whopping 15% discount off your order of Cannabis Seeds.
Newsletter Sign Up
Make sure you never miss another Vault promo – sign up for our newsletter at http://goo.gl/Bt2Ba2
Remember: It's illegal to germinate cannabis seeds in many countries.  It is our duty to inform you of this important fact and to urge you to obey all of your local laws.