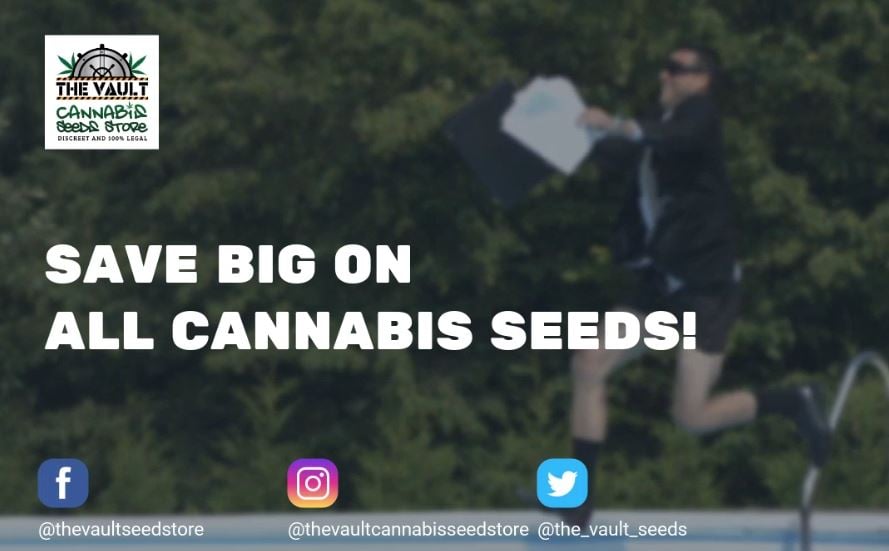 It's not really, we just made that up, but we were looking for a good excuse to give our peeps 12.5% off any orders for the next 3 days.
It's as simple as that people. Just use code 'Vault125' and get your hands on some beans at reduced price.
That's it – happy shopping!
#TeamVault