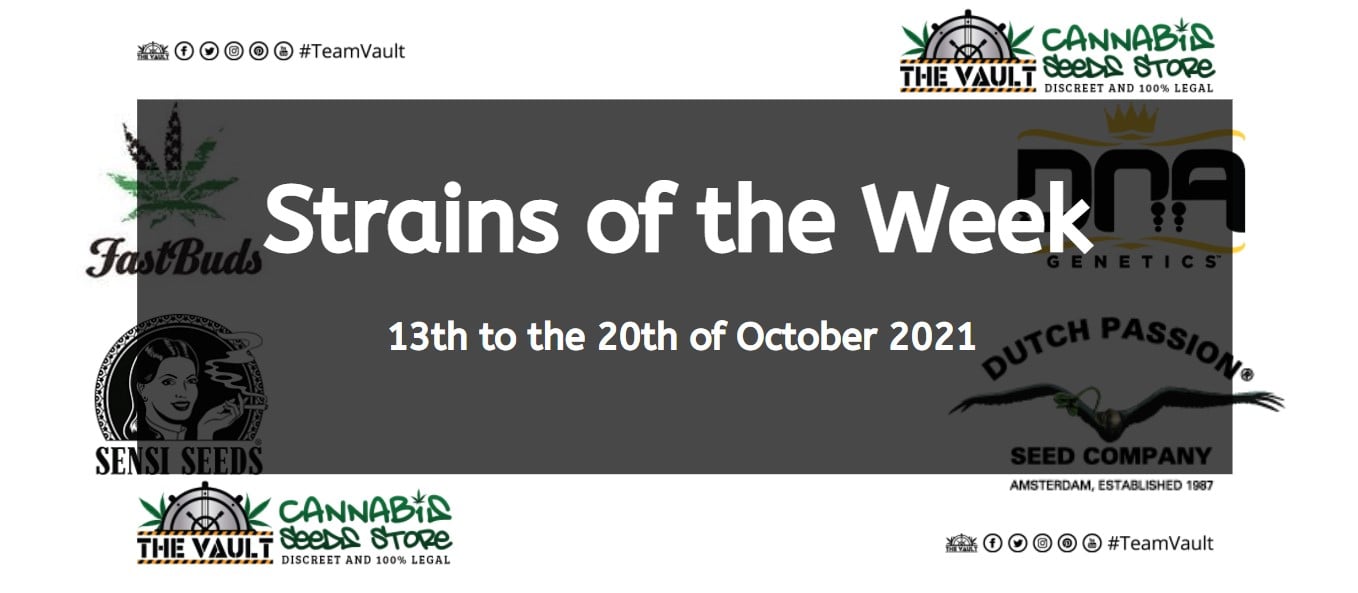 Hello there, Team Vaulters!
Same as every Wednesday, our staff has carefully picked the new Strains of the Week. With a more indica-focused selection and different flavours, you'll have 7 days to enjoy a 15% off these highlighted strains.
DNA Genetics, Paradise Seeds, Sensi Seeds, FastBuds, and Dutch Passion make it to the list. Well-known brands to indoor and outdoor harvesters all around the UK and Europe.
And again, as always, three feminised seeds and other three auto-flowering seeds to satisfy your crop needs.
Also, we've added more on-purchase promos since last week, so your cart can include also more freebies than the ones we normally offer.
To apply the 15% off the price please introduce the code 'SOTW15' at the checkout.
Both breeders and types of seeds may vary depending on the week and the events taking place at the time. This means no week will be the same as the previous one!
We'll try to please all tastes by selecting carefully strains based on their flavour, THC and CBD content, maximum size, yielding, etc.
The Strains of the Week
24K Gold Feminised Seeds by DNA Genetics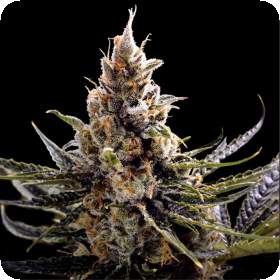 24K Gold is a cross between two of DNA Genetics' award-winning cultivars, Kosher Kush indica and Tangie sativa. This is a simple-to-grow plant that is also tough and durable.
The pure dankness of the Kosher Kush is combined with the nearly overwhelming tangerine perfume of the Tangie in 24K Gold. This is an F1 strain that exhibits three distinct phenotypes, all of which are unique.
Despite being 60% indica, these plants grow quite tall, not only in veg but also until the 4th week of their 8 – 9 week flowering cycle.
24K Gold is a versatile strain that can be grown close together in a SoG with the bottom branches clipped, or in an SCRoG with a profusion of side-branches that may be trained to maximise production.
Sensi Star Feminised Seeds by Paradise Seeds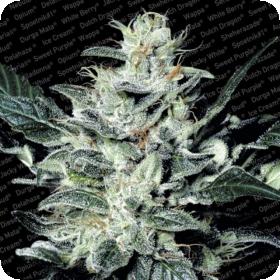 This Indica dominant strain is ideal for indoor growing due to its vigour, its power and its resin production not to mention its extremely dense and compact buds.
Despite being a primarily Indica plant the stone is still extremely balanced and delivers a wonderful effect on the body and the mind. The general scent and taste of the strain is a refreshing citrus and the buzz is potent yet relaxing.
The type of high completely depends on the smoker, some have found it to be seriously relaxing whereas others have found it far more energetic and mental with some bodily effects.
This means that it is a good strain for creative activities, for relaxing and for a daytime painkiller. The THC levels in this strain is very high and the CBD levels are usually at about 0.9%.
Black Domina Feminised Seeds by Sensi Seeds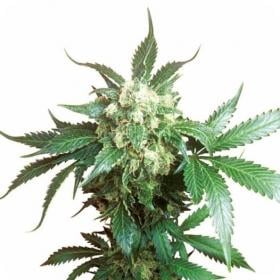 Black Domina is now available in a feminised version of this popular 95% indica cannabis strain. It is a four-way mix of Afghani Indica x Canadian Ortega and Northern Lights x Hash Plant.
Black Domina is a potent plant that is tailor-made for indoor cultivation. It also flourishes when grown outdoors in warm climates such as that found in the Mediterranean. It grows in a compact indica structure with high yields of dense buds coated with sticky resin.
This structure really lends itself to Sea of Green set-ups. It has broad leaves that are very dark with an almost black appearance. Yields are very good and experienced growers can achieve outstanding results from a flowering time of 45 – 50 days.
Black Domina has the aromas and flavours of blackberry, black pepper and black hashish. Its effect is extremely potent and narcotic. It is the opposite of a light, daytime smoke! Medical users will appreciate the relief it provides for pain, insomnia and muscle tension.
Purple Lemonade Auto Feminised Seeds by FastBuds Seeds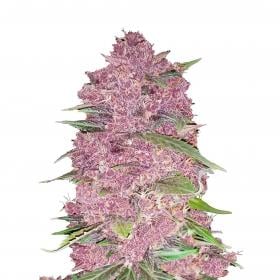 Purple Lemonade Auto is a 70% indica hybrid bred from the greatest Californian Purple and Citrus genetic material, with the addition of ruderalis' auto-flowering features.
Purple Lemonade grows to a height of 70 to 110 cm. It responds well to nutrients when grown in soil but performs better than expected with little or no supplementary feed.
Purple Lemonade grows quickly and reacts well to LST (low stress training), with its inter-nodal spacing suitable for promoting buds to shoot upwards and so improving yields.
Once flowering begins, it will take 8 to 9 weeks to complete and be ready for harvest.
Original Jack Herer Auto Feminised Seeds by FastBuds Seeds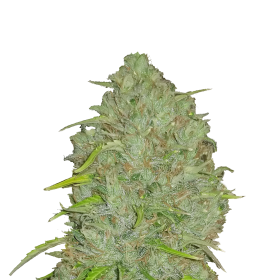 High-grade resin. The quantity and quality of resin blended with the robust terp profile makes it an ideal desire for choosy hash heads.
Effectively quick and compact. Despite her Sativa background, this plant grows around 90cm and produces 500gr/m2 in only sixty-three days.
Bold flavors. Offers a savory candy flavor that expresses the entire spectrum of floral and fruity terpenes.
Peaceful and first-class high. Provides a calming effect and keeps you centered, an ideal smoke for beginners, or people with a low tolerance.
Ultimate Auto Feminised Seeds by Dutch Passion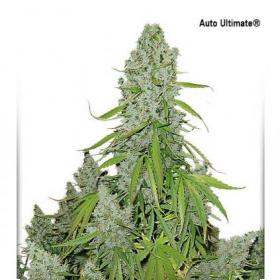 Auto Ultimate was made by combining The Ultimate with an AutoMazar.
This cannabis strain embodies top-grade cannabis with consistently high yield harvests.
One of the best Dutch Passion auto-flowering strains.
Auto Ultimate is a robust hybrid plant that thrives in almost any situation.
It grows between 80 and 100 cm tall and produces a lot of medium to large buds coated in very sticky and scented resin.
It just takes 10 weeks from planting to harvest for very large harvests of top bud.
The taste and high are quite similar to the original photoperiod strain, with THC approaching 20%.
TERMS
15% Off The Following Strains
This selection of Strains of the Week is valid from the 13th to the 20th of October 2021
To apply the price reduction please introduce the code 'SOTW15' at the checkout.
It cannot be combined with other discounts codes.
Newsletter Sign Up
Make sure you never miss another Vault promo – sign up for our newsletter at https://www.cannabis-seeds-store.co.uk/the-vault-newsletter
Remember: It is illegal to germinate cannabis seeds in many countries including the UK.  It is our duty to inform you of this fact and to urge you to obey all of your local laws to the letter.  The Vault only ever sells or sends out seeds for souvenir, collection or novelty purposes.