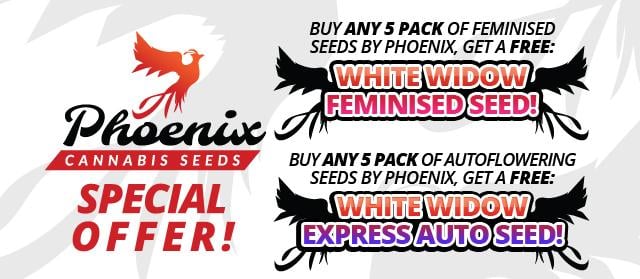 Phoenix Cannabis Seeds was founded by several cannabis aficionados whose goal it was to source high quality inbred, hybrid and landrace cannabis strains and bring these to the mass market aiming to become synonymous with quality strains at competitive prices.
Through the connections that Phoenix Cannabis Seeds established since their humble beginnings in 2010 they have been able to work with some of the best breeders worldwide who were looking for partners to help them market, package and distribute consistently high quality strains and this has grown into the huge range that they now offer.
This has resulted in an enviable line up of Feminised, and Auto Flowering strains that consist of the most important characteristics that today's educated cannabis connoisseurs look for when searching for cannabis seeds online.
Buy ANY 5 pack and get a FREE seed
When you purchase ANY 5 pack of Phoenix Seeds from The Vault you will now receive a FREE White Widow seed.
If your purchase is FEMINISED then you will receive a FREE White Widow Feminised Seed from Phoenix Cannabis Seeds: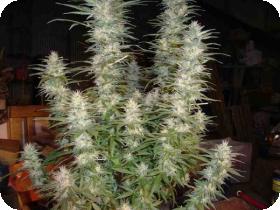 The effect is the classic marijuana effect that all plants aspire to. It's energising and invigorating as well as powerful, potent and extremely relaxing. Essentially it makes the user feel pretty great over all; every aspect of the strain is represented in its effect. Some people have even claimed that they feel significantly more creative, even inspired, when using this strain.
If your purchase is AUTO then you will receive a FREE White Widow Express AUTO Seed from Phoenix Cannabis Seeds: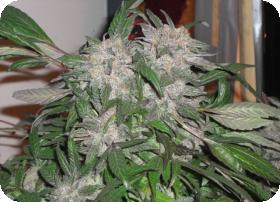 This Express Auto Feminised version of the famous Dutch White Widow has taken the cannabis community by storm. White Widow has always been a favourite the world over but now it's even easier to grow. Once Phoenix Cannabis Seeds got a hold of the original White Widow seed they crossed it with auto flowering varieties and created a high quality, fast flowering strain that is ideal for indoor and outdoor growing. It creates large, resin covered buds that have a distinct Indica quality to them. The flowering period of this strain is a mere 49 days from seed to harvest!
This promotion is cumulative so you will get 1 FREE seed for EVERY 5 pack purchased from Phoenix Seeds!
If any of the promo strains happen to be out of stock they will be replaced by another 1 similar seed from Phoenix.
Remember: This promo is on top of all the other special offers at The Vault, check out the ever growing list now on our offers page. We are currently adding more to this so it will get even better over the coming weeks!
You may also notice that we now have added in a "Promo" highlight to our mega menus so when navigating you will be able to locate the breeders with special deals easier and quicker!
Make sure you never miss another Vault promo – sign up for our newsletter at http://eepurl.com/U2sFj
Remember: It's illegal to germinate cannabis seeds in many countries.  It is our duty to inform you of this important fact and to urge you to obey all of your local laws.