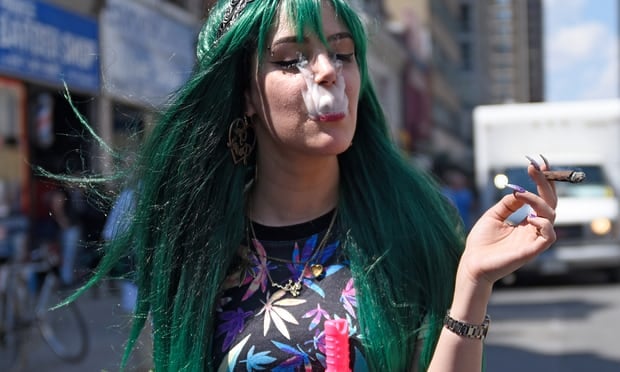 The world of Cannabis is changing right now, all across the globe, it seems like we are finally getting a grasp of the true benefits of marijuana at least in the medical sense. None more so than the news from the UK last week as reported in all the major press and news outlets that it's due to be legalised later this year from a medical stand point.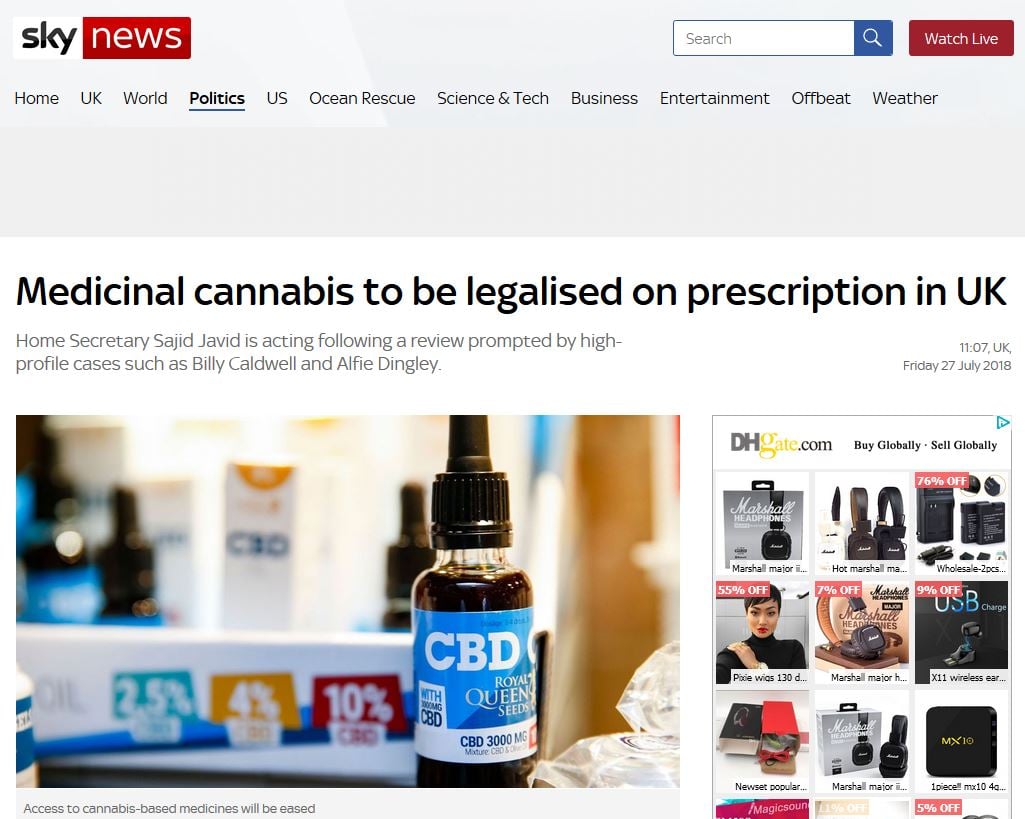 This follows on from multiple big stories about the health benefits of this amazing plant. Petitions have been doing the rounds with the main story here being around young Alfie.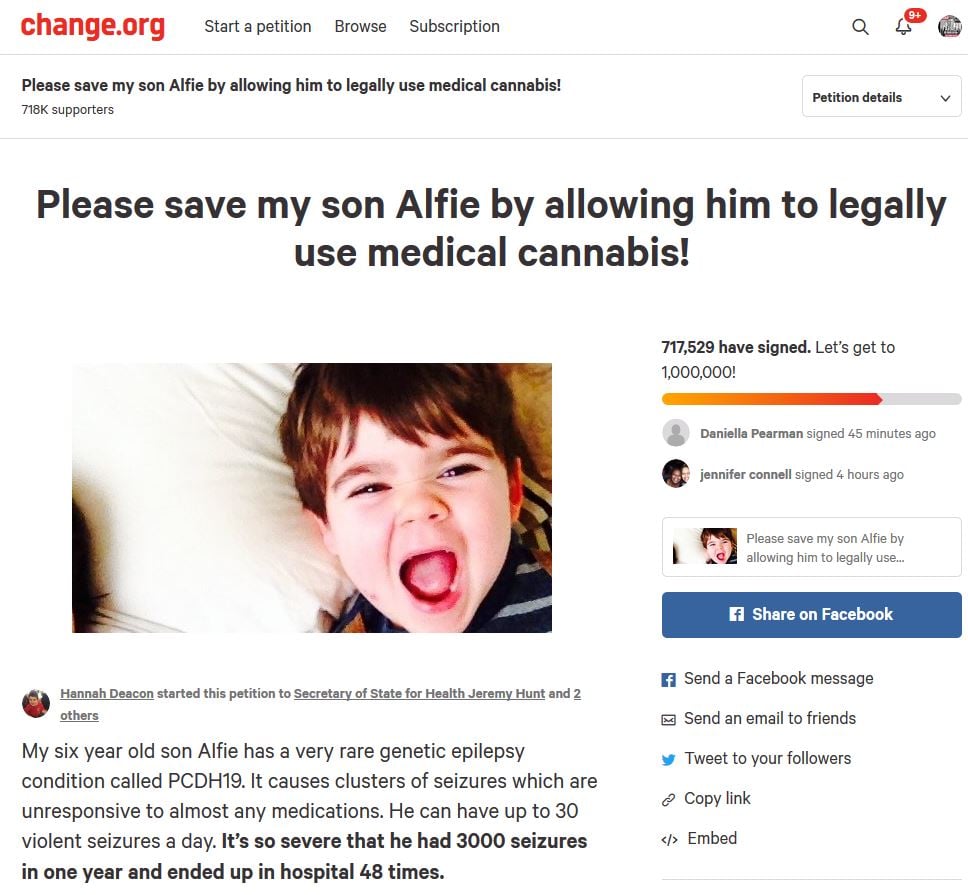 As a company who have been selling Cannabis Seeds for a number of years its encouraging to see this change of policy. Perhaps in the longer term it will be used for recreational as well as medical use. If we compare the ills that alcohol can cause society, we feel that introducing cannabis from a recreational stand point could benefit the wider society (think less Saturday night street brawls as a small example).
That all said, recreational legalistion is years off as yet, we are just glad to see the government take a sensible approach to medical cannabis.
On that front, we work with a specialist provider of Medical Cannabis Seeds, named Medical Marijuana Genetics. These guys have been specialising in the industry for years and we highly encourage you to check out some of their products, which you can source on the Vault website. We will even drop in a special MMJ discount of 10% for buying through The Vault. Use code 'MMJ10' when purchasing to apply the discount.
To browse the range of products, click on this link to the dedicated section on The Vault website!
Finally, we are running a 7 day poll on Twitter asking if recreational cannabis will be legalised in the UK within the next 5 years. We'd love to get your vote and hear your thoughts.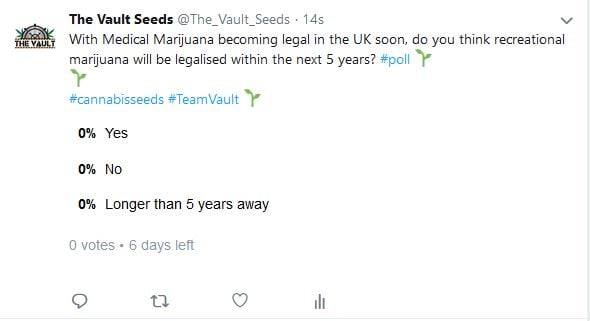 To keep in touch with the latest news and views from The Vault please join our mailing list > http://goo.gl/Bt2Ba2
#TeamVault