Here at The Vault, we're always keen to share exciting news with our buddies as soon as it hits the press.  Today, we're thrilled to announce the arrival of a fantastic new online medical marijuana resource which looks set to be a real game changer…
Introducing www.medicalmarijuana.co.uk, the UK's ground-breaking new online destination for news, information, research and personal testaments relating to the subject of medical marijuana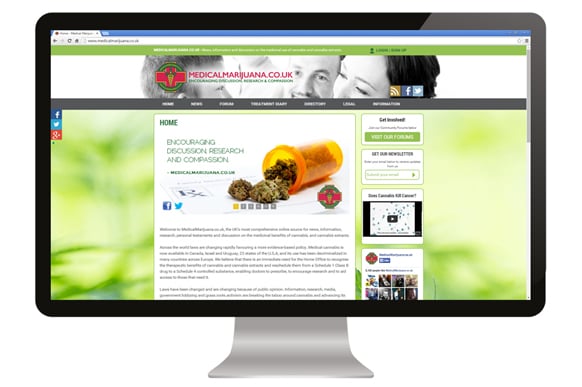 Encouraging discussion, research and compassion
As an overwhelming avalanche of evidence piles up relating to the potent healing potential locked within the cannabis plant, attitudes towards this naturally-occurring medicine have been slowly, but steadily shifting, with the push towards legalisation gaining momentum with each passing day.
A worthy cause to fight for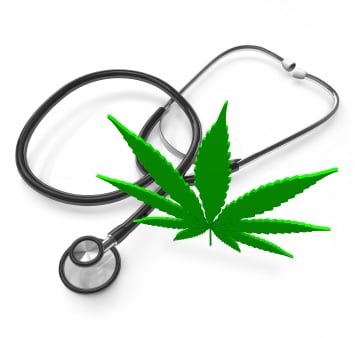 As you read this post, millions upon millions of people are suffering as victims of the cancer epidemic which is sweeping across the planet. All across the UK – and throughout the world – an increasing number of people are choosing to take. matters into their own hands and treat their cancer (as well as a myriad of other debilitating and life-threatening ailments) effectively, yet illegally, with cannabis. In such a climate, the people behind www.medicalmarijuana.co.uk have made it clear where they stand on the matter: That all governments should legalise cannabis for medicinal use without further delay.
Cannabis: A medicine for the ages which should be treated as such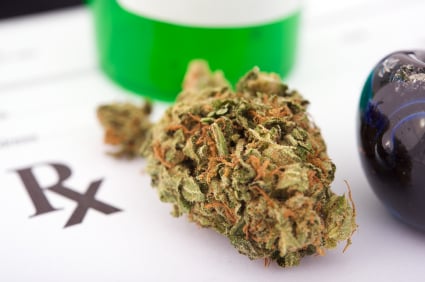 The team behind www.medicalmarijuana.co.uk is passionate that cannabis is, and always has been a medicine – and as such, under The Declaration of Human Rights Act and The European Charter of Patient's Rights, all people should have a right to medicine, a right to access, a right to free choice and a right to avoid unnecessary suffering and pain.
The aims of the new Medical Marijuana website
With the launch of their brand new website, the good folk at Medical Marijuana are a step closer towards achieving their goals
To increase awareness of all the medicinal properties of the Cannabis Sativa L plant
To increase awareness of cannabis oil as a safe and effective treatment for cancer
To encourage the UK government to recognise that cannabis has therapeutic value and to modify its scheduling accordingly
To increase funding for independent research into cannabis, cannabis extracts and their therapeutic benefits.
A site loaded with fantastic features
www.medicalmarijuana.co.uk gives site visitors access to loads of useful resources, including:
A forum
This is the perfect place for medical marijuana patients and enthusiasts to – Discuss their experiences, share their thoughts and seek advice from the community.
A comprehensive information section
This part of the website has loads of detailed information on ailments, products, extracts, cannabinoids and more: It should be noted that this area is suitable for those who are new to the topic of medical marijuana, as well as enthusiasts who are already familiar with the medicinal benefits of cannabis.
A unique treatment diary
The treatment diary section of the website is a unique, incredibly thoughtful feature, which allows users to record their daily experiences with medical marijuana treatment, add friends and send messages (Including private messages) to other users.
The Vault: Here to support Medical Marijuana
The Vault really believes in www.medicalmarijuana.co.uk: They have a great team, a worthy cause to fight for and a truly fantastic website which we're sure will help many people: We feel privileged to have played a part in the creation of their new website – and we'll do all we can to help them out. But we could also use your help…
We'd love it if you could help us tell the world about www.medicalmarijuana.co.uk , so please share this news with all your buddies!  If we all work together, we can build a brighter, greener future where the wonderful medicine that is marijuana might one day be available legally for those who can benefit from it the most.