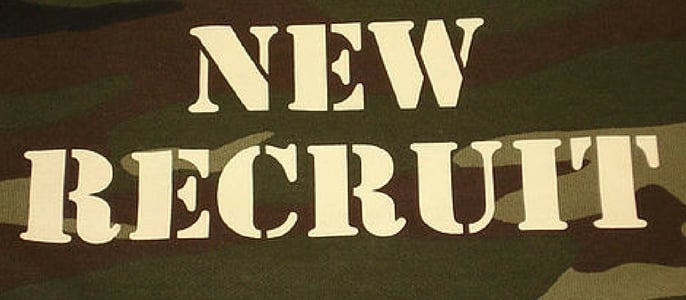 Team Vault is growing. No, we don't mean that type of growing, we mean growing as a team!
2018 is a big year for us here and we want to continue to provide a great service to you guys whilst also letting more and more people know about The Vault Seed Bank.
For that reason, we are delighted to welcome our new marketing manager, Gary Eff. Gary will not only be looking at all things social and digital marketing, but is in line to become the future MD of The Vault Seed Bank. This will let Jack and George work on other parts of the business though they will still remain as dedicated and hands on with the business as always.
Gary is super passionate about all things social & digital, and you will find him as the main point of contact across our channels. For example, he is in charge of the content that is posted on our Facebook Page! Also, remember we are on Twitter, Pinterest, You Tube & Instagram, so search for us there too.
Gary comes from a strong sales and marketing background. He has worked for big international daily deal companies and some smaller boutique marketing agencies. Outwith work, he loves chilling to some electronic ambient sounds and makes regular Spotify playlists. We might even start sharing a weekly Vault playlist – watch this space.
We grabbed a quick word with Gary too! He said:
'I am delighted to join the Vault. The role is vast and it will be challenging. I believe that you should love what you do and that being the case, things will be a success. The seeds market is a fun place to be and this lends itself to exciting marketing campaigns. I look forward to getting to know our customers and suppliers as best I can. On top of that, watch out for some great offers and competitions coming at you quicker than a ray of light"
To celebrate Gary starting with the business, we are doing a special promo for the month of February. Gary likes to be that bit different, so we have put together 11% off if you use the code 'garynew11'. 11 turns out to be Gary's favourite number (it used to be his football shirt number). Don't ask which team! Feel free to share amongst friends!
Enjoy, Gary Eff.