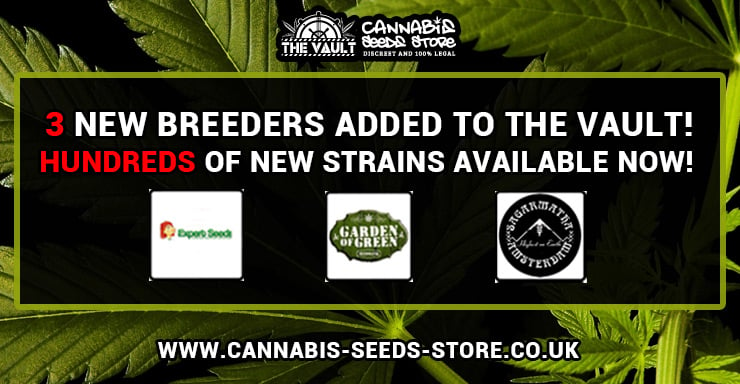 Introducing 3 new breeders to The Vault!
We are excited to announce we have added yet another 3 new breeders to The Vault as well as completing our latest strain update which saw 100's of strains updated with new pack sizes now available, as well as new strains from our existing breeders being updated or added.
You can browse our full breeder list here.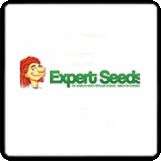 Expert Seeds is a project involving breeders from many different European countries. Therefore a lot of different experience come together within one seed bank, mixed with love and passion for cannabis.
Collectively they have been growing and breeding for many decades. They decided that it was time to operate under one name and the company "Expert Seeds" was created.
They focus and specialise in selective breeding of the worlds most famous strains.  Their focus is to take popular and award winning genetics and improve them as best they can, focusing on both THC and CBD levels, medicinal values, visual appearance, aroma, taste and potency.  All of Expert seeds are produced using only natural organic nutrients and insecticides.  Expert seeds are confident that their seeds are of the highest quality.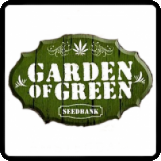 Garden of green is focused on bringing you medical Cannabis seeds of the highest quality. Their aim is to obtain and breed superior selections with the highest medical qualities of THC and CBD.
Garden of green offer top quality feminized Sativa and Indica strains as well as very popular feminised Autoflowering varieties.  Garden of green seeds are produced for Medical purposes, they strictly use only organic methods of farming. This includes both our fertilizers and insecticides.
Garden of green strive for the best genetics and are extremely confident in their products which are available to you at very reasonable prices.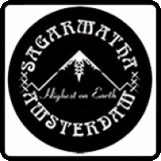 Two decades ago, the founders of Sagarmatha Seeds were given a genetic pool of seeds that had been sourced from all over the world, to provide enthusiasts and growers with fresh and original varieties of cannabis.
Now, Sagarmatha have emerged as a creditable source of connoisseur quality cannabis seeds and are proud to be able to distribute their seeds to the many cannabis cultivators of the world.  Sagarmatha are a small seedbank made up of a group of breeders now based in Amsterdam. While there may be some drawbacks to being a small fish in a large pond, the size of the company allows for every seed to be checked, cultivated and tested first hand.
The comprehensive collection of strains available in Sagarmatha's library are all know for their potency. In fact the breeders themselves state that their strains will give customers "the highest cerebral views and physical sensations possible from cannabis".  Bubbleberry has been one of Sagarmatha's most satisfying varieties to date, creating a legend for herself in the grow rooms and neighbourhoods of cannabis connoisseurs.
Originally conceived in 1996, Bubbleberry has made a perfect hybrid, combining all of the fine qualities of the award winning parents, the ever famous Bubblegum and Blueberry strains. In 1998-1999 this luscious lady won the prestigious San Francisco Bay Area Growers award.
Meanwhile, one of Sagarmatha's more recent strains, Alaskan Thunderfuck is making waves in the cannabis market and is a favourite amongst the seedbanks' direct customers. This variety brings back that majestic legendary cannabis from the great Alaskan Northland. The buds on Sagarmatha's Alaskan Thunderfuck are huge and rock-hard. With an Intense flavour, a chocolate aroma and a great potency, this strain is the densest variety that Sagarmatha have ever produced.  You can buy Bubbleberry, Alaskan Thunderfuck and all of Sagarmatha's potent strains directly from The Vault now.
Make sure you never miss another Vault promo and sign up for our newsletter at http://eepurl.com/U2sFj