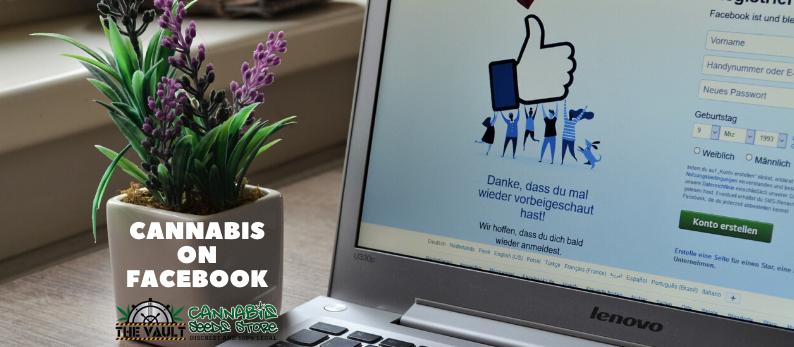 Cannabis on Facebook
So far in this mini-series, we've looked at 'Cannabiz' on Pinterest & Twitter plus checked out some Instagram Influencers and great links to follow on YouTube. This time, it's the turn of the beast of all Social Media channels and that is Facebook.
Let's check out some Facebook stats (provided by Sprout Social) before we move on to look at some cool cannabis pages on Facebook!
32 billion monthly active users
India has the highest number of Facebook users in the world (300mil)
74% visit Facebook daily
96% access it via mobile phone
7% get their news from Facebook
Users spend an average of 35 minutes a day on the platform
At least 3% of profiles are fake (feels like more)
So there are the stats. Let's see where Cannabis fits into that picture.
1 – Team Vault's Cannabis Seed Group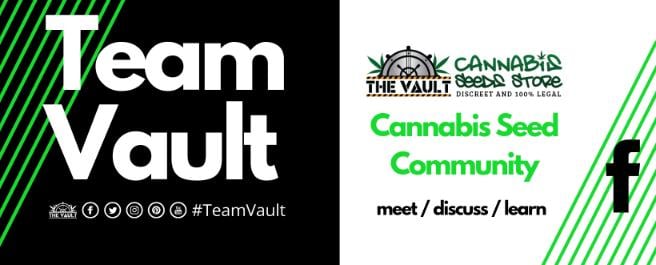 Did you know we had a growing private community here on Facebook? We have a modest, but a very active audience of just over 500 in the Team Vault Cannabis Seed Group. We let it self manage itself but come on to comment now and again, but ultimately its a group for you guys and gals. The content ranges from grow pics', to advice and the odd funny meme. It's a good mix. That's not forgetting meeting some like-minded new friends too! Join in above and introduce yourself to everyone.
2 – GrowWeedEasy.com

This page comes to us as a recommendation from Facebook 'Top Fan' Tejay Morrell.  The page doesn't need much of an introduction as the name explains it all, but it's an extension to their website. It looks at growing tips for medical marijuana patients and focusses on indoor grows. If you click through to their website you'll see hundreds of free growing tutorials to get your teeth into. This, of course, assumes you're in an area that allows you to grow legally!
3 – Cannabis Videos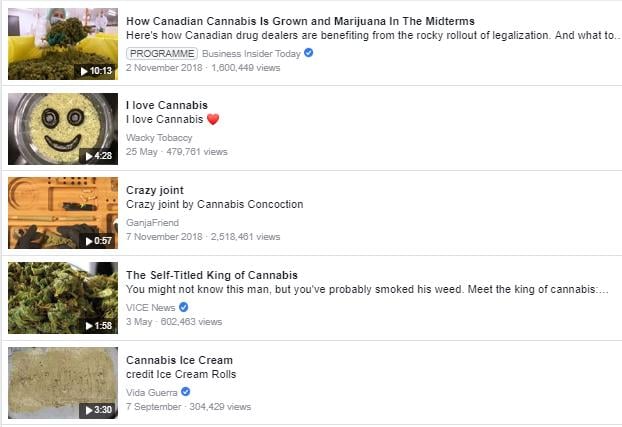 Facebook has numerous Cannabis-related video content on there. By clicking on the link above you'll be treated to some brilliant, varied content. You can expect to see things like 'Crazy Joints' & 'Cannabis Ice Cream' to name but a few.

Queen of Cannabis is The Vault's sister page and is a light-hearted page looking at the world of cannabis through posts mainly from women of cannabis. That might be cool pics or influencers that we know from social media platforms such as Instagram. We post our competitions and promos to this page too, so it's worth following so you can make an extra entry in your quest to win our famous promos. Check it out.
5 – The Facebud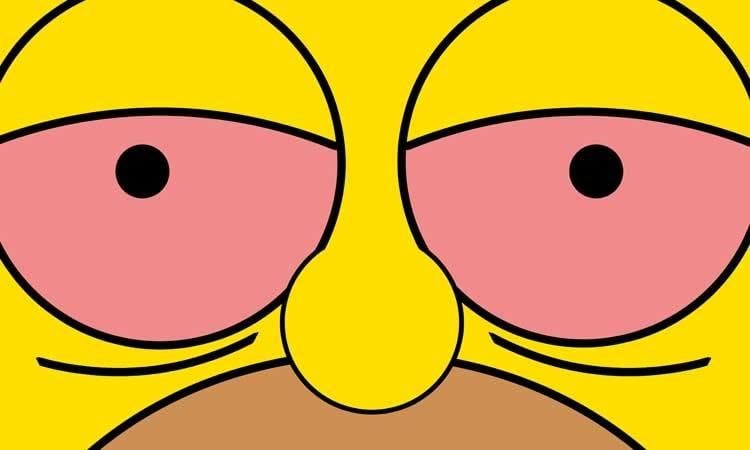 Very simply, Facebud is a place for 'stoners' to hang out. It's a fun page, as you might be able to tell from the name and profile picture, so expect plenty of funny videos mixed in with Marijuana Memes and the like.
6 – Chief Greenbud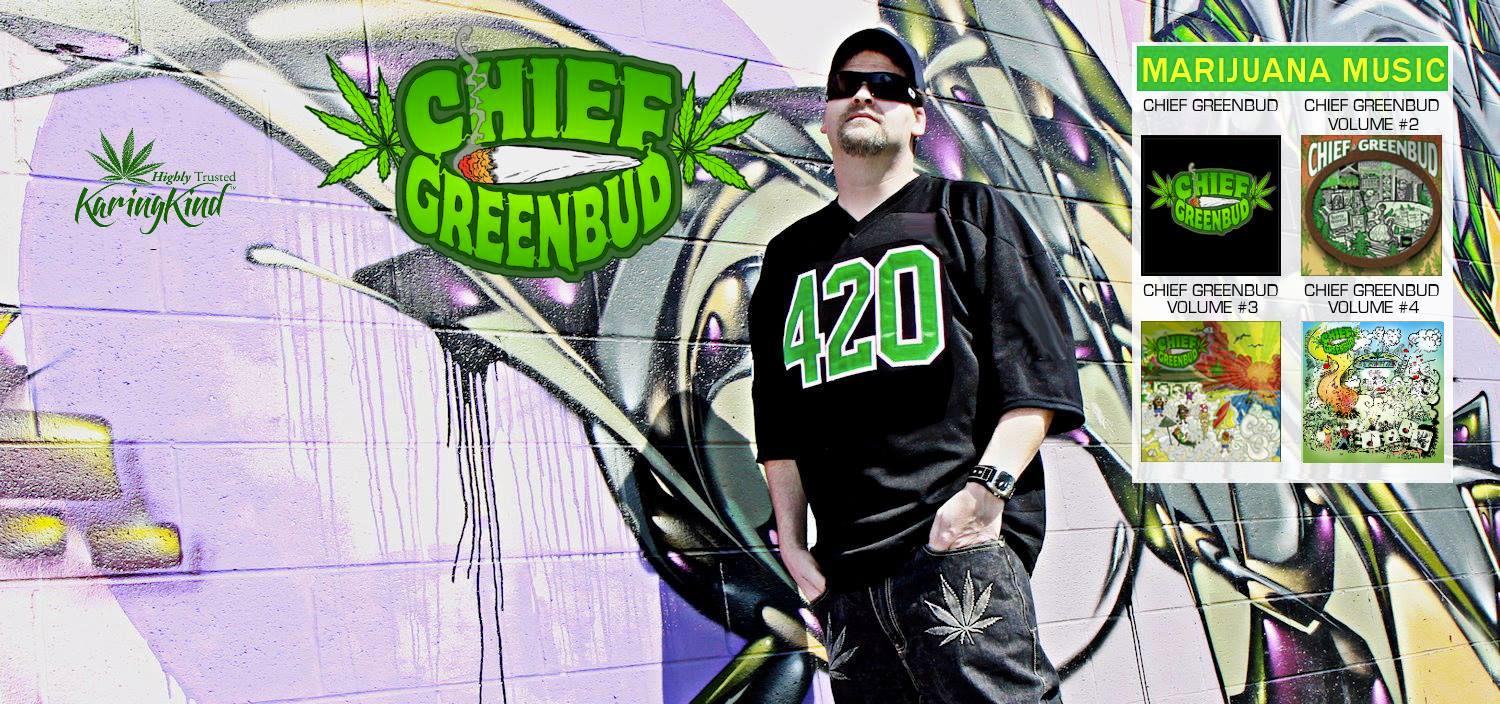 Chief Greenbud has 2.7mil followers on his Facebook page. That's a whopping audience, so you can see how popular he is, but also what size of Cannabis audience exists there too. A lot of his music is making points through funny videos. You have to scroll through and watch as many as you can. You won't regret it. Drop him a follow now and be sure to entertain yourself.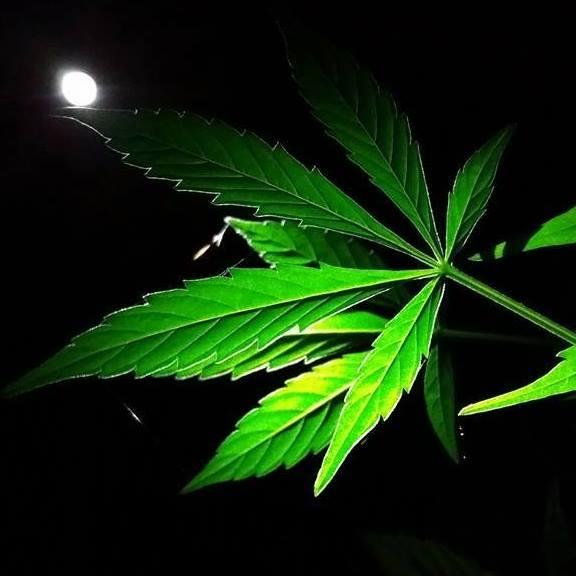 This is a very cool Cannabis page from 420 bud. The content is varied in that you could be looking at an HD pic of some lovely trichomes one minute, then the next post is a stoned Homer Simpson, so there's enough content there to keep you happy. Be sure to check out the associated pages at the side too as they often open up hidden treasures on Facebook. The Facebook search features hides a lot of marijuana / cannabis-based content so this is your workaround to find it.
8 – Ganja Farmer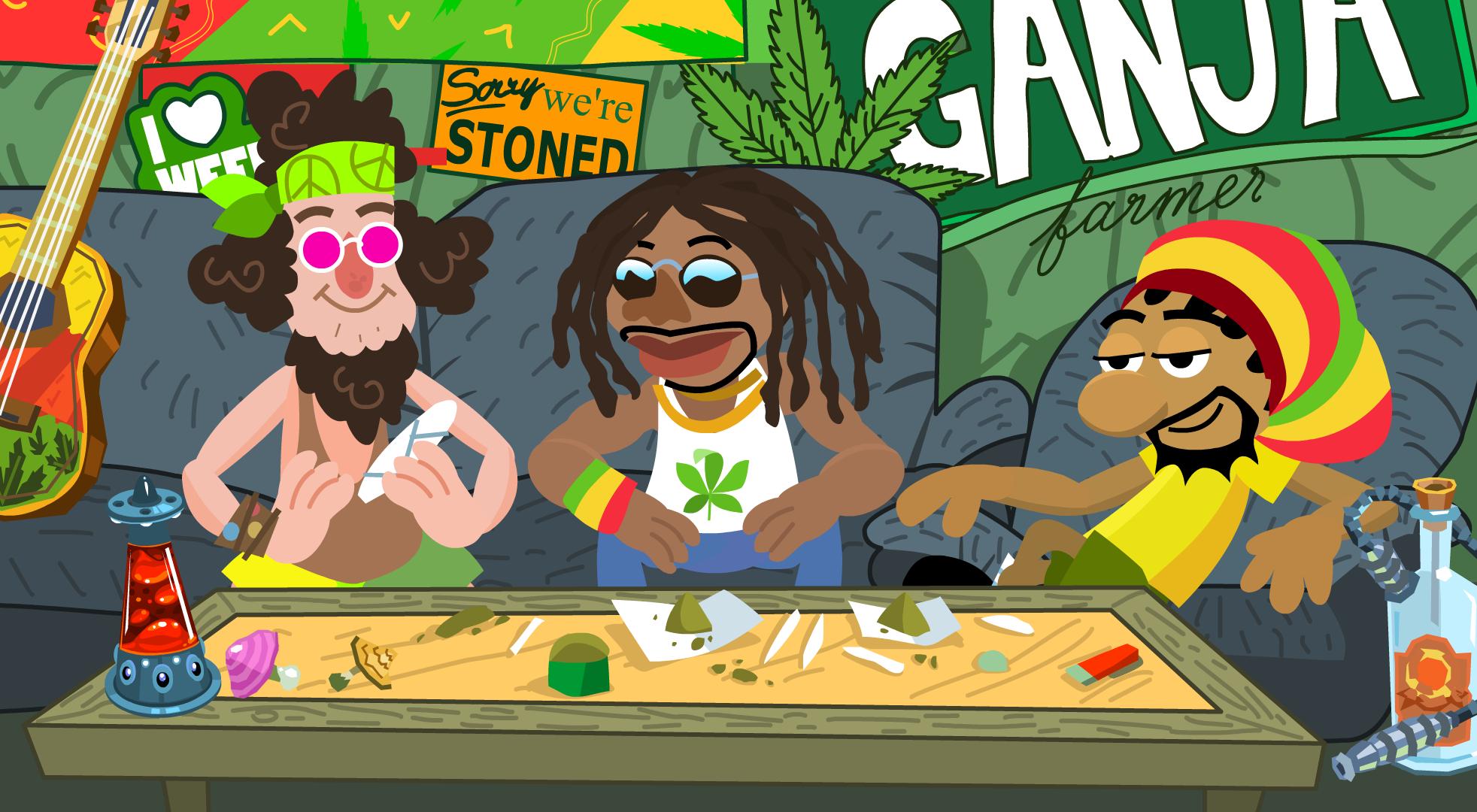 Ok, so Ganja Farmer is actually a smartphone game that you can enjoy on your device, but it's worth following their Facebook page for the content they share. These games are proving popular now and echo the business type simulation games that are available everywhere. Think of the likes of Farm Simulator and the like. Do a search in your app store and you will find many games pop up, such as Weed Firm 2. Watch out for a new blog coming from The Vault with a focus on the best Marijuana apps on iPhone and android.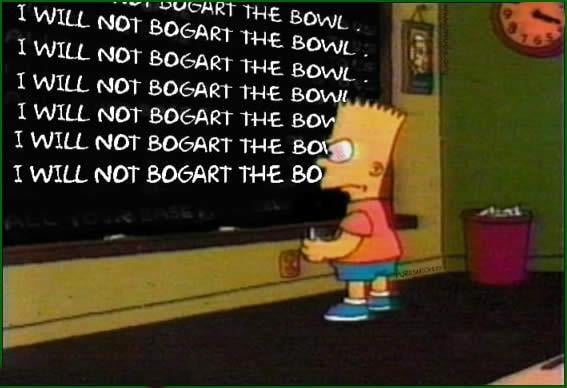 Another fun page with some hilarious content. The page boasts of an audience of 130,000 and they enjoy some brilliant memes and photos. Drop them a follow and remember to give the Vault a shout out on any of their posts if you think you've found something funny that we should be sharing.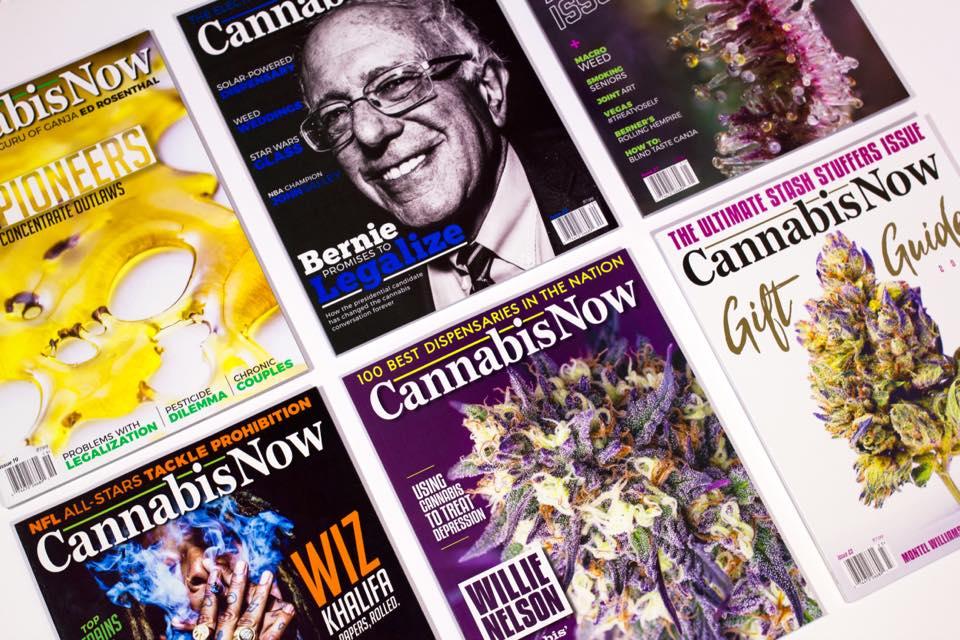 This page is the extension from The Cannabis Now Magazine. The physical magazine is published for the US, Canada and UK Markets but you can also read and tune into the digital version – OR, simply follow their content on this Facebook page. Over 4,000,000 like and follow the page so if you don't already, you should drop them a follow. If you're after a digital copy of their magazine it can be found on iTunes / the iStore. Check it out and let us know what you think.
Summary
With Facebook being the most popular social media platform in the world, you understandably think that it's one of the best places to go for 'Canna' content, and that's true to a point. The reason we say that is is that Facebook doesn't allow you to find Cannabis content easily. If you go to the search bar now and type in 'Cannabis' only a few results will pop up. Facebook still isn't overly comfortable about Cannabis yet but hopefully, this changes as the laws do around the world in the coming years.
If you have any Cannabis pages you'd like us to know about, please drop them in the comments and we will check them out.
Newsletter Sign Up
Make sure you never miss another Vault promo – sign up for our newsletter at http://goo.gl/Bt2Ba2
Legal Disclaimer: The competition winners will have their prizes sent to them via recorded delivery.  If you win the competition but don't receive your prize, we cannot resend competition prizes, so you'll have to raise this with your local delivery service (In the UK, for example, this would be Royal Mail).
Remember: It is illegal to germinate cannabis seeds in many countries and some remote, less enlightened planets outside the core systems.  It is our duty to inform you of this fact and to urge you to obey all of your local laws to the letter.  The Vault only ever sells or sends out seeds for souvenir, collection or novelty purposes