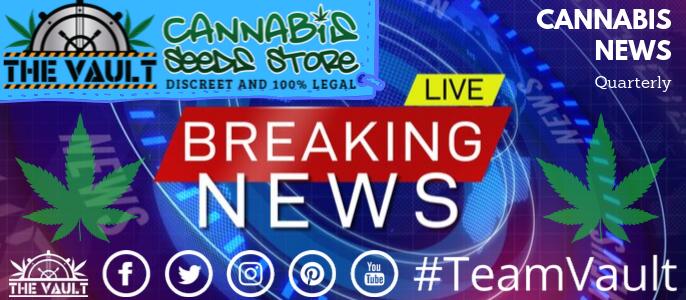 Things change very quickly in the world of Cannabis. Every day you can almost guarantee that there is a new story about laws changing or health stories and so on. It's very hard to keep up, so The Vault will do our best every quarter, to bring you the top stories from the past few months to help keep you in the proverbial loop. Let's open the door to The Vault and see what stories come out!
Vault Story 1 – Medical Cannabis Product Approved for Epilepsy – https://www.bbc.co.uk/news/health-49795260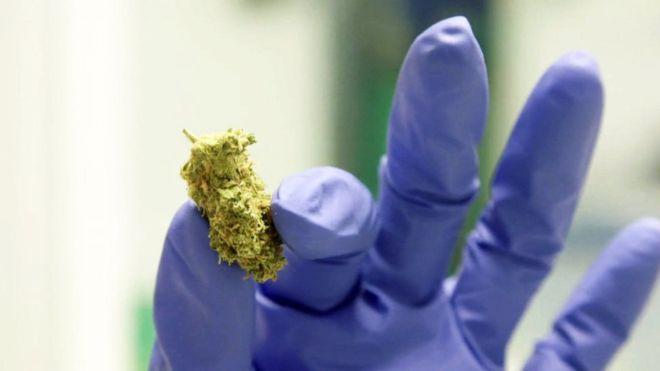 Image Source: BBC
The EU has approved 'Epidyolex' which is an Oral solution of Cannabidiol. It doesn't contain any THC, the psychoactive component, but according to some parents it needs this to help with their children's condition. As ever, this is never straight forward and whilst this is good news it's still not ideal.
Vault Story 2 – Medicinal Cannabis: Doctors and MPs plead for Drug to be free on the NHS – Via Daily Express Newspaper https://www.express.co.uk/news/uk/1181063/Medicinal-cannabis-ohs-doctors-mps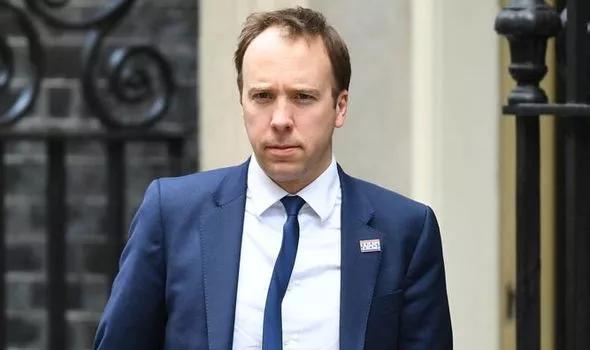 Source: Daily Express – Pic Matt Hancock (being urged to relax Cannabis Laws)
Great news in that 100 MPs and senior Doctors want to be able to prescribe medicinal Cannabis on the NHS. Although legal for certain conditions, they want it made available for epilepsy, chronic pain, anxiety and multiple sclerosis.The piece also has a video from Steph and Dom of Goggle Box who feel it would benefit their son. Again, more positive signs that things are changing for the better, but a lot of hard work is yet to be done.
Vault Story 3 – Man Admits to Driving Under the Influence of Cannabis – via NEW Mail https://www.nwemail.co.uk/news/17916201.ulverston-man-admits-driving-influence-cannabis/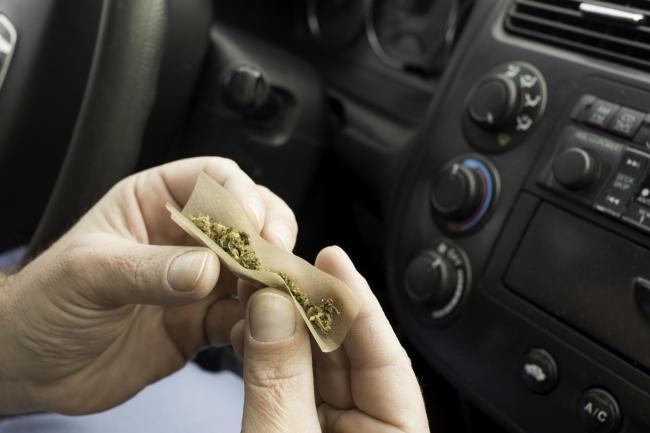 Source: M website
We don't like focussing on stories that involve brushes with the law, but it's worth knowing this as its something you shouldn't do for obvious reasons. This 26 year old chap from England was found to be high whilst driving. He subsequently got banned from driving for a year and ordered to pay £399 in costs. It's just not worth it folks especially if you're involved in an accident too.
Vault Story 4 – Duchess of Sussex's nephew grows new strain of 'Markle Sparkle' Cannabis – https://www.thesun.co.uk/news/9930269/duchess-of-sussex-nephew-tyler-cannabis-markle-sparkle/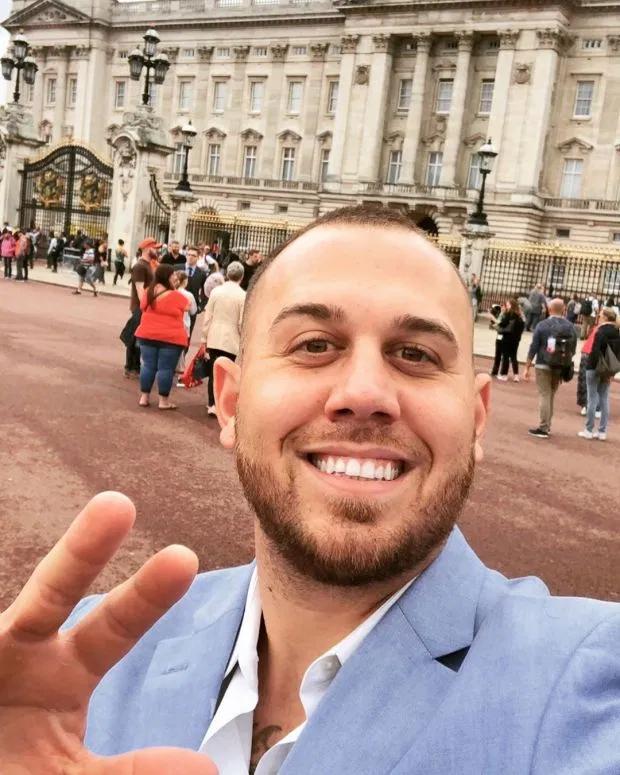 Source: The Sun.
Tyler Dooley has cleverly created a new Cannabis Strain called 'Markles Sparkle' given his association with Megan Markle. Whilst Tyler is in the US, he has plans to bring his product to the UK too. He has a 1,000 acre ranch in Oregon where his latest strain is growing. Who knows, perhaps The Vault will stock their seeds one day! We will watch this story develop with interest.
That's our quarterly re-cap for now. There are a ton of other stories but a quick search of google will keep you abreast of things (that is until our next edition of this blog series).
To keep in touch with the latest news and views from The Vault please join our mailing list > http://goo.gl/Bt2Ba2
If you are looking to purchase some Pot Seeds then visit The Vault Cannabis Seeds Store Now!
Remember: It's illegal to germinate cannabis seeds in many countries. It is our duty to inform you of this important fact and to urge you to obey all of your local laws. The Vault only ever sells or sends out seeds, or seed voucher prizes for souvenir, collection or novelty purposes.
#TeamVault