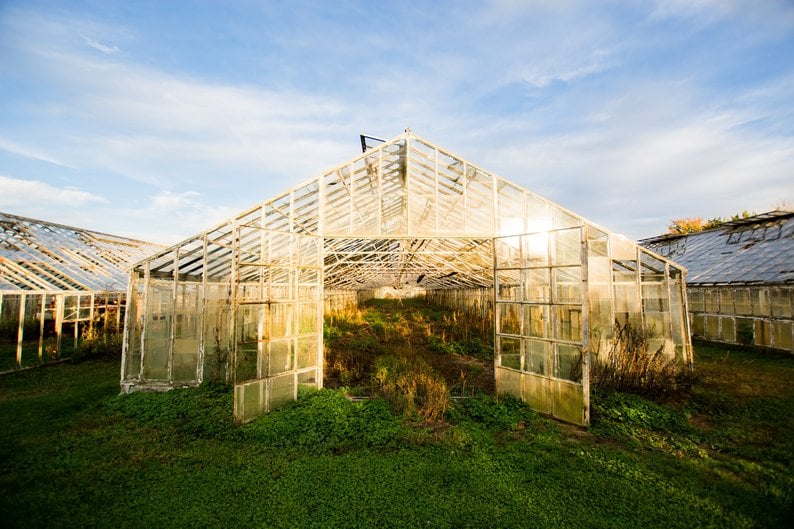 It takes decades before the world begins to foresee cannabis legalization. In the past only individual U.S. states allowed the use of marijuana but as the world slowly evolves countries like Uruguay and Canada establish laws regulating the use of marijuana and this resulted to the creation of thousands of jobs.
Now other countries in the world want to play a role in the growing cannabis industry. Cannabis legalization has gone to a global scale, creating new jobs as well as new opportunities in the international market. On a worldwide scale, cannabis jobs can range from being a consultant to being a recruiter. Here is a general outlook on jobs found in the global cannabis industry.
Consultants
Consultants can be found all over the cannabis industry, and they are out to help companies to acquire a business license for different fields including production, processing or retail. The global cannabis industry needs consultants with international regulatory experience.
There's also a high demand for business and management consultants, who are usually tasked with creating business plans and related subjects from scratch. Furthermore, consultants who have basic knowledge of how diverse cultures can impact business and markets are highly needed.
Marketers
As the global cannabis market expands, the demand for marketing and sales jobs are becoming more prevalent. A marketer who knows all the international regulations and restrictions concerning cannabis is deemed for success. Furthermore, a marketer who has basic knowledge about consumer behavior and preferences on a global scale will be useful. The global cannabis industry offers jobs for people with knowledge of local demographics. For instance, does the nation have an active population? What does that age group want?
Lawyers
Attorneys can play different roles in the international market. Lawyers are needed in all business sectors relating to cannabis including the business and corporate sides of legal conversations. For instance, defending a cannabis social club in Spain.
Translators
The global cannabis industry also offers jobs for translators. Cannabis businesses require someone on board which can easily communicate with business associates and regulators in foreign-speaking countries. To reduce the cost of employment, some cannabis companies choose countries with climates where cannabis can be grown outdoors year-round, like Latin American countries. Translators can easily communicate with local business people and decision-makers in such countries.
Data Analysts
Data companies develop several spreadsheets which contain valuable information to teach cannabis companies about consumer and retail sales strategies. The data can also be used to create branding, marketing and messaging. Employees in data companies can measure consumer buying patterns and use that data to make critical business decisions. Data analysts from top cannabis companies have a higher probability of expanding into emerging markets and teach business intelligence to companies that want to operate in those countries.
Government Types
Due to the continuous legalization in different countries, more administrative, organizational jobs will be available at local, state and federal levels. These governments are also required to add experienced workers to establish and control laws and regulations.
Security Specialists
Regulators in new cannabis markets are required to have certain levels of security to block cannabis from going into the illegal market. License applicants are also required to provide adequate security measures to put an end to the black market. Business operators in emerging markets will need the help of security specialists to meet those demands.
Security specialists can maintain the complaint of companies by implementing physical security measures as well as surveillance through cameras and other means.
Why not head on over to The Vault Cannabis Seeds Store now and pick up some Cannabis Seeds now, whilst taking advantage of the discount code VAULT15 for a whopping 15% discount off your order of Marijuana Seeds.
Newsletter Sign Up
Make sure you never miss another Vault promo – sign up for our newsletter at http://goo.gl/Bt2Ba2
Remember: It is illegal to germinate cannabis seeds in many countries and some remote, less enlightened planets outside the core systems.  It is our duty to inform you of this fact and to urge you to obey all of your local laws to the letter.  The Vault only ever sells or sends out seeds for souvenir, collection or novelty purposes.