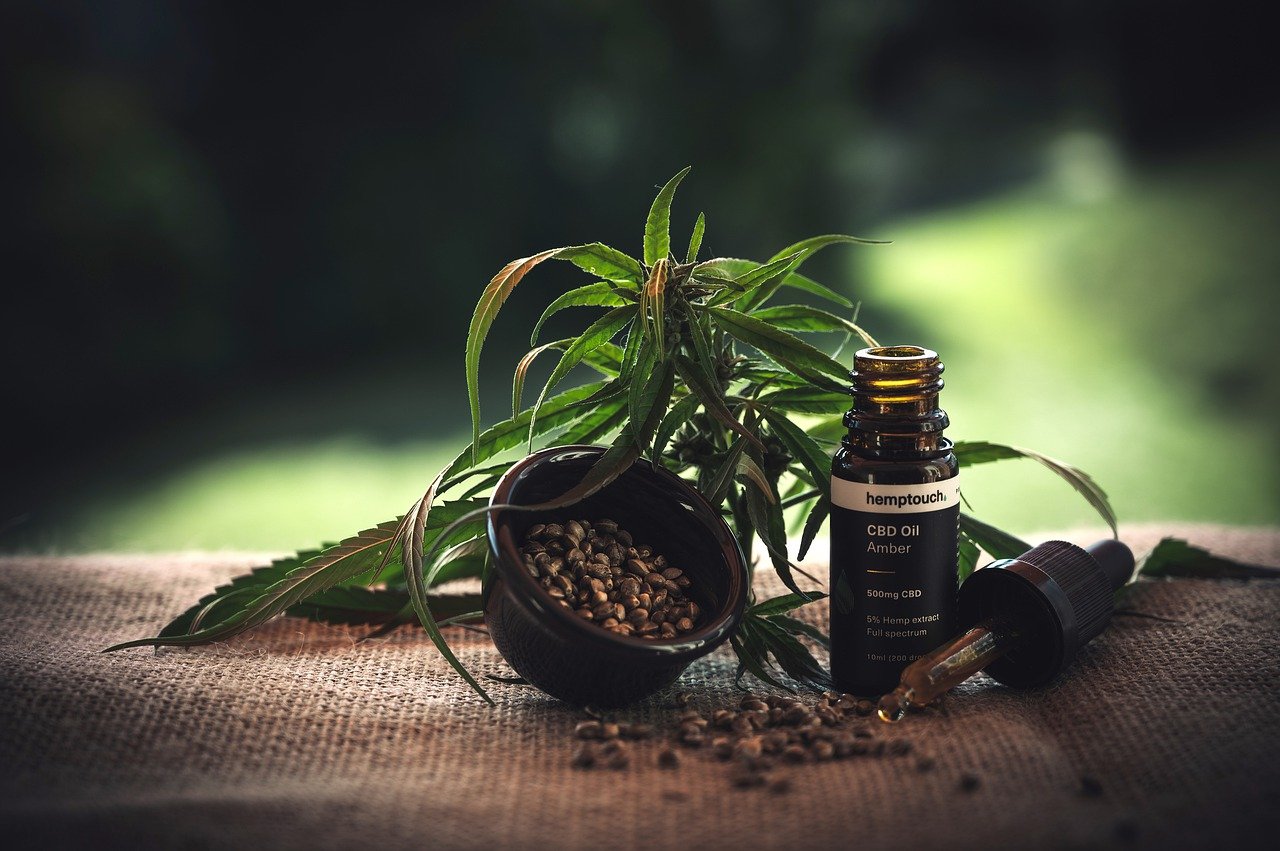 CBD has managed to make itself a vital part of everyone's life today. From innumerable health benefits to curing many ailments, CBD has found a place in every household. While you can use the CBD products at ease when you are in your home, you would want to take them along on your travels. Which CBD products should you carry while travelling? Are you allowed to have CBD products in your luggage? If questions like these are not letting you get excited about your travel plans, here is all you need to know about it.
Can you travel with CBD?
Cannabis and its by-products have always been in the grey area owing to the stringent laws around them. So, it is natural for you to worry if you can even take your medicinal CBD products with you on your journey. The introduction of Hemp Farm Bill in 2018 was a revolutionary step as it made hemp and hemp-derived products like CBD legal. Although CBD is not legal under the Federal Law, the Transport Security Administration or TSA has made flying with it very much legal. If your CBD products are hemp-based and not extracted from marijuana, you can take them with you on your expeditions.
Which CBD products must be there in your travel kit?
Now that you know that you can take your CBD essentials along with you, the question is what you must carry. Here is a list of 5 essentials that can keep you healthy and refreshed amid the travelling:
CBD Oil: The first and most important CBD product is the oil. The natural oil containing pure CBD is the only CBD product that can do wonders for you. CBD is very versatile and can help you in innumerable ways. It is edible, so you can consume it to stay healthy and glowing, you can also apply it directly on your skin. It will help restore the nourishment and glow, reduce chronic pain, stress and anxiety, and help you sleep better after jet lags. No matter what your needs are, CBD oil can be the fastest way to solve it, therefore, making it a sure shot trip essential. Make sure you check out the detailed review of a trusted company like weedsmart before buying.
CBD Face Wash: The constant travelling and being out in the open can expose you to dirt and pollution. It can not only affect your skin's health but also make it lose the glow and youthfulness. If you don't want to look dull and tired in your travel pictures, it is best to use a CBD Face Wash to revitalize your skin. Apart from removing the grime and dirt from the pores of your skin, it will also offer nourishment to your skin and keep you glowing throughout the journey.
Shampoo and conditioner infused with CBD: Your hair tends to suffer a lot when you are on the go. The harsh sun, salty seawater, and the dirt can render them lifeless. Hemp extracted CBD is a rich source of essential nutrients like Omega-3, Omega-6, and fatty acids. CBD shampoo can clean and hydrate the scalp, removing dryness and irritation. Using a quality conditioner with CBD can add a layer of protection over your hair, keeping them smooth and silky. Get your hands on the CBD shampoo and conditioner that only has organic ingredients, so that they don't add to the dryness.
CBD All-Purpose Balm: No travel kit is complete without a good moisturizer. While you can keep a CBD Moisturizer, taking an all-purpose balm would solve many purposes and take up less space. Stepping into the aeroplane can make your skin dry and cause irritation, let alone traveling in different weather conditions. Being an antioxidant, CBD can prevent the skin from getting dry and rough. From taking care of your acne to wrinkles, and even alleviating pain, an all-purpose CBD balm is a must-have travel essential.
Sunscreen with CBD: Do you want to have a good time at the beaches? Is the thought of tanning and sunburns keeping you away from the water? Harsh UV rays can indeed cause more damage to your skin than you can imagine. But, it is still not a good enough reason to not have a relaxing vacation along the beach. A quality sunscreen with CBD can come to your rescue. It will offer protection to your skin against the harmful sunlight and also soothe any irritation or inflammation. Whether you want to jump in the water or scour the city during the day, a CBD sunscreen will be your best ally.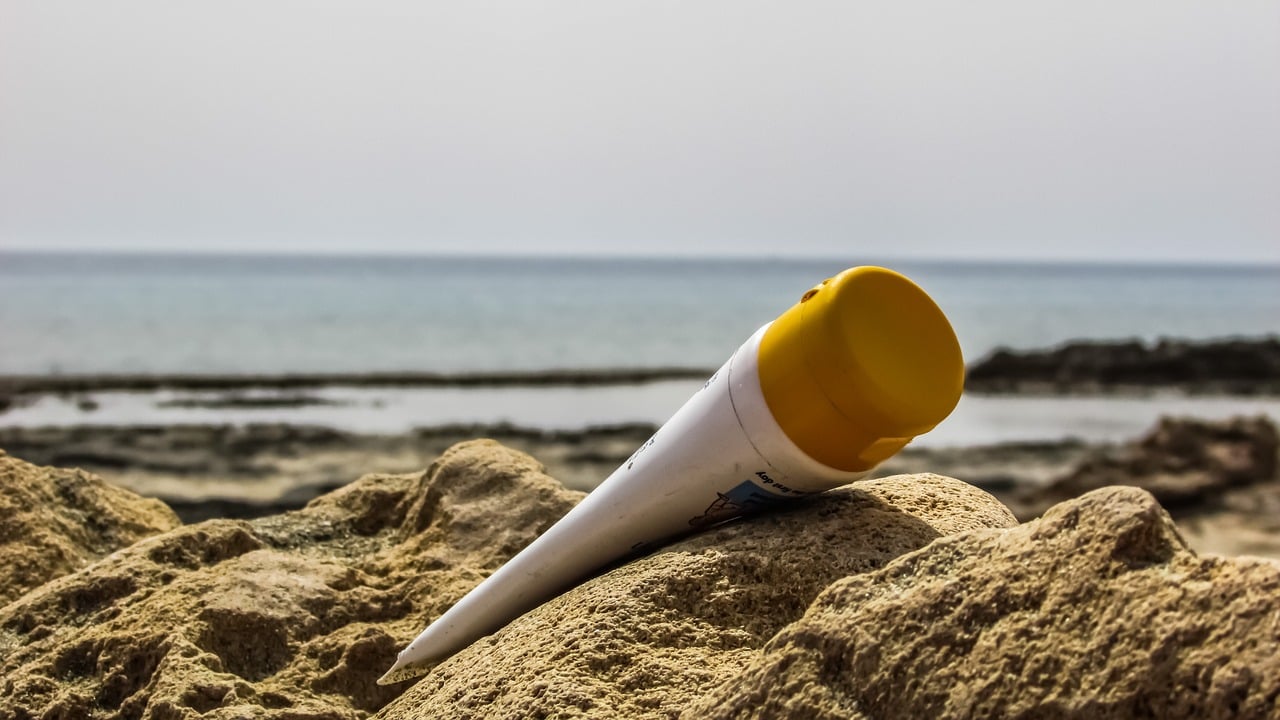 Final Thoughts
Now that you know that it is safe to take CBD products on your journey, it is best to check the guidelines once beforehand. Take into consideration the essential CBD products mentioned above and your travel kit will have everything you need on your vacation. So, start packing and have the most comfortable trip along with your CBD essentials.
Pop your thoughts about CBD and CBD products in the comments section below.
Reference links:
https://www.fastcompany.com/90437800/get-ready-for-5g-to-make-your-phone-even-more-addictive
https://www.refinery29.com/en-us/can-you-fly-with-cbd-on-plane-travel
Why not head on over to The Vault Cannabis Seeds Store now and pick up some Cannabis Seeds now, whilst taking advantage of the discount code VAULT15 for a whopping 15% discount off your order of Marijuana Seeds.
Newsletter Sign Up
Make sure you never miss another Vault promo – sign up for our newsletter at http://goo.gl/Bt2Ba2
Remember: It's illegal to germinate cannabis seeds in many countries.  It is our duty to inform you of this important fact and to urge you to obey all of your local laws.