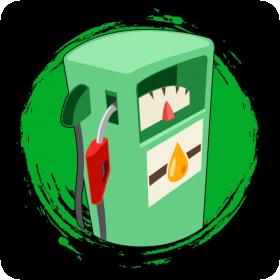 Sweet Harlem Diesel Regular Seeds
Sweet Harlem Diesel is a cross between Old Aghani and Honey Rock, it was then crossed with Sour Diesel. This strain is sativa dominant and has an extremely energetic effect. The flavour and scent is a mix of citrus and diesel.
This strain is ideal for those who need a little boost of creativity or are looking for a social strain. It is a long flowering strain, but if it is grown properly it will produce large yields of dense, resinous buds.
This is a regular strain and will grow into a mix of male and female plants. Regular seeds are usually preferred by old school growers and breeders. They will usually grow into an even mix of male and female plants, with maybe a few more females.
This gives the breeder plenty of choice when it comes to selecting the parents of the next crop. Selecting the best of each gender will improve the over all quality of the crop and remove any genetic weaknesses present in the previous crop. A lot of people prefer regular plants for their stability and reliability when compared to genetically altered alternatives.
This strain can be grown indoors or outdoors and has a flowering time of 10 - 11 weeks.
Remember that the cultivation of cannabis seeds is illegal in some countries, please check the laws of your country before attempting to cultivate cannabis seeds.