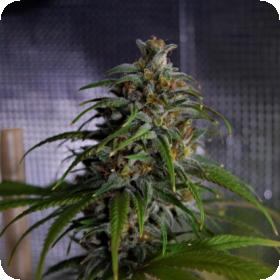 Dead Lights CBD Regular Seeds
A Hybrid of Charlotte's Web and Pennywise our 1.1 CBD strain we created using a rare cutting of Harlequin that is a CBD mother plant. Works amazing for pain of all types. Expect fruity resinous flowers not typical of a CBD hybrid.
Wonderful medicine for a medicinal user, keeps you clear headed and relaxed without affecting motivation, however it can bring you down and calm you into a sedation after a long days work.