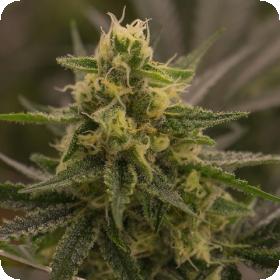 Harlequin x Super Sour Diesel Regular Seeds
Harlequin X Super Sour Diesel is high in CBD as well as THC which gives the patient great benefits, depending on pheno-type the CBD can be as high as 10%.
This strain is most effective for pain relief and anxiety and the CBD can counteract THC's paranoia while amplifying it painkilling properties. Flavours can range from earthy, musky, diesel to sweet mango.
Genetics:
Harlequin x Super Sour Diesel