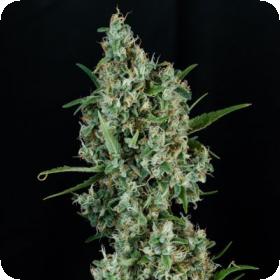 Sonic Screwdriver Regular Seeds
This incredibly useful strain is the result of a cross between Orange Cream Soda and Timewreck.
Producing a relaxing, chilled out and intensely focussed effect, this is the perfect strain for those times when a little bit of time dilation - and concentration is required.
Yields on this beauty are through the roof, with massive production and a towering stature adding to its impressive list of characteristics.
The flavour is reminiscent of fresh oranges, limes and grapefruit: Sharp, tangy and sweet.
A great strain for treating: Stress, anxiety, chronic pain and a multitude of ailments.
Genetics:
Orange Cream Soda X Timewreck