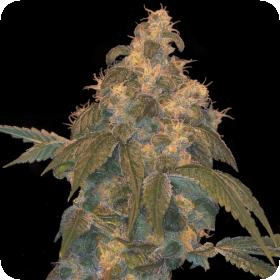 Super Lemon OG Regular Seeds - Limited Collection
After the collaboration that produced a multi cup winning strain Super Lemon Haze, it was time to start playing with this Cup winner. This the exact same Lemon that DNA Genetics have made Lemon Skunk, Lemon OG Kush, and 60 day Lemon.
In this SLH cross they use a selected Capt. Krypt OG male.
This cross creates Large Hazy OG lemon fuel flowers that will make some of the finest concentrates you can create! Not a long flowering strain given her pedigree, and for a fast strain to have a Haze flavor is rare, but special. Enjoy the Capt. Krypt OG strength with the Haze flavor