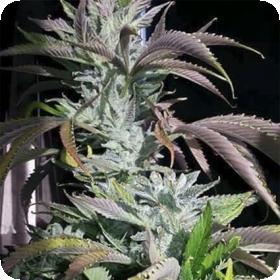 Digital Dream Regular Seeds
This strain loves topping and LST ... it produces large dominant colas, so cutting it into a bush with many tops is the most beneficial way for it to produce. Light to medium feeder great all day remedy without crash ... the flavour ranges from fresh lemon to funky blueberry.
They 're going to finish around ten weeks of flower, with some phenotypes taking an extra week. Giant, jagged, leaves power sativa spears packing a dizzying high and tickling the nose with exotic terpene profiles with huge, hand-sized buds.