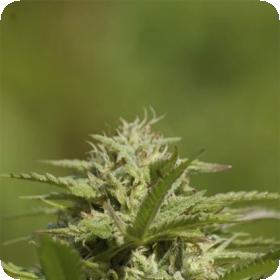 Albino Fire Skunk OG Regular Seeds
Smells will be berry, floral, burnt rubber underneath the Pineapple Skunk leaning phenos and straight gas, watermelon to rub alcohol. Digital Genetics personal favourite dominant on this strain ... (peach flavoured baby powder) is a great strain for breeding projects.
These plants smell in the vegetation and really smell like they're kicking in the flower. Precautions need to be taken. Flowering times range from 8 to 10.5 weeks depending on the phenos. Expect to see dense, colourful buds glazed with resin.
Genetics:
White Fire OG # 3 X Snowlotus (Male) x Pineapple Skunk (Female)