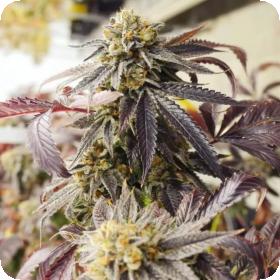 Sagerbloom Haze F2 Regular Seeds
Named after and endorsed by the Senator of Nevada! Sen. Sagerbloom was rumoured to smoke cannabis with Jimmy Carter's aides on the roof of the White House. At 27% THC this a strong medicinal strain, with two main phenos.
The taller pheno is Haze dominant and runs 10 weeks where the shorter pheno is Purp dominant and runs 9 weeks. Outstanding resin production with increased yield make this one special.