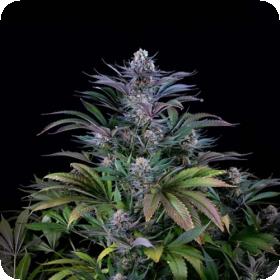 Super Silver Hash Plant Regular Seeds
This strain is a combination of Chem #4 and Sunshine Dream, two top quality plants. Chem #4 is a part of the famous Chemdawg line and is Indica dominant, unlike its brothers and sisters.
It has a powerful scent of citrus and pine with a lemony flavour. It is the ideal strain for anyone who needs cheering up, its euphoric and uplifting effect is bound to leave anyone smiling.
Some say its even effective for those who need a little help in more intimate areas, wink. Sunshine Daydream is another Indica cross with flavours of diesel and fruit with a hint of sweet berries.
It is often used by those suffering from pain, nausea and inflammation along side a few other conditions. It also has an extremely happy and uplifting effect that leaves users tingling all over.
As one might imagine, Sunshine 4 is basically one of the happiest strains around, perfect for frolicking on a sunny day.
This is a regular strain which means that it will grow into a combination of male and female photoperiod plants. These are primarily popular amongst breeders who require each gender to easily breed their own future crops.
They are also often used in attempts to reintroduce cannabis into the wild as they are capable of growing and thriving all on their own.
Sunshine 4 is a versatile strain and it can be grown either indoors or outdoors.
Remember that the cultivation of cannabis seeds is illegal in some countries, please check the laws of your country before attempting to cultivate cannabis seeds.