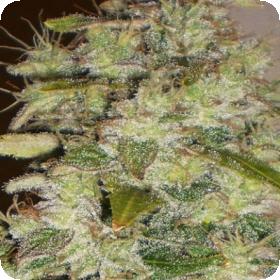 Truly Fruity Regular Seeds
Truly Fruity is a 75% sativa strain of Skunk #1 which has been improved over the years and BC Grapefruit.
Potency, taste and an uplifting effect are the hallmarks of this wonderful sativa strain.
This is best suited for indoor growers and takes 10 weeks to complete the flowering phase.
Frosted buds provide motivational energy and this strain is said to enhance any carnal effort, whether your appetite leads you to tantric sex or gourmet food. The taste is very fruity.
BC Bud Depot entered the High Times Cannabis Cup for Sativas, Amsterdam, 2010.