Medical Marijuana in Ireland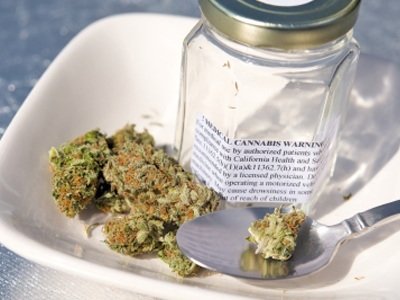 Ladies and gentlemen something rather magical is happening in Ireland, a bill is likely to be passed allowing medical marijuana to be prescribed by GPs. Yes it's true that many people think that the general legalisation of cannabis is a bad idea, however it should be available to those who need it if they are given it by a medical professional.

The bill is currently being considered and the plan is for it to be introduced by October this year. It is also to be made illegal to possess certain other prescription drugs without authorisation. This is because of the large problem with drug dealers selling these drugs which can be dangerous to those who do not need them.

It has always been legal to buy cannabis seeds such as Afghan Kush Feminised seeds but now finally people who actually require the release of medical marijuana don't have to feel like they are breaking the law just so that they can get the help they need. Medical marijuana is not your average weed, it has been genetically altered and designed specifically for the purpose of healing and with the advances in medical marijuana over the last few years, and it would be ridiculous to ignore its excellent effects. Medical marijuana can be used to relieve the symptoms of rheumatic arthritis, diabetes, glaucoma, various cancers, Crohn's disease, Alzheimer's, and many more.

There have been strains of medical marijuana created that have an equal or higher percentage of CBD than THC. This means that they still contain all of the relief properties without causing any neurological problems, patients who are taking the marijuana can still focus and go about their daily lives without just feeling stoned out of their faces constantly.

This legalisation through medical professionals means that there is a level of quality control and distribution control that would make the drug just as safe as any other that is regularly prescribed to these patients. The amount of help that these strains can give to these people who suffer every day is astonishing and it's amazing that we have ignored it for so long already.

The Minister of State for Primary Care is Mr Alex White; he has already issued consultation documents on his plans and is hoping for submissions by the end of the month. Things are already in motion and hopefully soon his plan will come to fruition. Maybe, just maybe, Britain will start to follow similar lines and supply the medicine that the patients need instead of allowing marijuana's reputation to get in the way.