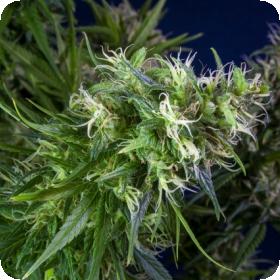 Lemon Heaven Feminised Seeds
Lemon Heaven cannabis strain is a unique lemon strain created originally by Sonic. This is one of the most lemon-tasting and smelling strain out on the market.
Lemon Heaven is perfect for all those who loves sativa citrus strains, Great for day time use without interfering with your normal day to day duties. Be aware - this strain grows out of control if left vegged for too long.
She gives above average yields and with the final product you surely will not be disappointed!
Genetics:
Thai Kho Samui x UL Pineapple