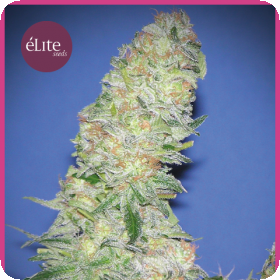 Mota Khan Afghani Feminised Seeds
This exceptional Afghan Indica strain that is full of flavour and full-bodied originates from the region of Mazar-e Sharif. It has a sweet, spicy flavour with a touch of liquor.
The smoke produced by the combustion leaves an unmistakable, white, thick and heavy trace just as the best hash does. It has a relaxing effect that evokes a pleasant feeling to those who feel physically tired and increases sensitivity to music and digression.
It has a very wide structure, woody branches and a short internodal distance.