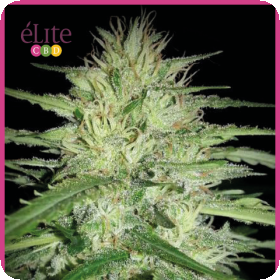 Juanita La Lagrimosa CBD Feminised Seeds
In collaboration with Reggae Seeds. The original Juanita clone contains 8.8 CBD and 6.7 THC. In this work of crossing and selection by Elite seeds, we have managed to achieve and verify that all plants produced from our Juanita strain have this cannabinoid content.
It is also known for being high yielding, having an excellent aroma in contrast with a mild and easy-to-handle effect. High resistance to powdery mildew.