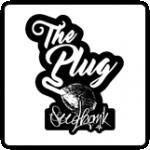 More than just a seed company, the Plug Seedbank is a group of cannabis lovers and enthusiasts with years of industry experience and knowledge.
The Plug BCN decided to launch our own seed line using some of the world's best-of- the-best stable genetics and collaborating with some outstanding breeders to develop some new award-winning genetics.
Before being released to the public, all our seeds are tested to ensure sustainability and yield.