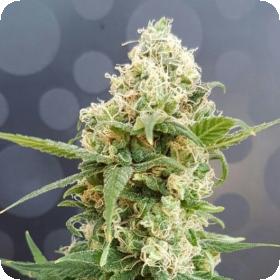 Pineapple AUTO Feminised Seeds
Pineapple Auto is a great new added strain to our collection, this amazing auto is a fast and robust strain ideal for the novice gardener and expert gardeners who have the love for Pineapple strains as everything about this strain is just PINEAPPLE.
The buds that this strain produces are above average with a high resin content giving off a tropical and sweet Pineapple aroma, the taste is also a juicy Pineapple flavour. Medical benefits are that is great for anxiety and stress relief.