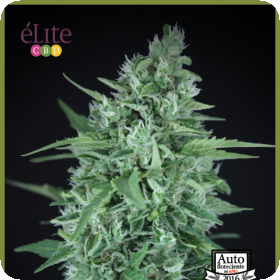 La Rica CBD Auto Feminised Seeds
Autoflowering version of La Rica and high in CBD. For those who value the fruity taste above all. This strain will cover all the organoleptic expectations of connoisseurs.
Medium-sized plant with a wide structure and thick, woody branches. Its buds are very voluminous, hard and compact. It has a fast cycle and can be ready to be cut from its germination in about eight weeks. In short and in two words: tasty and quick.
Genetics:
La Rica x Unknown CBD Strain x Ruderalis