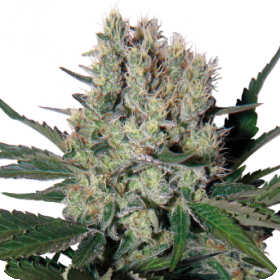 Syrup Auto was bred by crossing existing auto-flowering marijuana strains with extremely sweet indica strains. This is an incredibly powerful automatic plant with distinct notes of ginger and elderberry.
Its potent effect makes Syrup a very good medicinal strain. Perfect for indoor sea of green techniques and perfectly discreet enough to make it an ideal garden or balcony plant.
Ready to harvest 75 days after germination.
Genetics:
Autoflowering strain x Indica