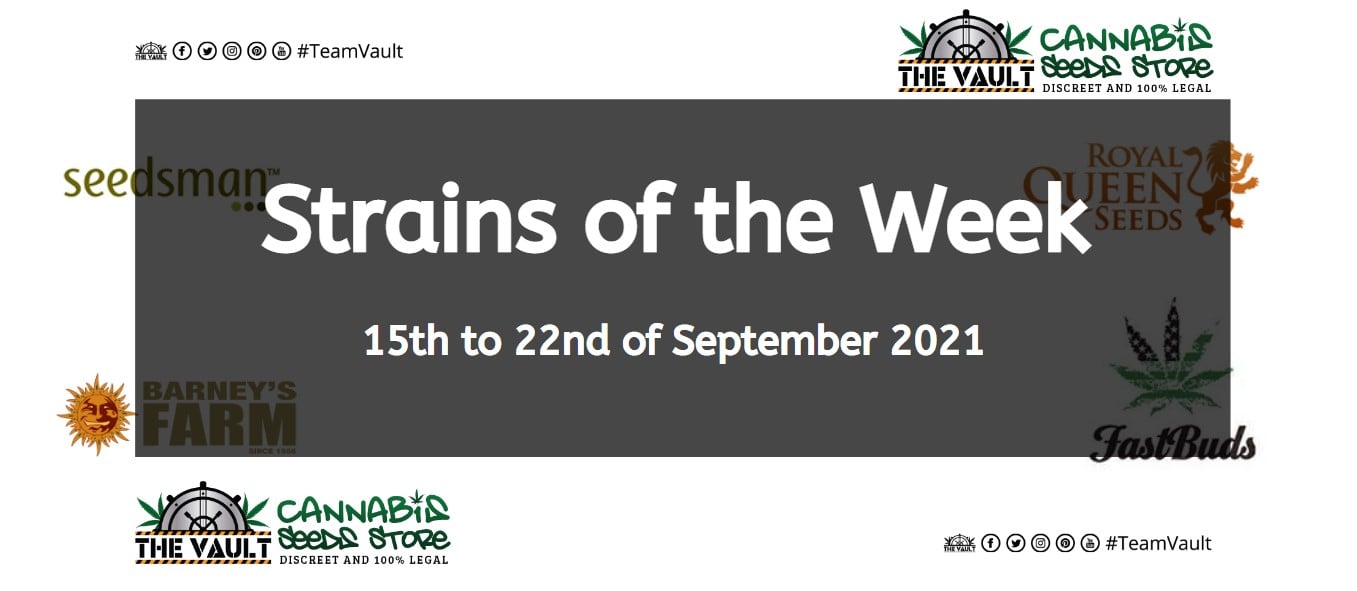 Hey there, Team Vaulters!
Here are our brand new selected Strains of the Week. Three feminised strains and another three auto-flowering ones to fulfil your greener desires. Top strains by top brands such as Barney's Farm, Royal Queen Seeds, Seedsman Seeds or FastBuds are available until Wednesday the 22nd of September with a 15% off.
To apply the price reduction please introduce the code 'SOTW15' at the checkout.
Both breeders and types of seeds may vary depending on the week and the events taking place at the time. This means no week will be the same as the previous one!
We'll try to please all tastes by selecting carefully strains based on their flavour, THC and CBD content, maximum size, yielding, etc.
The Strains of the Week
Bubble Kush Feminised Seeds by Royal Queen Seeds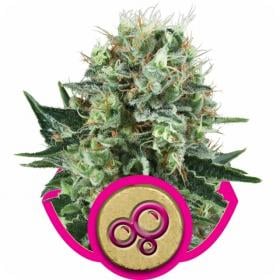 With Bubble Kush feminized seeds from Royal Queen Seeds, you'll be able to produce some amazing plants that taste great and yield fantastic growth results.
Bubble Kush is an 80% Indica and 20% Sativa blend, and is 19% THC in total, making for the perfect natural high feeling. If you are looking for a perfect daydream relaxation in your own thoughts, this strain is the perfect option for you.
Because it is so heavily indica dominant, this is considered a couch-lock cannabis strain as it will relax your body and mind. Bubble Kush is also great for those that are looking for pain management, or relief from depression or insomnia.
Peyote Cookies Feminised Seeds by Barney's Farm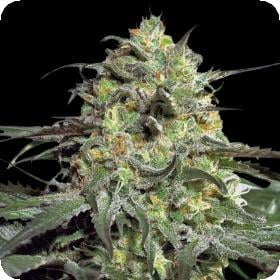 This superb hybrid originally comes from a cross between Peyote Purple and Cookies Kush, two legends in their own right. The very best qualities of each parent plant were painstakingly back crossed into the strain, until Peyote Cookies was absolutely perfect. The resulting plants are easy to grow, vigorous and extremely hardy. The flowers of the plant bloom into a stunning red and purple hue as they mature.
Peyote Cookies can take on mildew and mould making it ideal for indoor or outdoor growing. Its effect is long lasting and relaxing which makes it ideal for those suffering from headaches, pain, stress, a lack of appetite or insomnia. It has a fruity yet earthy flavour with a lingering afterthought of vanilla. Over all there are few strains quite as impressive as Peyote Cookies.
Blueberry Feminised Seeds by Seedsman Seeds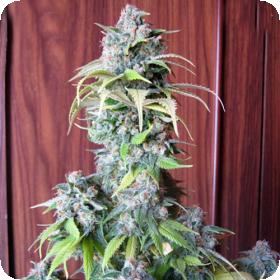 The original Blueberry strain by Seedsman is a mostly Indica plant, in fact it is only 20% Sativa. The strain was first created in the 1970s and was famous for its fruity flavour and scent as well as its large yields.
It is also an aesthetically pleasing plant which produces red, purple and finally blue colours as it grows, when the plant is cured it turns a lavender blue colour.
The effect of the strain is euphoric and uplifting which makes it perfect for those looking for a daytime pain medication.
Girl Scout Cookies Autoflowering Feminised Seeds by FastBuds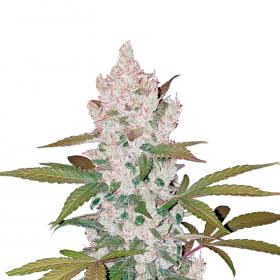 The Girl Scout Cookies variety is bona fide high-quality marijuana. It is without a doubt the best Californian strain of all time.
Currently, Girl Scout Cookies has a large number of fans throughout the United States West Coast, and is going strong in Europe, Eastern Europe and Asia. FastBuds have managed to recreate an auto flower that does the original GSC justice.
They've selected the two most popular phenotypes of the Original Girl Scout Cookies and created an auto flower version of this spectacular plant.
The result is an Indica-dominant hybrid (almost 60%), with Canadian Ruderalis and Sativa making up the difference.
Purple Lemonade Auto Feminised Seeds by FastBuds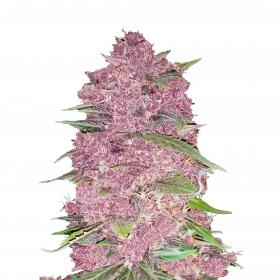 Purple Lemonade Auto is a 70% indica hybrid bred from the greatest Californian Purple and Citrus genetic material, with the addition of ruderalis' auto-flowering features.
Purple Lemonade grows to a height of 70 to 110 cm. It responds well to nutrients when grown in soil but performs better than expected with little or no supplementary feed.
Purple Lemonade grows quickly and reacts well to LST (low stress training), with its inter-nodal spacing suitable for promoting buds to shoot upwards and so improving yields.
The impact is euphoric at first, with sativa genetics shining through, before evolving into a more physically relaxing high that never degenerates into couch-lock.
White Widow Auto Feminised Seeds by Seedsman Seeds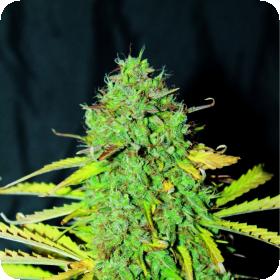 Auto White Widow takes the famed White Widow strain a step further, eliminating the necessity for growers to reduce photoperiods in order to trigger the commencement of the blooming cycle.
With good cause, the White Widow marijuana strain has long been one of the most popular of the Seedsman strains.
It is well-known for its rapid and hard-hitting high, which gradually transforms into a very pleasant and calming effect.
Yields are rather impressive, reaching up to 125 g per plant! The smoke is really smooth, with a slight spice to the flavour, and the THC dosage is a very substantial 18%.
TERMS
15% Off The Following Strains
This selection of Strains of the Week is valid from 15th to 22nd of September 2021.
To apply the price reduction please introduce the code 'SOTW15' at the checkout.
It cannot be combined with other discounts codes.
Newsletter Sign Up
Make sure you never miss another Vault promo – sign up for our newsletter at https://www.cannabis-seeds-store.co.uk/the-vault-newsletter
Remember: It is illegal to germinate cannabis seeds in many countries including the UK.  It is our duty to inform you of this fact and to urge you to obey all of your local laws to the letter.  The Vault only ever sells or sends out seeds for souvenir, collection or novelty purposes.