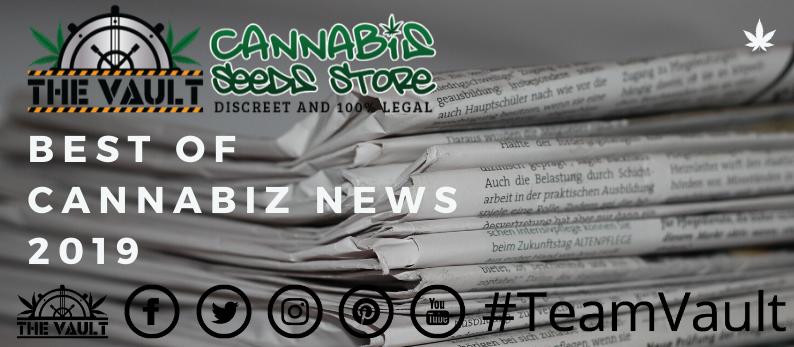 Cannabiz News in 2019
So we're nearly done for another year and what a year it's been. Things are changing so quickly across the world when it comes to Cannabiz, so in this blog post, we will take a look at some of the bigger stories, both serious and not so, that made the headlines in 2019. We will look at legalisation, health & the more bizarre and fun posts that hit the news.
All posts are taken from The Guardian Newspaper website as they have some excellent Cannabis content!
Looking back can also be good for forecasting what's next. In our follow up post we will look at what's going to be new for 2020 and beyond.
January 2019 – How a Failed Super Bowl Ad Signals the Future of Cannabis Advertising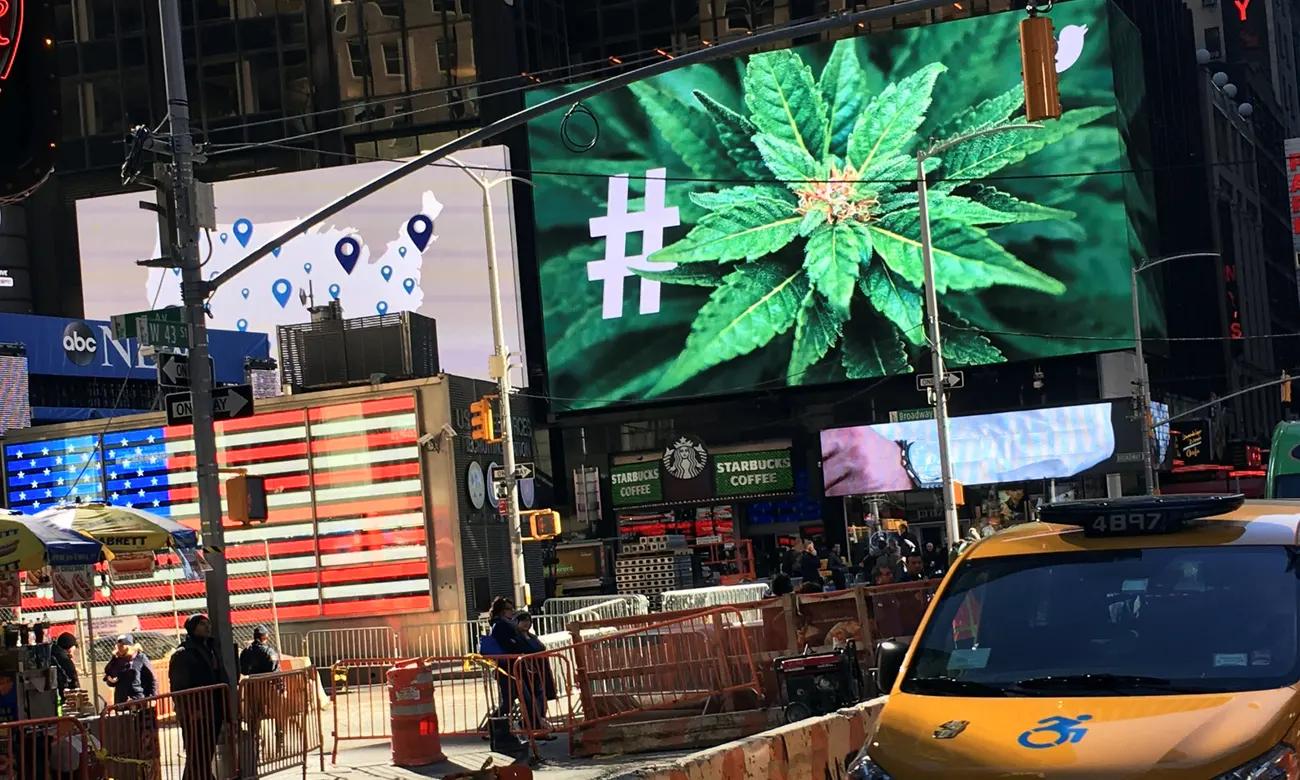 We like to keep our eye on advertising stories because ultimately we want to advertise our wonderful Canna beans to the world. In this story it takes a look at Cannabis advertising over the ages and brings us up to date with what you can and cannot do. In this instance, the superbowl ad' was declined, but it's a sign of things to come and seeing Cannabis being advertised on your TV will soon be as normal as watching an ad' for Bud Light and the like.
February 2019 – Emergency Calls for Pets Eating Cannabis Surge 765% Over The Past Year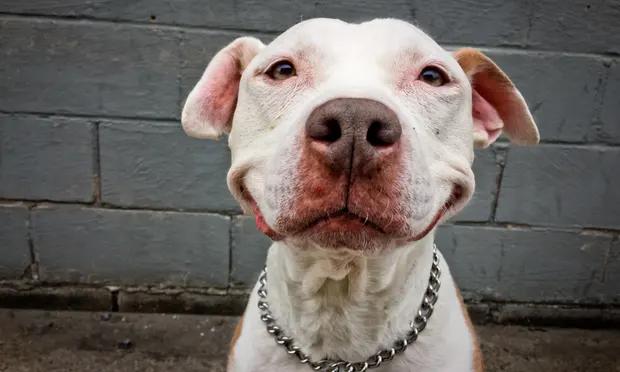 If you hear a rustling in your kitchen in the middle of the night, and venture downstairs only to find your dog making an unreasonably tall sandwich, don't be surprised. The American Society for the Prevention of Cruelty to Anilmas (ASPCA) says calls about pets getting high from accidentally eating either edible weed products or the cannabis plant itself have risen 765% over the past decade.
If you do have pets, make sure you keep the stash will hidden folks. You know how overwhelming too much can be and you know why – a dog doesn't!
March 2019 – Seth Rogan Launches His Own Cannabis Company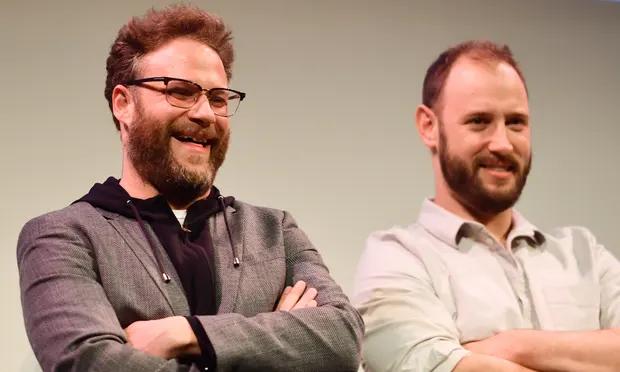 Celebs and Cannabis are now two solid bedfellows in the industry. With Mike Tyson involved and now Seth Rogan things are taking shape nicely. Having these big names associated with Cannabis is excellent as it makes it more normalised and paves the way for others who want to get involved. Seth's new company is based out of Canda and is called Houseplant. Check the article out for all the info.
April 2019 – Half Of Cannabis Users Think They Can Drive Safely Whilst They Are High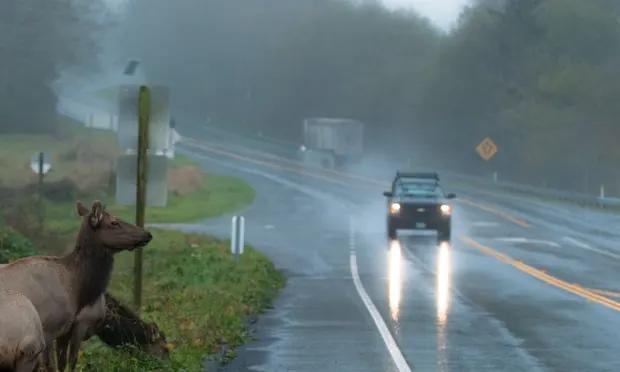 This is a very serious point and can have very serious consequences. Just because you're not on alcohol it doesn't mean that weed is any better for you whilst driving. By its very nature, it makes you a little slower and perhaps even dozy, so that's not a good mix for driving a car. Get caught and you can also find yourself in a bad place too. A place that won't let you buy or grow weed that's for sure. Take a read of the article and make sure you're taking care when it comes to your driving!
May 2019 – High finance: Mr Nice 'cannabis lifestyle' shop opens in London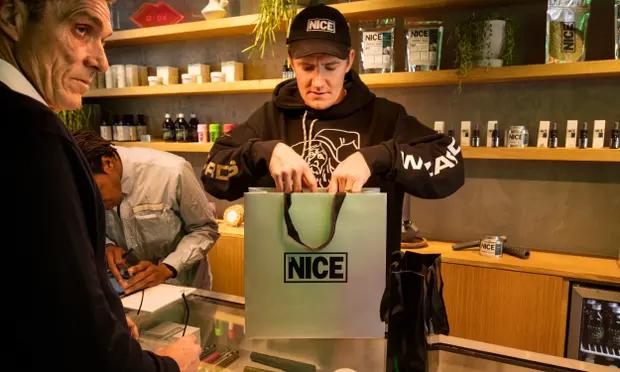 The famous are even getting in on the Cannabis game even though they are no longer with us.
Borrowing his most famous alias, the first Mr Nice store opened in London's Soho district on Thursday, selling everything from upmarket bath bombs and face creams to hoodies inspired by Britain's best-known drug smuggler.
Mr Nice bills itself as a "modern cannabis destination" that sells "carefully curated cannabis accessories from around the world".
Check out the full story via the link in bio.
June – Medical cannabis firms press UK to loosen prescription rules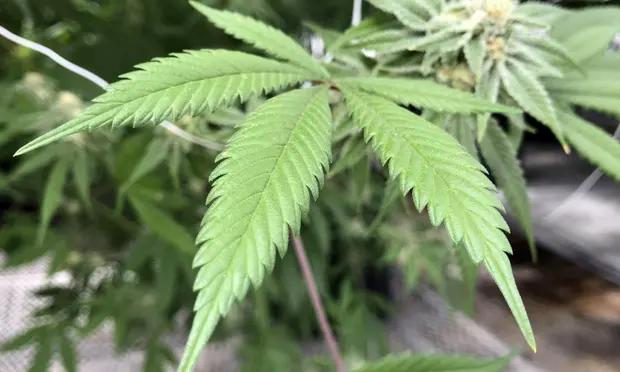 The world's largest medicinal cannabis company has urged the government to allow GPs to prescribe the drug, calling on the UK to be a "leader not a laggard" in one of the world's fastest-growing industries.
Cam Battley, chief corporate officer of Canada-based Aurora Cannabis, said the UK was failing patients who might benefit from medicinal cannabis, as well as forfeiting economic gain, due to the restrictions of the existing regulatory regime.
Sajid Javid, the home secretary, authorised the use of medicinal cannabis products last year following a long-running campaign fronted by the parents of children suffering severe epilepsy, who reported that cannabis oil helped with their condition.
I guess we will just have to wait and see Vault community but things are changing for the better all round.
July 2019 – Doctors not prescribing medicinal cannabis due to lack of clinical trials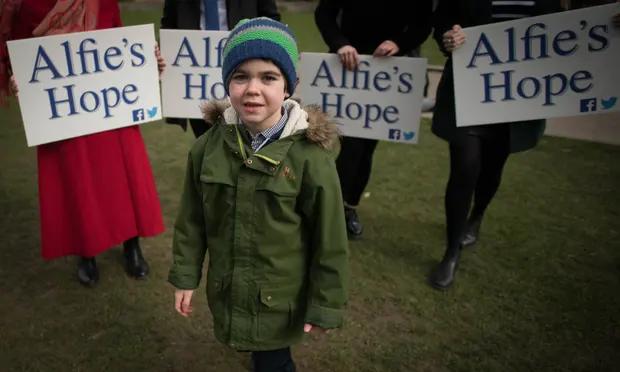 This is the real bittersweet story of our time. We can now offer people who need it – medical cannabis. But due to red tape, regulation and lack of testing it's proving hard to dispense it. This will get better but for now we are stuck in this crazy situation. The article does go on to point out that only 5% of people have been helped by CBD with regard to seizures, but more evidence is needed.
August 2019 – Luxembourg to be first European country to legalise cannabis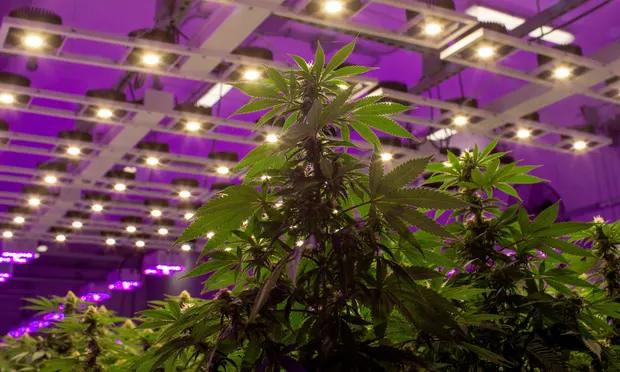 Luxembourg has called on its EU neighbours to relax their drug laws as its health minister confirmed plans to become the first European country to legalise cannabis production and consumption.
"This drug policy we had over the last 50 years did not work," Etienne Schneider told Politico. "Forbidding everything made it just more interesting to young people … I'm hoping all of us will get a more open-minded attitude toward drugs."
Residents over the age of 18 are expected to be able to buy the drug for recreational use legally within two years. The state will regulate production and distribution through a cannabis agency.
Bring this on for the UK, please.
September 2019 – Pot and pans? Italian TV chef on cannabis charge was 'researching new flavours'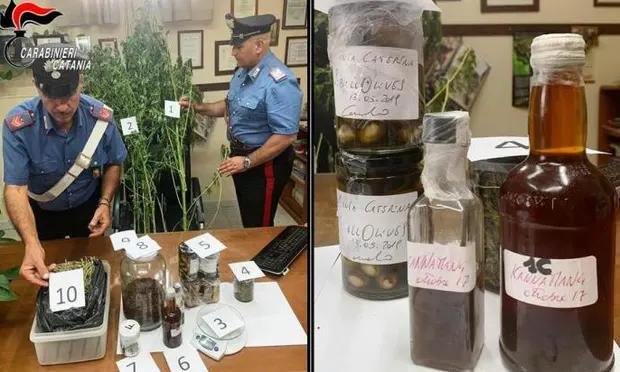 A well-known Sicilian chef arrested with drugs at his home justified their presence by saying he was looking for "new flavours" for contemporary cuisine, Italian media have reported.
Officers say they found a pair of two-metre tall marijuana plants and 500 grams of Indian hemp at chef Carmelo Chiaramonte's home in Trecastagni, a village at the foot of Mount Etna.
They also said they found cannabis-flavoured wine, olives, coffee and tuna. Nice try man!
October 2019 – Grading cannabis strength will improve the mental health of users.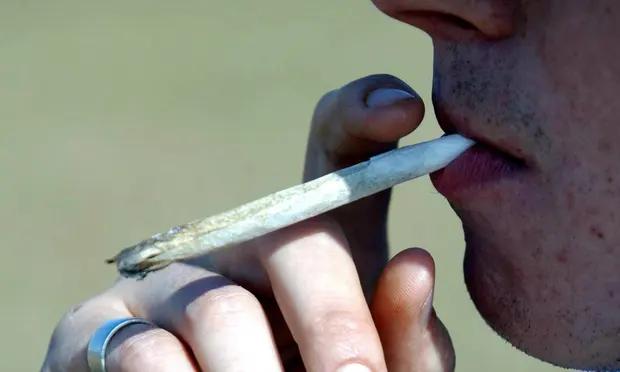 The basics of this story are that they (the government) are thinking of grading cannabis similar to how they do with alcohol percentages. Sounds quite sensible and we think a good idea all around. What do you think?
November 2019 – Medical cannabis trial will target 20,000 UK patients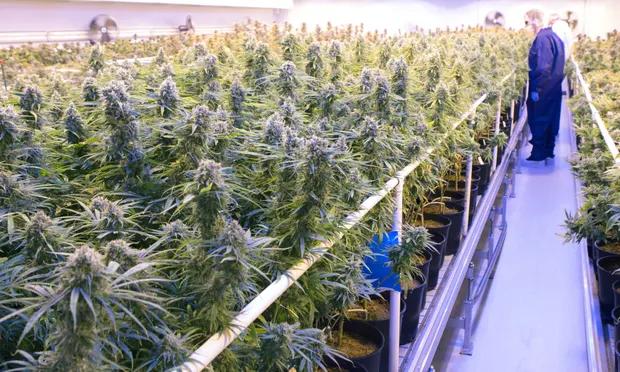 As we touched on with the above story, there is lack of medical evidence as to how cannabis helps the human body. Well based on this story fresh from this month, that's going to change with 20,000 volunteers helping out in these trials. More progress, no matter how slow, is good! Long may it continue.
Why not head on over to The Vault Cannabis Seeds Store now and pick up some Discounted Cannabis Seeds now, whilst taking advantage of the discount code GF15 for a whopping 15% discount off your order of Marijuana Seeds.
Summary
We hope you enjoyed the various stories we've chosen above. Let us know in the comments what your favourite is of 2019 and we might feature it in a follow-up post.
Newsletter Sign Up
Make sure you never miss another Vault promo – sign up for our newsletter at http://goo.gl/Bt2Ba2
Remember: It is illegal to germinate cannabis seeds in many countries and some remote, less enlightened planets outside the core systems.  It is our duty to inform you of this fact and to urge you to obey all of your local laws to the letter.  The Vault only ever sells or sends out seeds for souvenir, collection or novelty purposes.